Location
Viscira
200 Vallejo Street
San Francisco, CA 94111
Description
Augmented reality (AR) offers designers a new canvas with boundless creative opportunities. A blank canvas can be daunting, however, particularly one in a new medium where the rules are still being written.
Join us for a lively discussion about the challenges of storytelling in augmented reality. We've assembled a panel of creatives with hands-on experience in the design and execution of AR programs for mobile devices, as well as HoloLens. We're thrilled to share our experience in developing AR programs in the life sciences industry for various healthcare settings, such as trade shows, training sessions, and clinical interactions.
This one-hour panel discussion will begin at 6:30 and be followed by a happy hour. Drinks and light snacks will be served.
The panel will be moderated by Lia Bailey, Senior Interactive Producer at Viscira. Lia has more than eight years of production experience, with six of those years focused primarily on animation and AR projects.
Panelists:
Gretchen Harwood brings over a decade of experience with interactive media design to creative strategy, vision, and communication, emphasizing digital storytelling to the life science and pharmaceutical industry. In addition to leading the visual design team at Viscira, she collaborates with cross-functional teams on an array of projects including design for augmented reality (AR) and virtual reality (VR), environmental design for tradeshow, in-house innovation endeavors, and design for digital interactive experiences including websites and mobile applications. Gretchen possesses deep experience in branding across many different therapeutic areas and disease states, including hematology, oncology, rheumatology, nephrology, diabetes, and respiratory illness.
Paula Lerner has been designing experiences (digital and service) for over six years. With a deep scientific foundation and design roots at the Stanford d.school, she utilizes her comprehensive scientific expertise and the design thinking approach to design strategic and delightful solutions. Paula has years of experience designing, presenting, and deploying solutions for life science clients in the US and Europe, spanning media such as iPad apps, web, tradeshow solutions including AR and VR programs. Presently Director of User Experience at Viscira, Paula earned a BS and PhD in Genetics from UC Davis as well as certifications from Stanford in Design Thinking and Innovation & Entrepreneurship.
Sorob Louie is the founder of VirtuLabs, an innovation lab focused on AR and VR, and cutting-edge experiential applications. His passion is to create engaging interactives that invite the viewer to step forward and appreciate a mindful interactive experience. From 3D prototyping to programming and designing content, Sorob intends to amaze the user and deliver relevant information through elaborate and innovative user interfaces.

Tyler Wilson has been prototyping and designing user experiences for five years. Currently, as the UX Designer at Helios Interactive, he focuses on AR and VR experiences to create easy-to-use, fun, and innovative applications for world-leading brands. Tyler trained as a bioarchaeologist, artist, and actor, and he believes that empathy is the key to creating amazing experiences.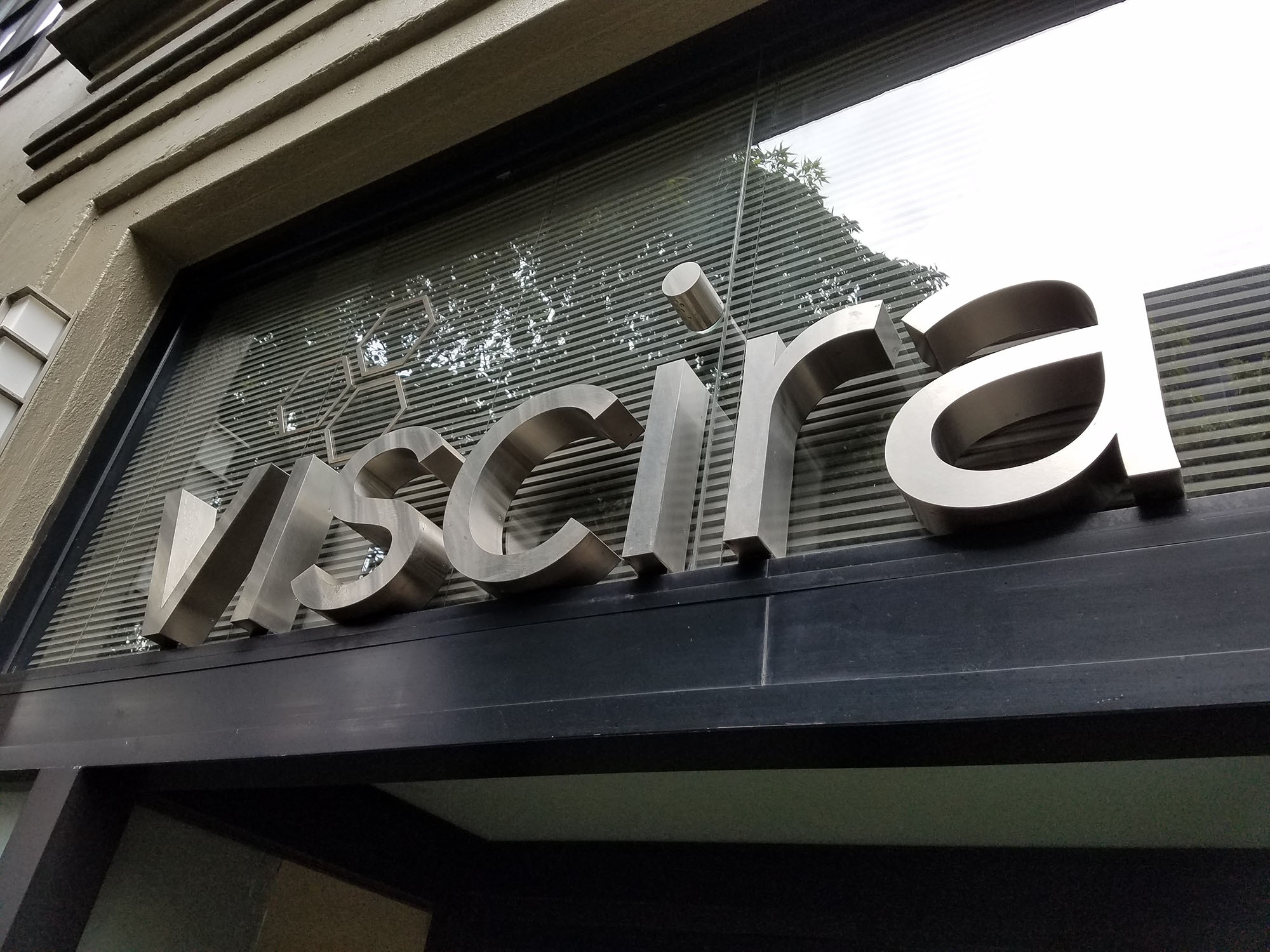 ---
Event Type: Panel Discussion

Event Focus: Digital VR / AR Tech
REFUND POLICY: We do not offer refunds. If the event is sold out, we might be able to give your spot to someone on the waitlist.