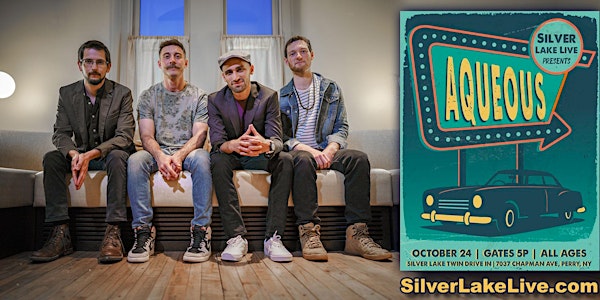 AQUEOUS-10/24- LIVE Concert at Silver Lake Twin Drive-In - Car Pass Pricing
On Oct. 24th , the Silver Lake Twin Drive-In is proud to present AQUEOUS! The band will be LIVE, in-person & on-stage in front of Screen 1.
When and where
Location
Silver Lake Twin Drive In Theatre 7037 Chapman Avenue Perry, NY 14530
About this event
On Saturday, Oct. 24th, 2020, join us for the best in food and family entertainment at the Silver Lake Twin Drive-In for this special event. Tickets go on sale on Friday, Oct. 9th at 10am.
Born of a life-long friendship rooted in music, paired with an endless appetite for elevating and evolving their craft, indie-jam rock group Aqueous has definitively carved out their place on the national music scene. Following several full-length studio albums, EP's, and live releases, high profile performances at music festivals like Electric Forest, The Peach Music Festival, and Summer Camp Music Festival, as well as favorable press from Billboard, Huffington Post, and Guitar Player Magazine, the band finds themselves touring all over the United States.
With instrumental prowess channeled through pop infused hooks, meaningful songwriting, and all out rock n' roll, the band is a joyful musical tour-de-force. Being no strangers to improvisational music, the natural extension of many songs live is what makes every show unique. Blurring the lines between a multitude of styles and genres, Aqueous' sound is explosive, fresh, and undeniably their own.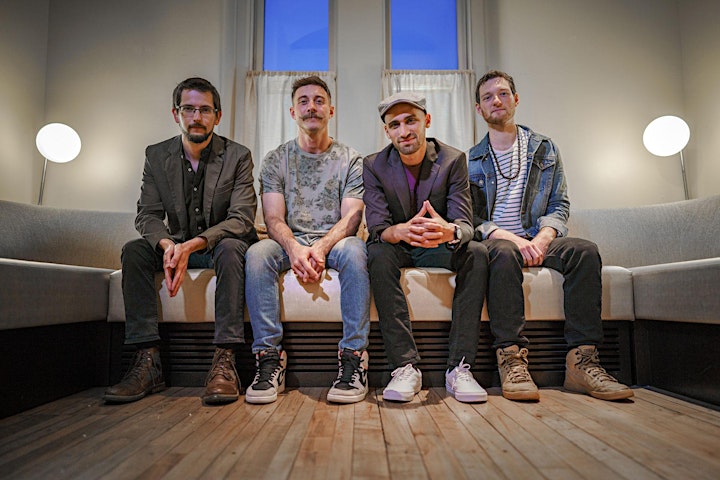 TICKETING
Each "CarLoad Pass" ticket is priced for a vehicle with the stated number occupants. For now, all ticket purchases will be internet pre-sale only until the day of the event.
If your vehicle has extra seats available, we will allow you to bring additional people to fill the vehicle and they can pay for their individual ticket at the gate on the day of the show. Extra people cannot exceed the car's capacity and security will be ensuring this at the door. Please be respectful and make this smooth for all parties.
- - - -
Gates will Open at 5pm to allow plenty of time to relax, enjoy all of the facilities and time with friends and family.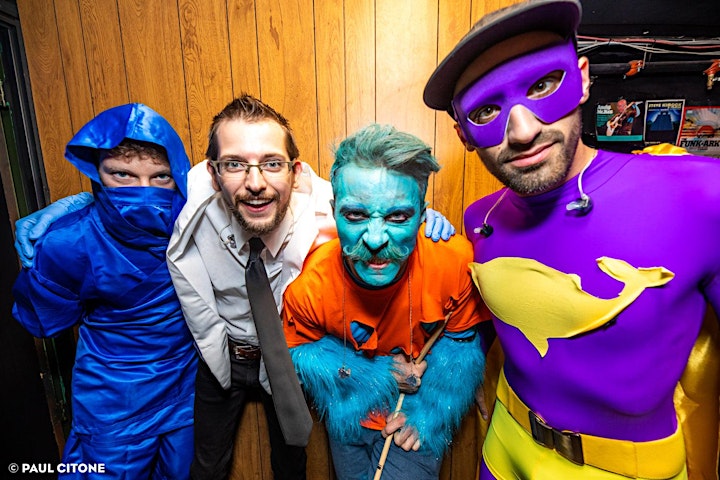 • Halloween Costume Contest
• LIVE Music and in-person with Aqueous
• Lights at Night
• Also projected on the screen (2nd set)
• Socially Distant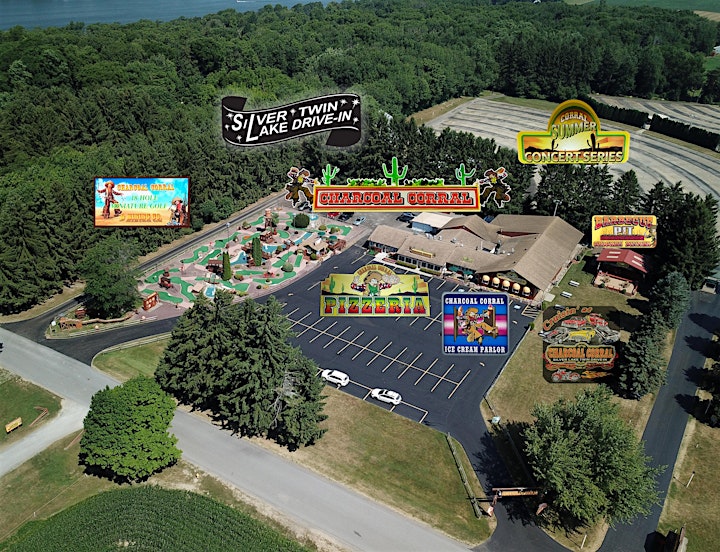 CONCERT EVENT GUIDELINES
Ticket purchases obligate all guests to agree to and abide by the location's rules of conduct stated below. Any guest who fails to comply with these conditions, at the discretion of management, will forfeit their right to remain on the premises, and will be ordered to leave without a refund. Social distancing guidelines are in effect at all times.
No refunds or exchanges will be granted on advance ticket purchases. All purchases are final, so double check that you select the correct date and concert. Concerts will take place rain or shine.
Changes that have occurred on the premises are due to COVID-19 restrictions directed by state and local health officials. Please review these notes carefully and help us provide a safe and enjoyable experience for everyone.
PARKING
All parking is designated by Drive-In Security. Management has final authority over where you may park. VIP parking will be in the first 2 rows of the Drive-In theatre. General Admission vehicle parking will be on a first-come-first-park basis behind the first 2 rows. To help with the obstruction of guests' view, vans, trucks, and SUVs will be asked to park on one side of the snack bar or in the last three rows of the theater. To comply with social distancing guidelines, all vehicles must park at least 6 feet away from neighboring vehicles.
Once parked, do not move your vehicle. **If you choose to leave in your vehicle, you will not be permitted to re-enter the theatre.**
RECREATION AND SAFETY
Sitting outside your vehicles or in the back of a pickup truck is permitted, so long as you remain a minimum of 6 feet away from other guests. Face masks are not required unless you are in a public area within 6 feet of other guests.
All guests must remain inside or near their vehicles at all times except for bathroom trips, to visit the snack bar or Charcoal Corral restaurant, walking your dog, or walking to a designated smoking area. All guests must wear face masks whenever they are in a public area within 6 feet of other guests until further notice.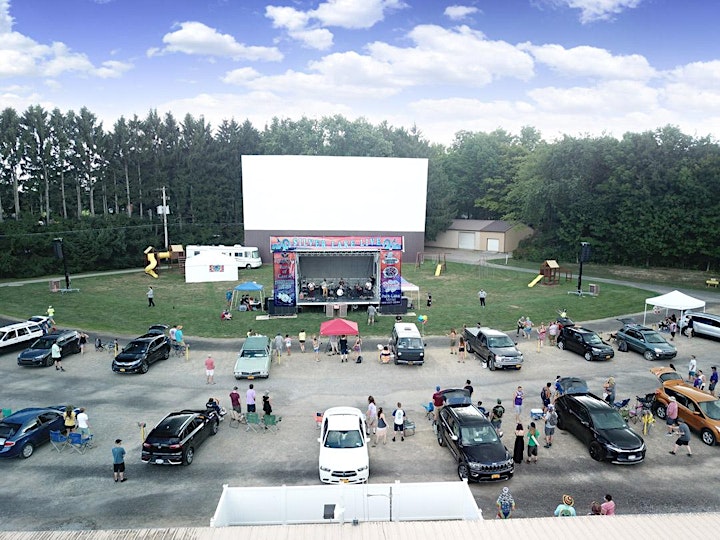 SMOKING POLICY
Smoking and vaping is prohibited in the parking areas and around all buildings. Designated smoking areas are located along the exit of the theatre. Be considerate of other guests and refrain smoking or vaping in the parking area.
SNACK BAR
The snack bar lobby will be limited to 10 people or less at a time until further notice. There will be monitored social distancing lines outside of the snack bar lobby. All guests must wear a face mask when visiting the snack bar until further notice.
RESTROOMS
Restroom use will be available but has limited capacity. View the instructions on the door before entering. An adult may accompany a young child to use the restroom if necessary. There will be monitored social distancing lines outside of the restroom area. All guests must wear a face mask when visiting the restroom until further notice.
Attendants will be sanitizing each restroom on a consistent basis using the required alcohol cleaning supplies recommended by the CDC.