Description
Aquaponics is a method of raising fish while utilizing their waste products to grow vegetables. It is a highly scalable technology that can be implemented either in the home or commercially. This workshop will cover the theory, design, and construction of an aquaponic system. Discussion will include fish & plant species selection, water quality concerns, and system start-up. Participants will have the opportunity to examine first-hand theRadixCenter's aquaponics system, which grows tilapia, catfish, koi, crawfish, watercress, lettuce, and flowering plants.
Sliding Scale $40-$75
You decide what you are able & willing to pay.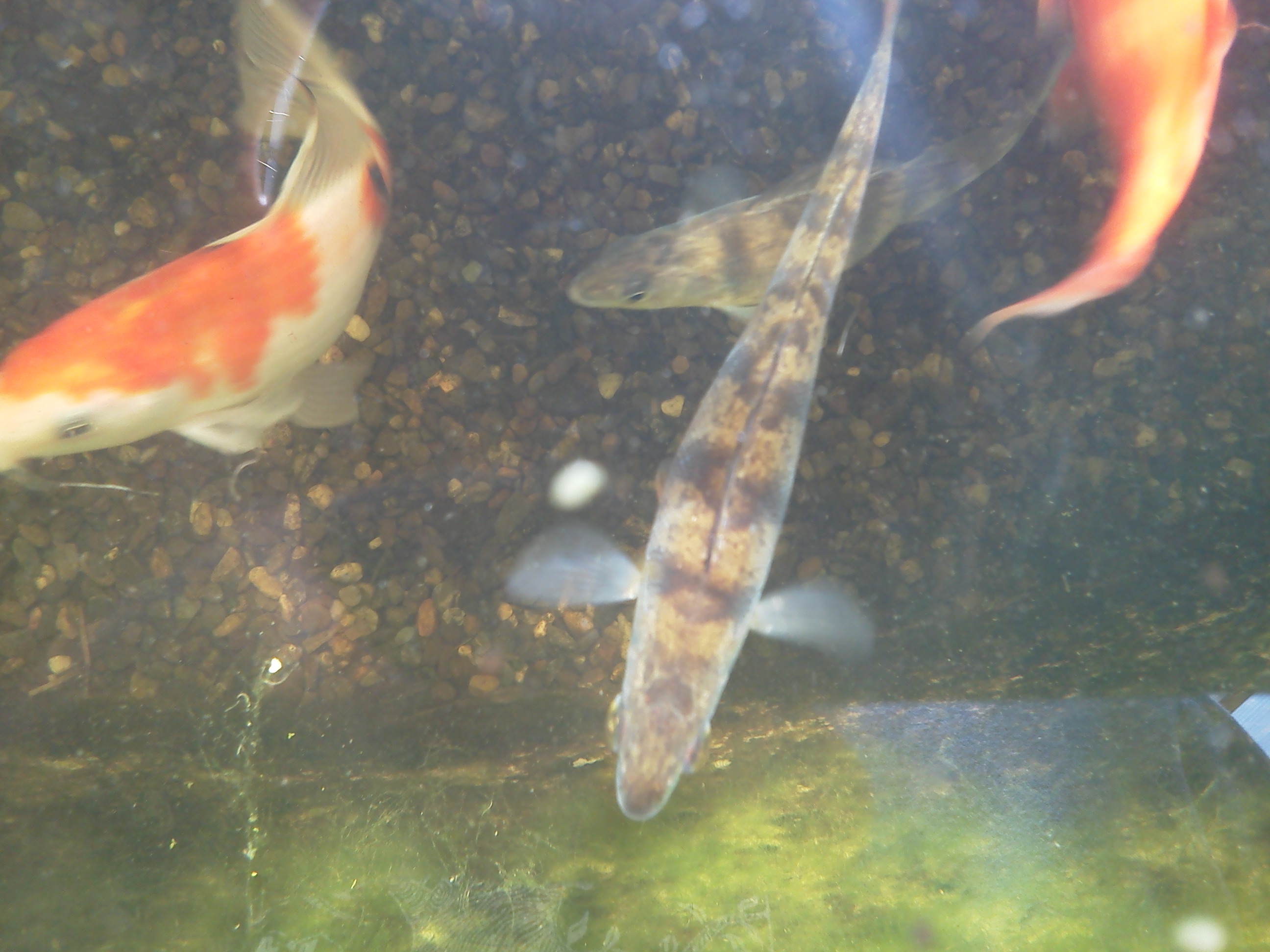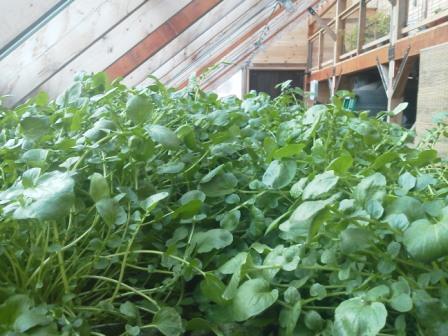 Organizer of Aquaponics Workshop
The Radix Ecological Sustainability Center is a new not-for-profit educational organization based in inner city Albany, NY.   The purpose of the Radix Center is to promote ecological literacy and environmental stewardship through educational programs based around demonstrations of sustainable technologies.
The Center teaches practical skills that can be applied to create community self-reliance and environmental sustainability.  An emphasis is placed on issues of food security, health, and the remediation of contaminated soils.
In addition to beautifying a vacant lot, the Center offers hands-on workshops and tours not only to area school groups, but to interested citizens throughout the Northeast.