Aquaponic Engineering & Design Workshop Fall 2015

Thursday, November 12, 2015 at 8:30 AM

-

Sunday, November 15, 2015 at 5:00 PM (EST)
Event Details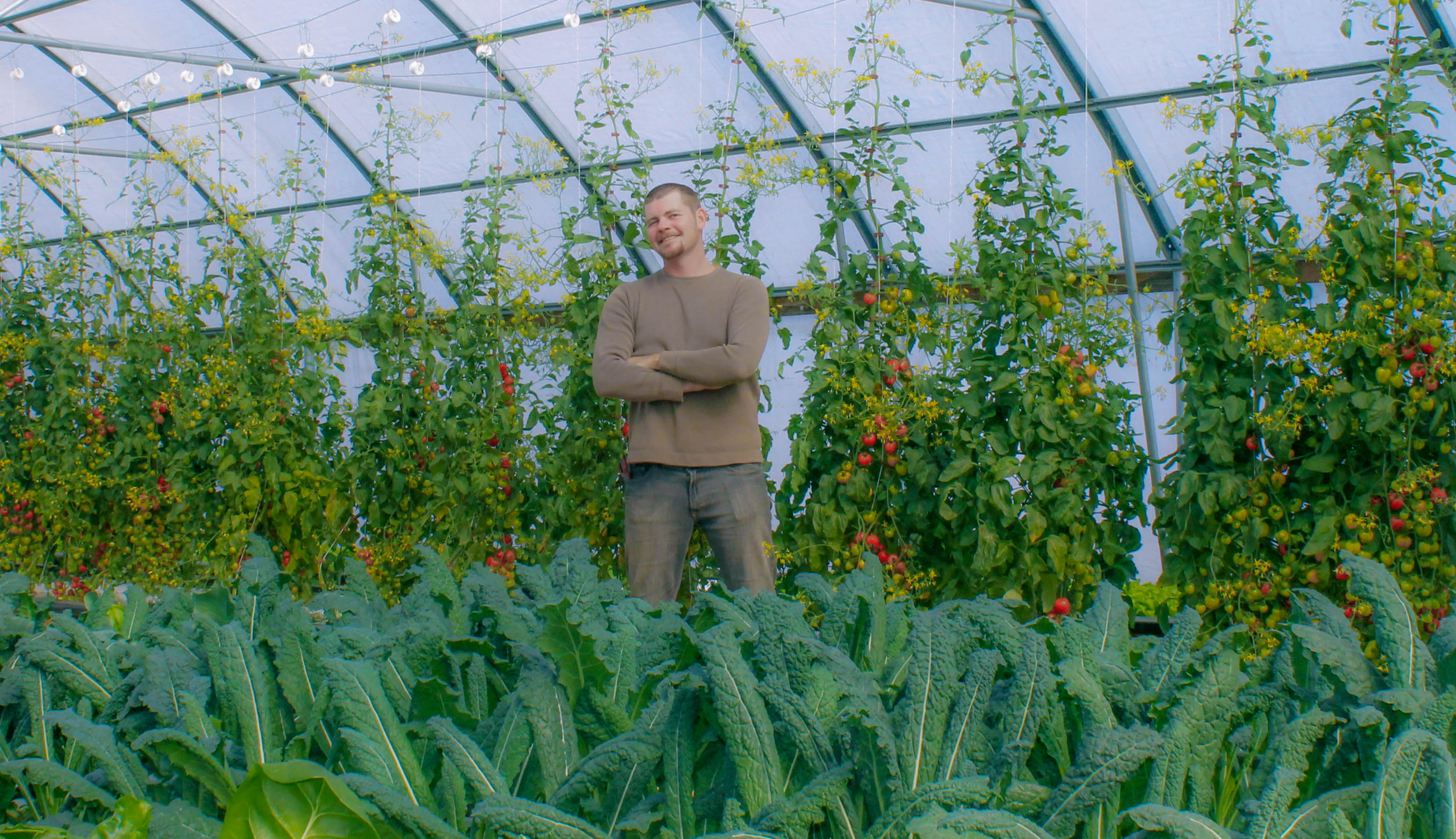 Join one of the industry's leading aquaponic experts Ryan Chatterson, Owner of Chatterson Farms, a profitable commercial aquaponics operation located in the beautiful hills of Clermont Florida, for 4 days of exciting lecture and hands on learning activities. The Aquaponic Engineering & Design Workshop 2015 will focus on teaching the next generation of commercial aquaponic enthusiasts advanced aquaponic, horticulture and aquaculture techniques that can improve efficiencies and help create a strong foundation for developing a profitable aquaponic business.
The Workshop wil discuss all major aspects of commercial aquaponics, from system engineering and design to real time economic data and proprietary production numbers that you won't find anywhere else. You will also learn firsthand how I built my successful aquaponic farm, how I designed my Zero Discharge System and what it took to become profitable. Discover why cookie cutter designs are rarely a good choice and why EVERY aquaponic system should be customized to the operators market, climate and business goals. I will be teaching you how to use science, engineering and calculations to build EXACTLY what you want so that you can go into this business with confidence instead of hesitation.
The right information is critical to either designing a profitable aquaponic operation from the ground up or salvaging a bad design that is costing you money. Make sure you are learning from someone who has walked the walk!
Topics covered will include:
System Design and Engineering

Recirculating Aquaculture System (RAS) engineering and design fundamentals
Aquaponic system engineering and design
Designing for profit
The evolution of Commercial Aquaponic Design
Deep Water Culture system design
Zero discharge system design
De-coupled aquaponic system design
Roof Top Urban system design and operation 
Choosing the correct type of hydroponic apparatus for your application

 

Fish and Plant Topics

AP Supplements
Crop Specific Designs
Organic certification
Fish species 
Cold water species selection
Warm water species selection
Hatchery Design 
Tilapia & Koi Spawning, larval rearing and production
Microgreen/ Animal Fodder Production
Seedling Production
Aquaponic Tomato Production
Leafy Green Vegetable Production
Water Quality- Testing, Trending and predicting
Selecting High Value varieties with an emphasis on marketing and market value
(IPM) Integrated pest management design for pesticide free vegetable production
Important numbers (production data, macro and micro nutrient concentrations, etc) from independent research you won't find ANYWHERE else!
Aquaponic fish and vegetable specific marketing session

 

Equipment, Construction Techniques

Equipment selection, sizing and sourcing- Blowers, Water Pumps, Culture tanks, Aeration, Oxygenation, Filtration, etc.
Plumbing like a pro
Equipment Construction Techniques- Troughs, tables, tanks and other equipment

 

Chatterson Farms Aquaponic Greenhouse Tour 

 

Hands-On Learning at Chatterson Farms Aquaponic Greenhouse

 

 

What's Included? All Attendees Will Receive the Following:

 

Workshop Textbook with printed copies of all presentation slides for note taking

Plans for Chatterson Farms Aquaponic Greenhouse Zero Discharge System

Lunch, including fresh from the farm produce and break refreshments, each day

Reception for all participants Saturday Night

Workshop "Certified Aquaponic Professional" Certificate and T-Shirt

Face Time and Q&A with Ryan Chatterson

 

 

 

About Chatterson Farms:

Chatterson Farms is a commercial aquaponic farm selling pesticide free aquaponic produce to the local Central Florida community through it's produce delivery club, local restaurants and at the weekly Farmer's Market.




 

 
| | |
| --- | --- |
| | |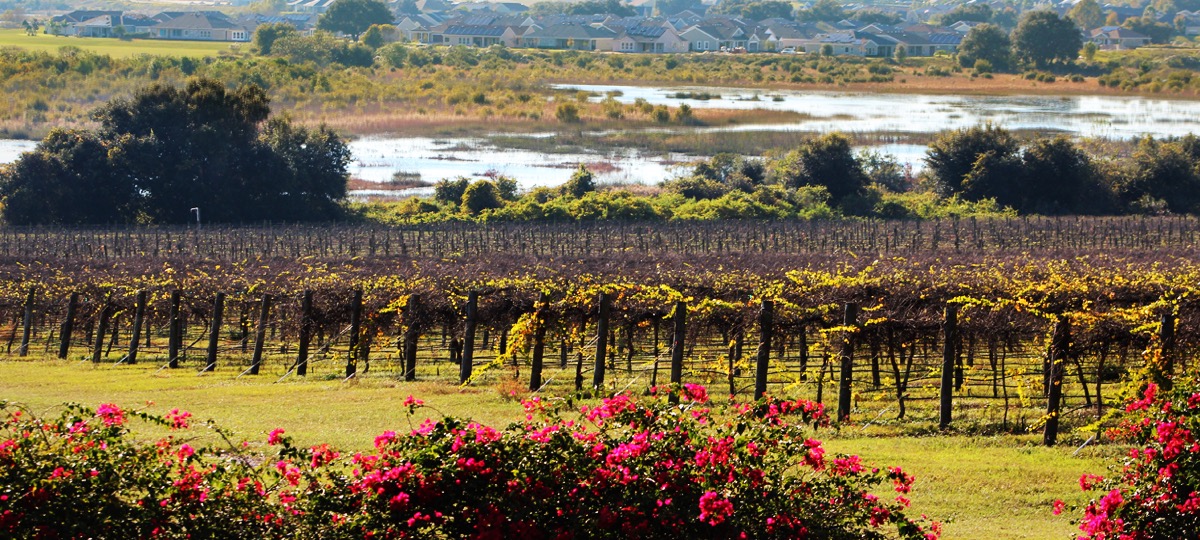 Accomodations:
Attend the Aquaponic Engineering & Design Workshop 2015 in the beautiful hills of Clermont, Florida, just minutes away from downtown Orlando and Walt Disney World. Home to the Lakeridge Winery, Sugarloaf Mountain - the highest elevation point in Florida, and the National Training Center, the warm-weather training destination for hundreds of olympic, collegiate, professional and amateur athletes from around the country and the world. Your Accomodation Options are below:
 

Hampton Inn & Suites Clermont
Rates From $129
2200 East Highway 50
Clermont, Florida, 34711, USA
+1-352-536-6600

 

Holiday Inn Express Clermont 
Rates From $98
1810 South Highway 27 
Clermont, Florida 34711 United States             
1 888 HOLIDAY (1-888-465-4329)

 

Fairfield Inn & Suites Clermont 
Rates From $95
1750 Hunt Trace 
Clermont Florida 34711 USA 
+1-352-394-6585

 

To maximize your mobility while in the Clermont / Orlando area, we advise that you rent a car during your visit.

 

Local Area Attractions:

Epcot "Behind the Seeds" Tour and all Walt Disney World Theme Parks

Lakeridge Winery Wine Tour & Tasting

7 Beautiful Golf Courses Within a 10 Mile Radius

World Famous Cycling and Triathlon Trails including Sugarloaf Mountain 

Universal Studios Theme Parks

State Parks and Nature Trails including Wekiwa Springs, Blue Springs, Kelly Springs, Lake Louisa State Park and the world famous Clermont Chain of Lakes

Gatorland Theme Park & Wildlife Preserve

 

 

AIRPORTS:

Orlando International Airport (MCO)
1 Airport Blvd.
Orlando, FL 32827

Sanford International Airport (SFB)
1200 Red Cleveland Blvd.
Sanford, Florida 32773

Tampa International Airport (TPA)
4100 George J Bean Parkway
Tampa, FL 33607

 

 

 

 

 

 
Aquaponic Engineering & Design Workshop Fall 2015 Terms & Conditions:

Cancellation Policy: Registered attendees who cancel at least 30 days prior to the workshop will receive a full refund. NO refund will be granted for cancellations made 30 to 0 days before the start date.
Organizer reserves the right to decline and refuse registration or entry to the Workshop at Organizer's sole discretion. If Organizer declines registration or entry to the Workshop, attendee will receive a full refund. NO refund will be granted for individuals who use false credentials to obtain entry to the Workshop. 
Non-Compete Clause: Unfortunately, if you are located within 20 miles of Chatterson Farms, Clermont, Florida, Organizer will decline and refuse registration or entry to the Workshop. If Organizer declines registration or entry to the Workshop, attendee will receive a full refund. NO refund will be granted for individuals who use false credentials to obtain entry to the Workshop.
Commercial use or duplication of any written materials, videos or photos provided in this Workshop are strictly prohibited unless written authorization is provided by Ryan Chatterson.
When & Where

Clermont Art & Recreation Center
3700 S. Highway 27
Clermont, FL 34711


Thursday, November 12, 2015 at 8:30 AM

-

Sunday, November 15, 2015 at 5:00 PM (EST)
Add to my calendar
Organizer
Ryan Chatterson, Owner, Chatterson Farms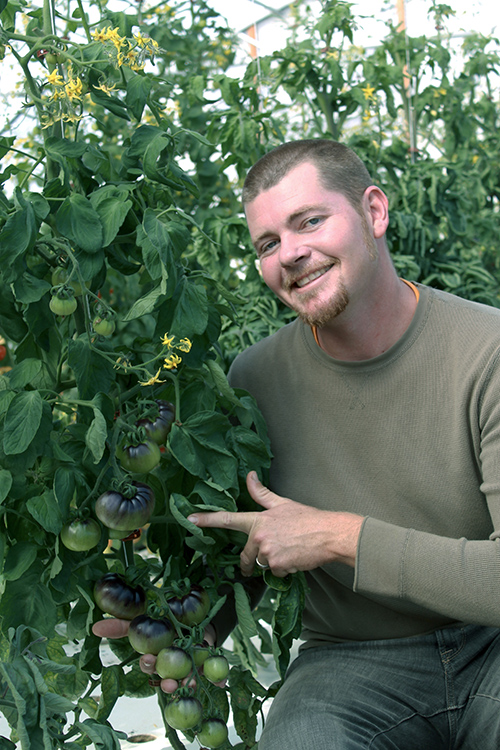 Ryan Chatterson graduated with a degree in Micro Biology from the University of Central Florida and has been growing with aquaponics for over a decade. He spent 10 years working at Aquatic Eco-Systems where he assisted in thousands of aquaponic projects ranging from backyard systems to large commercial design. While there, he also managed Green Sky Growers roof top aquaponic greenhouse, built and managed 2 large outdoor aquaponic demonstration systems and helped to design the company's workshop curriculum, in which he taught over 150 students along side Dr James Rakocy, Dr. Wilson Lennard and a few others.
In early 2013 Ryan left the company to run his own commercial aquaponic farm, Chatterson Farms, and in 2014 started Aquaponic Engineering & Design, providing design, engineering and educational services for the commercial aquaponic industry.
Ryan is a member of the Aquaculture Engineering Society and a 2 time speaker for the Aquaculture Engineering Society and at the International Recirculating Aquaculture Conference. He has spoken for the last three years at the Aquaponic Association's Annual Conferences and was the 2014 Opening Plenary Speaker. Ryan also taught a 2 day Aquaponic Short Course at the Ohio State Aquaculture Bootcamp in conjunction with OSU and the Ohio Aquaculture Association. 
Aquaponic Engineering & Design Workshop Fall 2015