Description
Aqua East GROM Fest, a surf, skate and wake competition, rides into Jacksonville Beach on October 12 – 13 – 14, 2018. Aqua East GROM Fest is for surfers, skateboarders and wakeboarders under the age of 17 to compete for cash and prizes from Aqua East Surf Shop and great sponsors like Hurley, Quiksilver, Volcom, O'Neill, Sector 9 and so many more.
Aqua East GROM Fest was created to provide the surfing, skateboarding and wakeboarding community in Northeast Florida the unique opportunity to compete and highlight the skills of our local talent. This exciting and interactive community event promotes our beautiful beaches, the new South Beach Skate Park, the Intra Coastal Waterway and our kids celebrating a fun active lifestyle. Each event has divisions for ALL ages and skill levels so everyone can compete and are encourage to come out and have fun, meet friends and cheer for all the surfers, skaters and wakeboarders.
Skate Jam – Friday, October 12, 2018, 4:00 PM at South Beach Skate Park
Surf Contest – Saturday, October 13, 2018, 9:00 AM - South Jacksonville Beach Pier
Wake Contest – Sunday, October 14, 2018, 12:00 PM –Palm Valley Outdoor Bar and Grill, ICW
Photo Contest - at each event #aquaeast
Awards – following each event
VANS Clean-up – following each event with hats, bags and more swag for volunteers
The competition will feature a variety of divisions including:
Junior Open Division (17 & Under) | Junior Women 15-17 | Boys 12-14 | Girls 12-14 | Junior Boys 9-11 | Junior Girls 9-11 | 8 & Under Co-ed | Sandy Forsyth Longboard Contest (all ages) | Wakesurf/wakeboard/wakeskate (all ages) | Free Fun Skate Jam | Photo Contest (all ages) AND NEW for 2018, the Trifecta for anyone that competes in ALL three, surf, skate and wake events.
Aqua East Surf Shop would like to invite you to the 2018 Aqua East Grom Fest:
¨ Entry forms available online or at either Aqua East Surf Shop location
¨ Cost is $35 surf / Free Skate Jam / $35 wake / Free Photo Contest / $65 Trifecta (includes all entry fees) / On-site sign-ups available for an additional $10
¨ EVERYONE can participate, we have a surf, skate and wake division for ALL AGES
¨ Skate tricks and instruction games from top skateboard companies
¨ Surf, wake and Trifecta participants need to register by October 2nd to receive an event t-shirt, swag bag and lunch for FREE
¨ Fun, games and giveaways from national sponsors
¨ Winners and awards announced following each event
¨ www.aquaeastgromfest.com and Facebook Event @Aqua East GROM Fest
WHEN / WHERE :
Oct. 12 Skate Jam (4pm-sunset) South Beach Skate Park
Oct. 13 Surf Contest (9am – 4pm) South Jax Beach Pier
Oct. 14 Wake Contest (12pm-4pm) Palm Valley Outdoor Bar & Grill, ICW
Oct. 12-13-14 Photo Contest – Winners at each event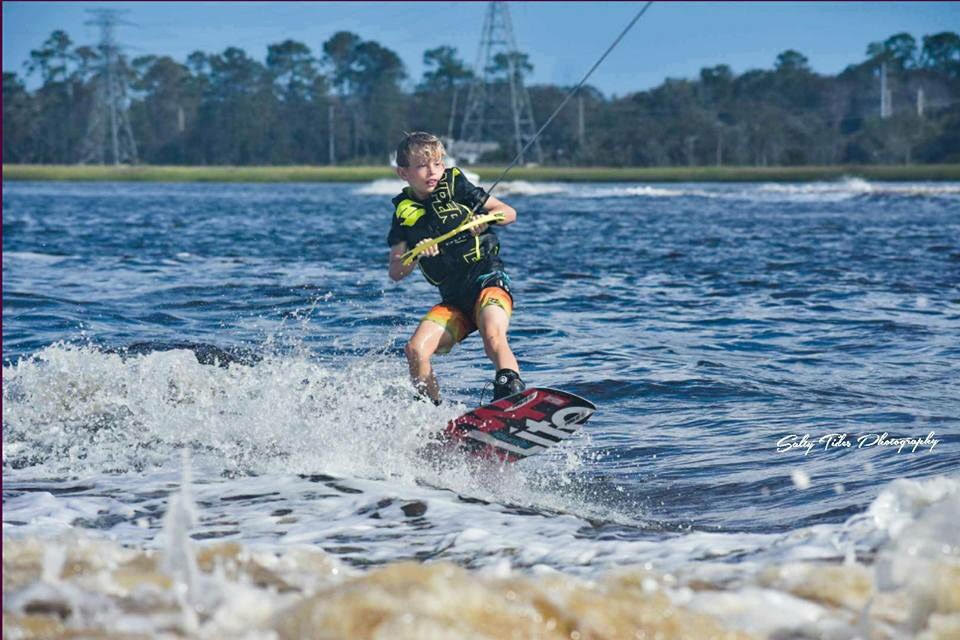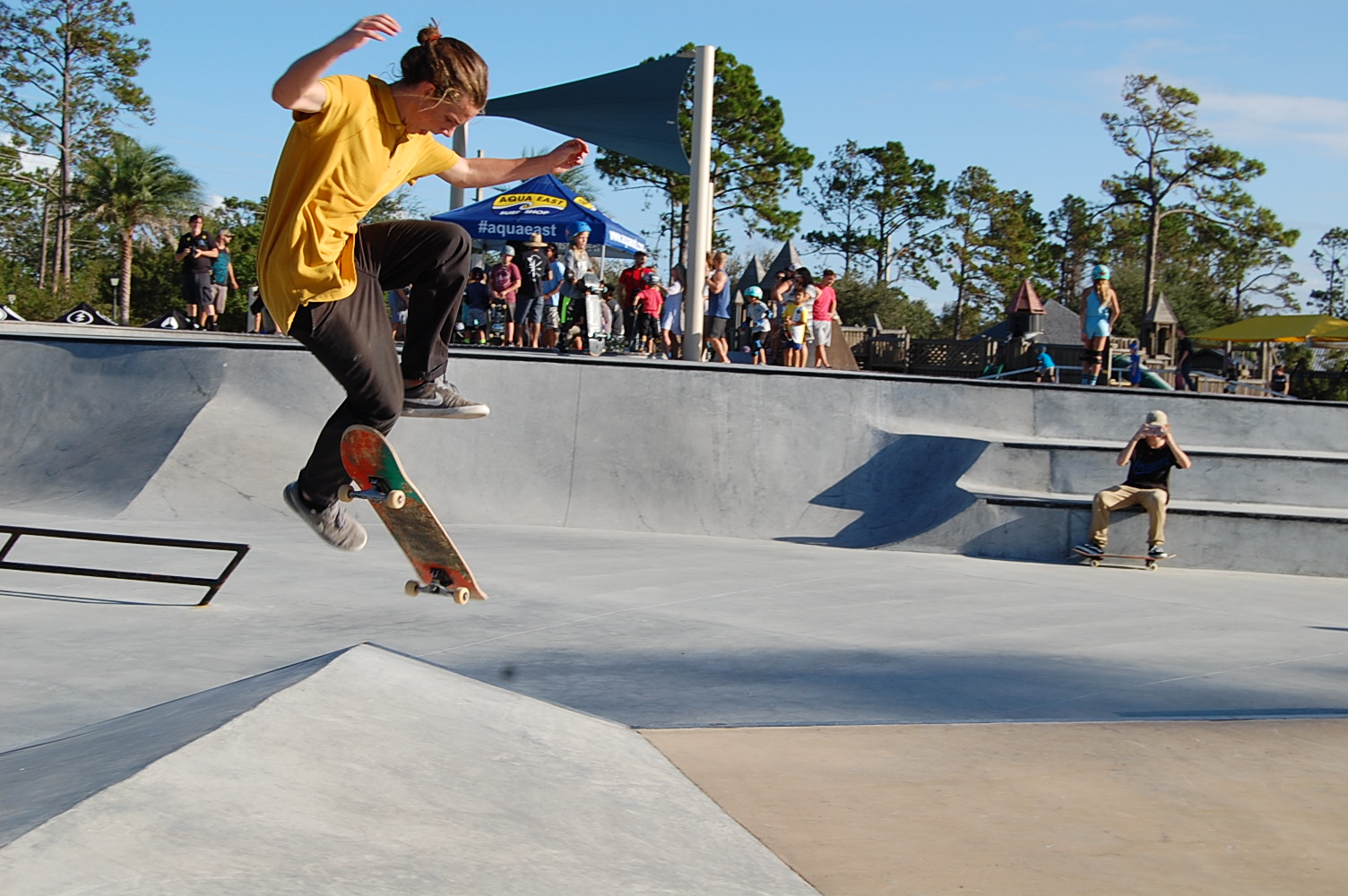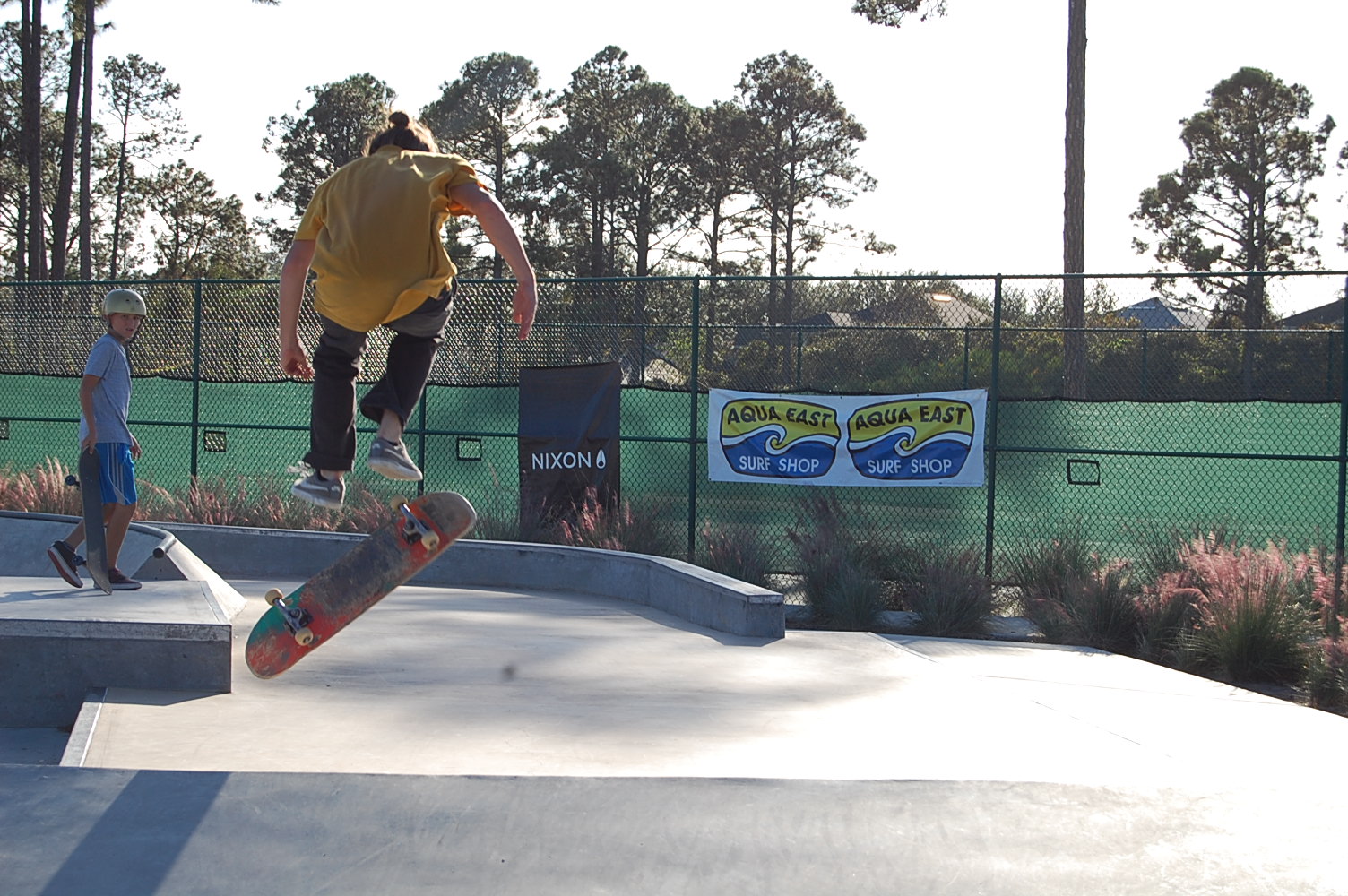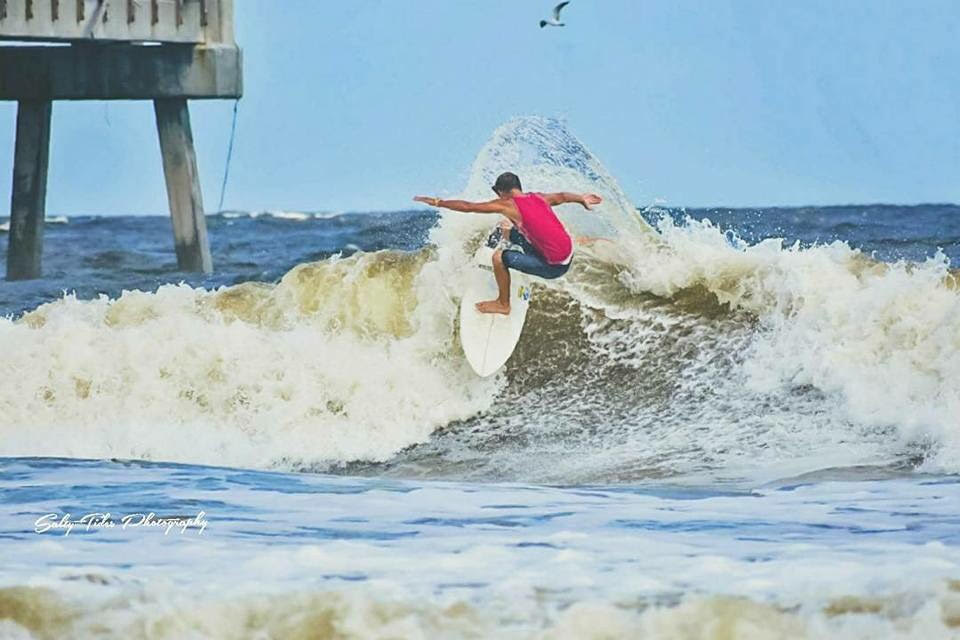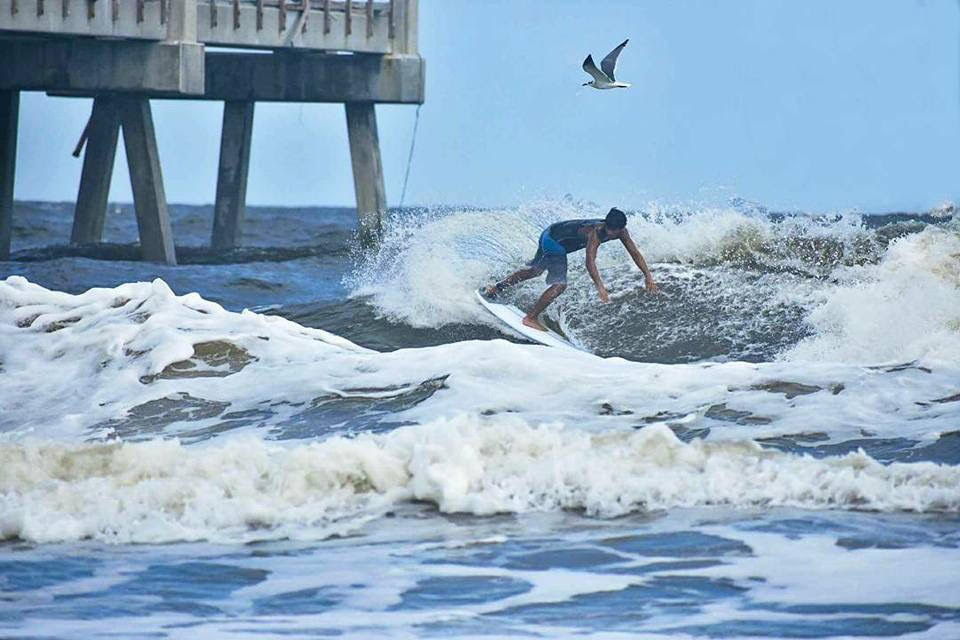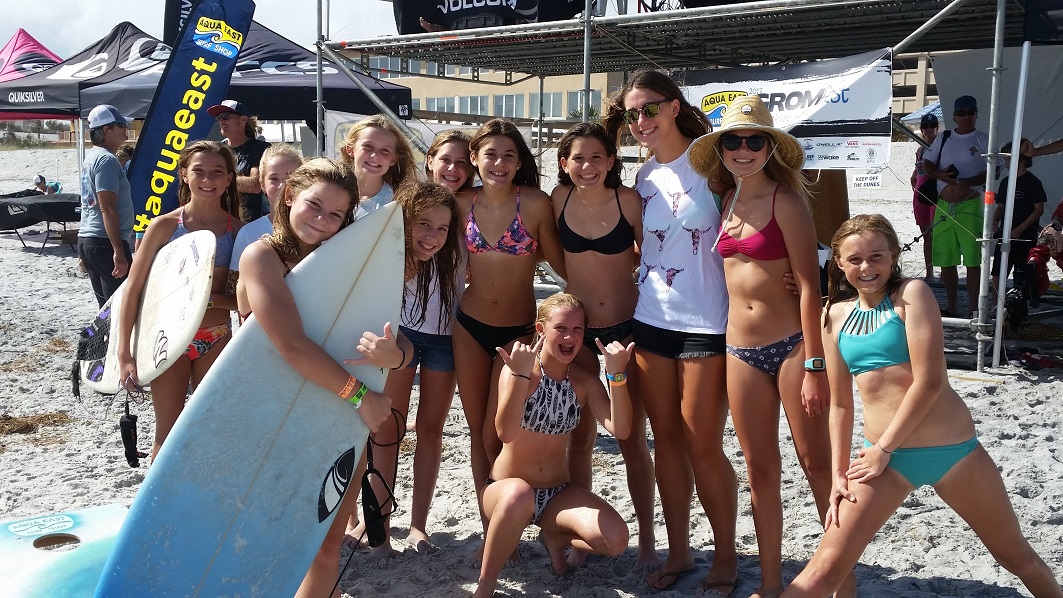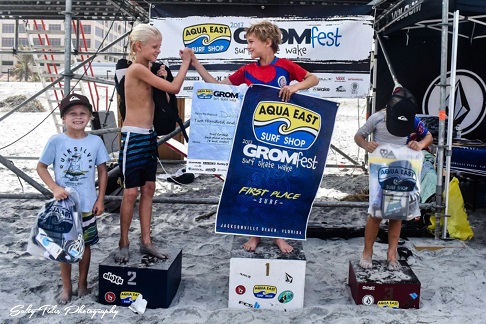 CONTACT:
Aqua East Surf Shop
stuart@aquaeast.com
904.246.2550
www.aquaeastgromfest.com