About this Event
Join Aqua Foundation for Women for our Annual Aqua Affair! This is our signature fundraiser event where we get together with the community to celebrate the work that we do in giving back to the women in our LGBTQ community! It's a party for all!
This year's Aqua Affair is different than other years because TWO events will come together to support AQUA! Aqua Affair and After Party featuring DJ Citizen Jane will create a different spin. All proceeds from our event will benefit Aqua Foundation for Women.
Meet our interim executive director, board of directors, scholarship recipients, mentors, volunteers, founders of the foundation, and members of this community that have supported us throughout the beginning of our mission.
Let's make it an awesome Aqua Affair! See you there!
Details for Aqua Affair:
Dress Code: Miami Chic
Your ticket includes: Open Bar, Light Fare, Silent Auction, and Sexy Sounds. This event will be held in the heart of Wynwood at the R House.
About Aqua Foundation for Women
Aqua Foundation for Women supports the women in the LGBTQ community in South Florida. Our work is recognized through our grants, scholarships, mentoring, initiatives, educational programs, building alliances and identifying our community needs, fostering philanthropy, and building capacity.
More about what we do: www.aquafoundation.org
For more information regarding the Aqua Foundation for Women, please contact: grace@aquafoundation.org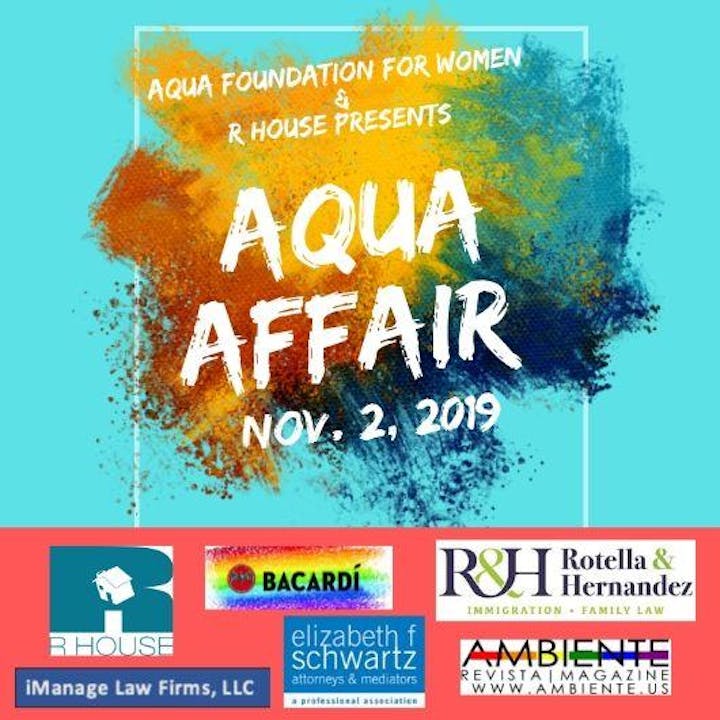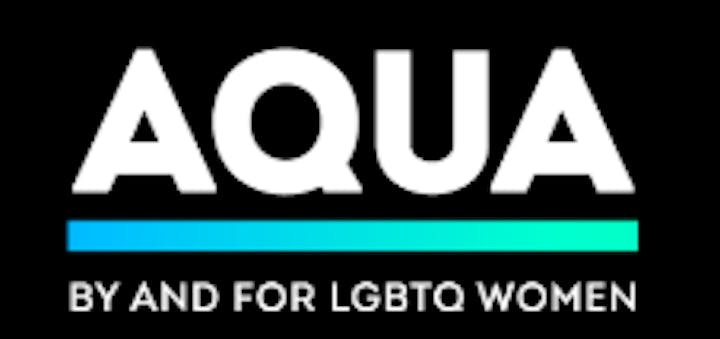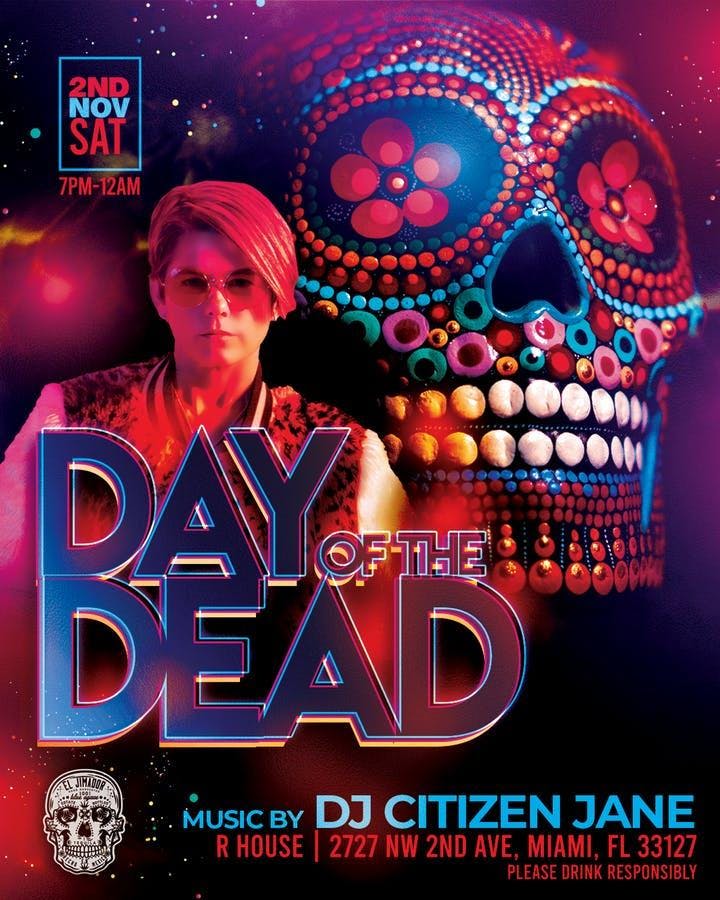 JOIN US FOR THE AFTER PARTY!
TWO GREAT EVENTS TO SUPPORT AQUA FOUNDATION FOR WOMEN!