Apron Strings Spring Tea 2019 ~ Leaving a Godly Legacy
Description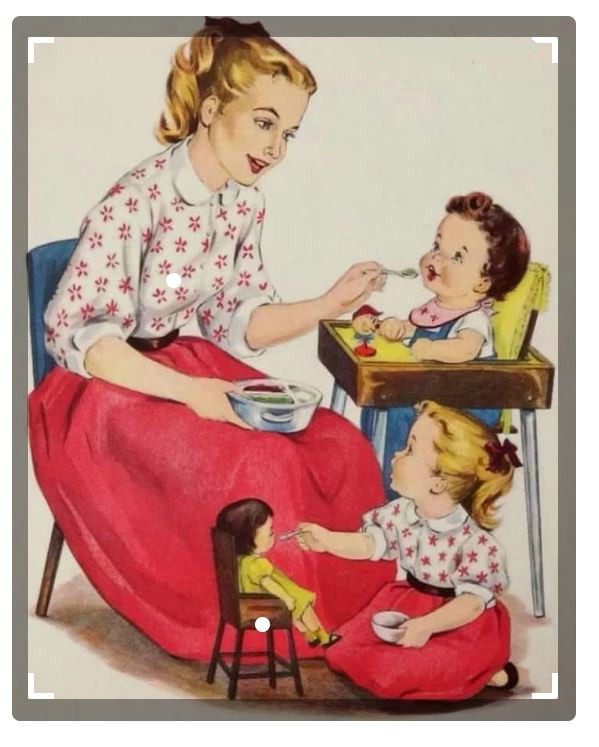 "Apron Strings - Leaving a Godly Legacy"
For ages 3 to 103!
Speaker: Jamie Goodwin
Jamie Goodwin loves Jesus, is a pastor's wife, and mom of three amazing boys...and all done from a wheelchair! Jamie has been in a wheelchair for 25 years but has yet to let her disability define her. Jamie's relationship with Christ helps her to see life to the fullest and to use her circumstance to reach others for Christ. She loves to share what He has done in her life and to share what it is like to live life on wheels! Over the past 25 years, God has used her story countless times for His glory. She is open and honest and loves to share what life is like from a wheelchair. She wants to educate people and show others there is more to life than difficult circumstances and how you can overcome them. Jamie is from Canton, GA.
Our tea will begin at 11:00am and conclude at 1:00pm with a 4-course offering along with fellowship and hearing the message of "Leaving a Godly Legacy" from our speaker, Jamie Goodwin.