Description
Join us for the most focused business advice in the Denver Metro Area.
First Fridays Focus was founded to educate, create community and build strategic partnership relationships with business owners like yourself. At each event, you'll hear from a different industry expert and walk away with actionable advice (that is easy to implement) to support you in your business.
This event is FREE for you to attend thanks to our partners below who support their community and are here to serve, not sell. This month we are happy to have Zach Mercurio.
Topic: The Purpose Advantage: How to Build a Thriving Business with Purpose.

Through vivid storytelling, powerful case studies, and cutting-edge research, Zach will show how individuals, teams, and organizations in any industry can transform when purpose is discovered, clarified, and instilled. Participants will learn the science of purpose, the key research-backed practices to build and participate in organizational and team cultures that cultivate mattering and significance, and how to craft their own businesses (and lives) as purpose-led to drive results.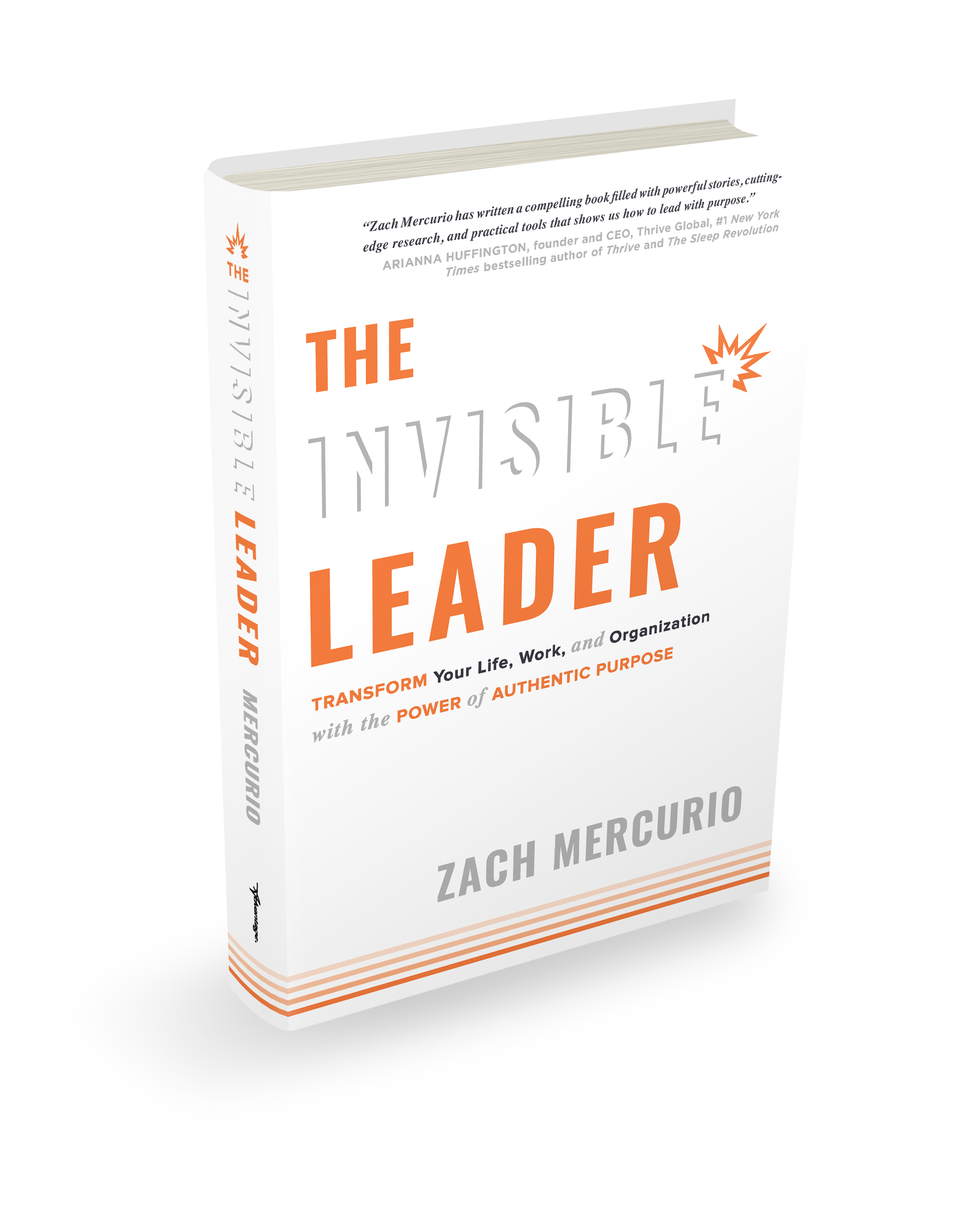 Key Learning points:
Understanding why and how purpose works to produce results in business and life.
Learning the proven practices of purpose-aligned business leaders.
Learn how to apply strategies to enhance internal and external stakeholder engagement with purpose.
About Zach:
Zach is widely recognized as one of the leading voices on the role of purpose in organizations. As a consultant, speaker, and researcher he has helped leaders in nearly every industry around the world understand the role of purpose and meaning in designing thriving organizations. Zach is the author of the bestselling book, "The Invisible Leader: Transform Your Life, Work, and Organization with the Power of Authentic Purpose" and is a featured contributor for international media outlets such as The Huffington Post Business, Thrive Global, and Acuity Magazine. He is also a Ph.D. candidate, researcher, and Adjunct Faculty at Colorado State University where he teaches courses on organizational learning, performance, and change. Zach serves as the co-founder and Vice President of the Foundation for Purposeful Organizations, a nonprofit dedicated to researching and teaching purposeful leadership in business. He lives in Fort Collins, Colorado with his wife, two sons, and two adopted dogs.
THANK YOU TO OUR COMMUNITY PARTNERS: