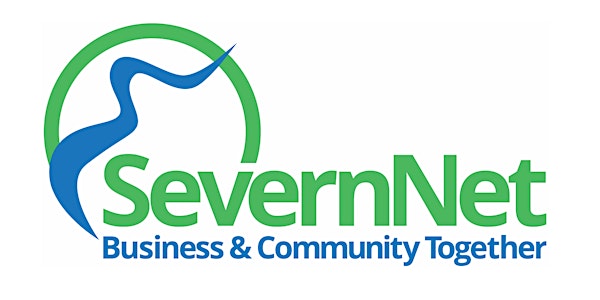 April's Business Breakfast with St. Modwen - Th. Apr. 27th - 7:30
St. Modwen is hosting April's Business Breakfast to update us on their plans to further develop Access 18
By SevernNet - queries to Kate Royston: kate.royston@severnnet.org (07969 569 444)
Date and time
Thursday, April 27 · 7:30 - 9am BST
Location
Bristol Port Safety and Training Centre St. Andrew's House, St. Andrew's Road Avonmouth BS11 9DQ United Kingdom
About this event
Hosts St. Modwen Logistics will provide an update on regenerating the former Britannic Zinc site, now known as St. Modwen Park, Access 18, highlighting what they've achieved to date and their future plans for the 200-acre employment estate. They'll also feature other development projects they're delivering in the South West.
Colleagues from St. Modwen Logistics will be on hand to answer your questions about the work to deliver a new vision for Avonmouth and 860,000 square feet of employment space in the region this year.
St. Modwen in the South West
The agenda will include an introduction to St. Modwen and we'll be learning more about:
Access 18's history and what has been delivered to date
A new vision for Avonmouth, future plans for the estate
St. Modwen Logistics South West Projects
Why is employment space so important?
Questions
Come along, join the discussion, and find out more.
We look forward to seeing you on April 27th.
SevernNet Business Breakfasts generally take place on the fourth Thursday of each month with lots of opportunities to network, and a short slot to introduce yourself and your business to the room; plus refreshments and a light breakfast.
Book your ticket now using the 'Register' button above.
Please note that Business Breakfasts are free to attend for SevernNet members. Non-members may attend two Business Breakfasts before joining. There is more information about Membership and a Membership Form here.
About the organizer
SevernNet is an enterprise bringing together businesses and community interests from Royal Portbury Dock, Avonmouth and Severnside to Western Approach (www.severnnet.org).