Description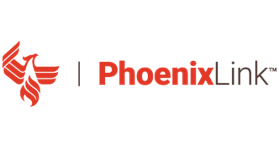 Come to a local workshop about our PhoenixLink, where you'll find support for your career goals, learn about our powerful networking tools, also about opportunities to give back and so much more.
• Search and apply for exclusive jobs.
• Find even more job postings in the additional jobs tab
• Schedule career counseling sessions.
• Access the University's alumni mentor database.
• View career planning and development resources
See you there!