Description
Join us for our April CommunityCation luncheon featuring Kenny Eliason!

The Evolution & Future of #VegasTech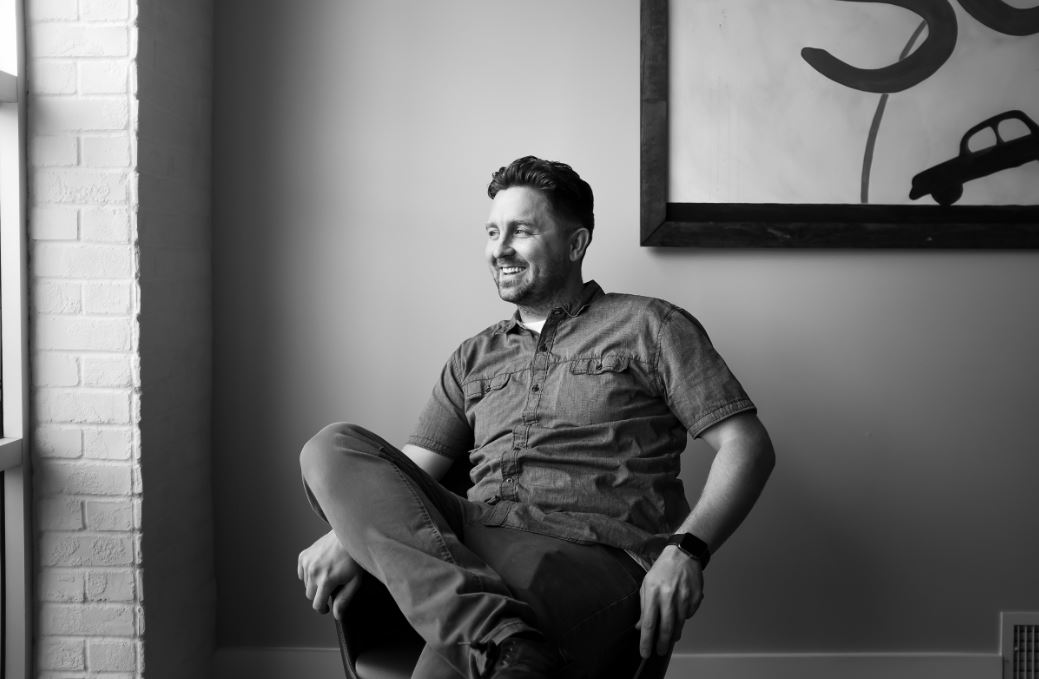 In 2011 Kenny decided to help meet the digital marketing needs of businesses in Las Vegas (and other places as well) by creating what is now known as a top performing digital agency, NeONBRAND. Being a native to Las Vegas as well as an avid technology lover, he has always had a deep love for the #VegasTech scene and all it embodies.
At this luncheon, Kenny will talk about all aspects of #VegasTech including how the community got started, the impact it is currently making on the technology scene and what the future holds. Interested in getting involved in the #VegasTech scene? You don't want to miss this!
Event Reminders:
Please park in uncovered parking only
All attendees must be 16+