Description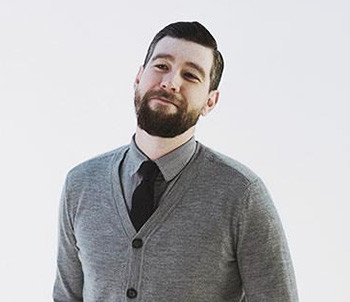 Camp Optimization welcomes Ryan Summers - Experience Optimization Strategist at ConnectiveDX.


"This just got personal: Using customer research to take the guess work out of personalization."
Everyone is talking about personalization, but how does it actually work? Ryan from ConnectiveDX will walk us through the framework he uses with KinderCare to validate his personalization strategy and align research and behavior data to the customer experience.

Come network and share a beer with Portland's top digital marketing, design and optimization professionals at the Assembly Lounge Bar located at Washington High School on the second floor in Suite 213. Enter through the Marthas entrance, and take the elevator or stairs to get to the second floor.
Don't forget to RSVP and spread the word. First round of drinks are on us!


---
roboboogie Design Week Portland Open House
Can't make this Camp Optimization, but want still want to hang with the robo team? Stop by the next evening for our DWP Open House. Come check out our new lounge area, A/B test some beers, and learn a bit more about the other services we have hidden up our sleeves. Don't forget to RSVP!

---
What is Camp Optimization?
Camp Optimization's mission is simple: provide a casual, fun and informative forum for digital marketers and technologists to share optimization best practices, challenges and wins.
Who is roboboogie?
Roboboogie is a Portland-based digital experience optimization agency partnering closely with brands to improve conversion rates, nurture brand advocacy and increase customer value.