Description
Join us
Taste and experience the Spirits of Mexico. We will guide you to an enchanting journey through Mexico by tasting our delightful authentic flavors and learning the wonders of the agave spirits (Tequila, Mezcal, Sotol, etc).
You will be whisked away with Casa Chapala's delicious four course dinner highlighting the various regions of Mexico, a specialty cocktail and a guided tasting provided by Avión Tequila. The perfect evening for learning and enjoying!

Avión Tequila Pairing
Thursday, April 27th at 6:30pm to 8:30 pm

Includes:
4-Course exquisite dinner

1st Course:

Mexican Chopped Salad with honey lime dressing

2nd Course:

Pan-Seared Scallops

2 Pan-Seared Scallops served over nopalitos and drizzled with a red wine honey reduction

3rd Course:

Lamb Chops

Two lamb chops char grilled to medium and served over garlic mashed potatoes and sautéed spinach.

4th Course:

Avion Espresso chocolate mousse

Chocolate mousse topped with whipped cream and a cherry

Avion Tequila Journey


Tequila Flight Tasting


Learn the history, culture, production, and Avion Tequila Story




Tequila Talk




Network with others


Ask questions to learn more about tequila

Tequila trends




Win Prizes




Chance to win some SPECTACULAR prizes

Only $65.00 per person. INCLUDES tax and gratuity.
Group discounts available. Please call us to make these arrangements at (512) 459-4242 and ask for Rita Barragan.
Salud AMIGOS!
Señor Guadalupe (Lupe) and Señora Lucina Barragan
Avión Tequila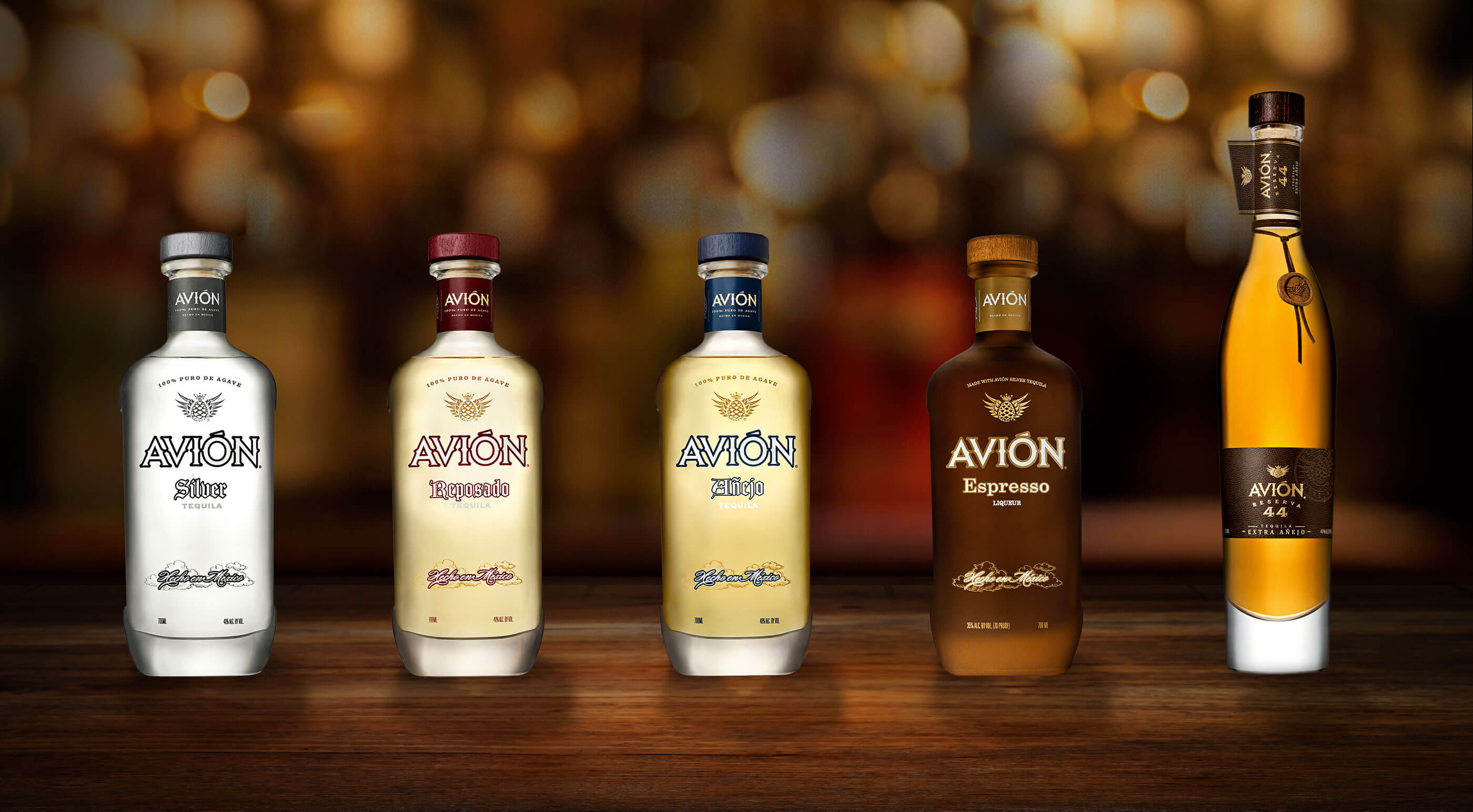 About the Austin Tequila Society:
Austin Tequila Society, whose home is Casa Chapala Mexican Grill and Cantina, is a community of tequila aficionados and lovers-of-agave who gather to enjoy tequila in its many forms. The Society's mission is to promote the enjoyment of tequila as a sophisticated sipping spirit, as well as a delicious base to traditional cocktails (Margarita, Mexican Martini, etc.)
Join the society!
http://eepurl.com/d46Vj