Description
Simplify Your Marketing: Create More Leads & Income By Doing Less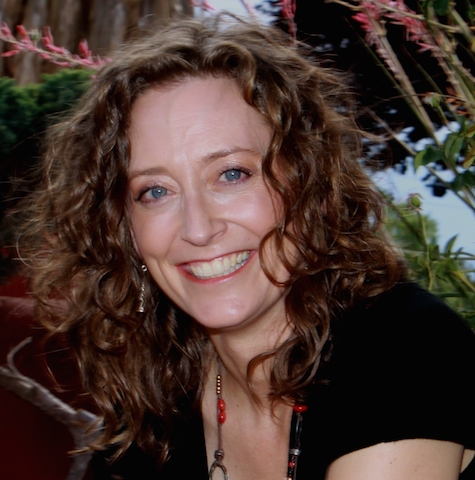 Is your business running you? With so many marketing options, it's tempting to try it all... which can lead to an overwhelming sense of frustration, not results. The good news? By doing less, your marketing can become more effective.
Embrace the practice of simplification, and you will get great clients & customers and keep your sanity intact!
Business Coach Mary Cravets will discuss how to identify the best marketing strategies for your business so you can stop wasting time on complicated schemes (ones that ultimately don't work anyway) and the costs of making the most common marketing mistakes and how to avoid them.
With more than a decade of entrepreneurial experience to her credit, Mary Cravets is a San Luis Obispo, California based Business Coach who works with highly driven entrepreneurs who are tired of working all the time, and who want their business to run like a well-oiled machine while getting paid what they're worth.
Mary's entrepreneurial journey includes successful careers in Real Estate, Direct Sales, business-to-business Networking Events and now Business Coaching. She is a frequent speaker and has recently given talks to such organizations as the National Association of Women Business Owners, the National Association of Insurance and Financial Advisors, and the Arizona Small Business Association.