April ABWA KC Express Network Event.
About this Event
At the ABWA KC Express Network Event.
You will meet and network with interesting women just like you… Meet Kansas City professionals representing a wide range of occupations and entrepreneurial endeavors in this small business networking group.
Speaker:  Janet Elie.
Topic: "Lets Connect, How to Get Visible on Social Media".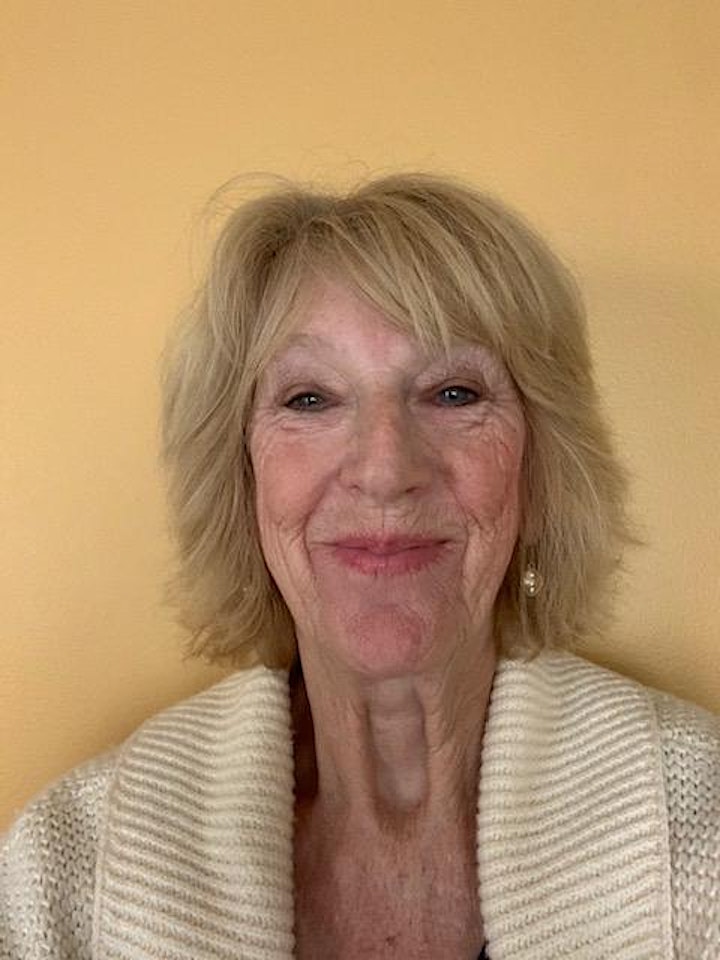 Janet M. Elie Bio
Janet spent 30 + years in corporate America successfully collaborating with financial advisors and insurance agents to help consumers take care of their investment and protection needs. The focus included marketing and management.
After walking the "hot coals" in a Tony Robbins event, Janet knew she needed a paradigm shift. With her own ideas in mind, she wanted to be in charge of her own message.
She partnered with her sister, Gillian Whitney to assist small business owners and entrepreneurs to help them develop online marketing processes that work in today's digital and virtual world. Their business, Launch4Life has been in practice for over 5 years and they provide coaching and consultation on all matters relating to online marketing and the critical components of their business planning. Janet and Gillian teach in baby steps to make marketing "easy peasy." Their services include coaching on video marketing tools and strategies and online marketingprocesses. They are also the founders of LetsConnect.me, a virtual business hub that showcases business owners' resources.
Mission statement: Helping create clarity and an action plan for your business. We meet you where you are NOW and take you where you need to GO.
You don't want to miss this meeting!
Thanks, 
Joy Broils, President