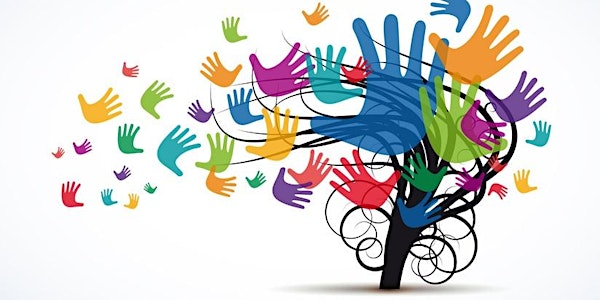 April 7, Compassion Counts: A Free Community Forum Opioid Addiction: There...
Location
Russell Library
123 Broad Street
Middletown, CT 06457
Description
Please Join this community conversation to listen and learn from each other and work together to support mental wellness with meaningful action. This Compassion Count series will focus on Opioid Addiction and the ways to find hope, healing and recovery.
This is a FREE event. Light refreshments will be served.
Moderator
Celeste Cremin Endes / River Valley Services
Keynote Speaker
Dr.Jeffrey Shelton/ Middlesex Hospital
Panelists
Individuals who are recovering from Opioid Addiction
For more information, contact Megan Goodfield at (860) 262-5371 or via email Megan.Goodfield@ct.gov.