April 4, 2019 FSMA Produce Safety Rule PSA Grower Training Course--Colorado...
Description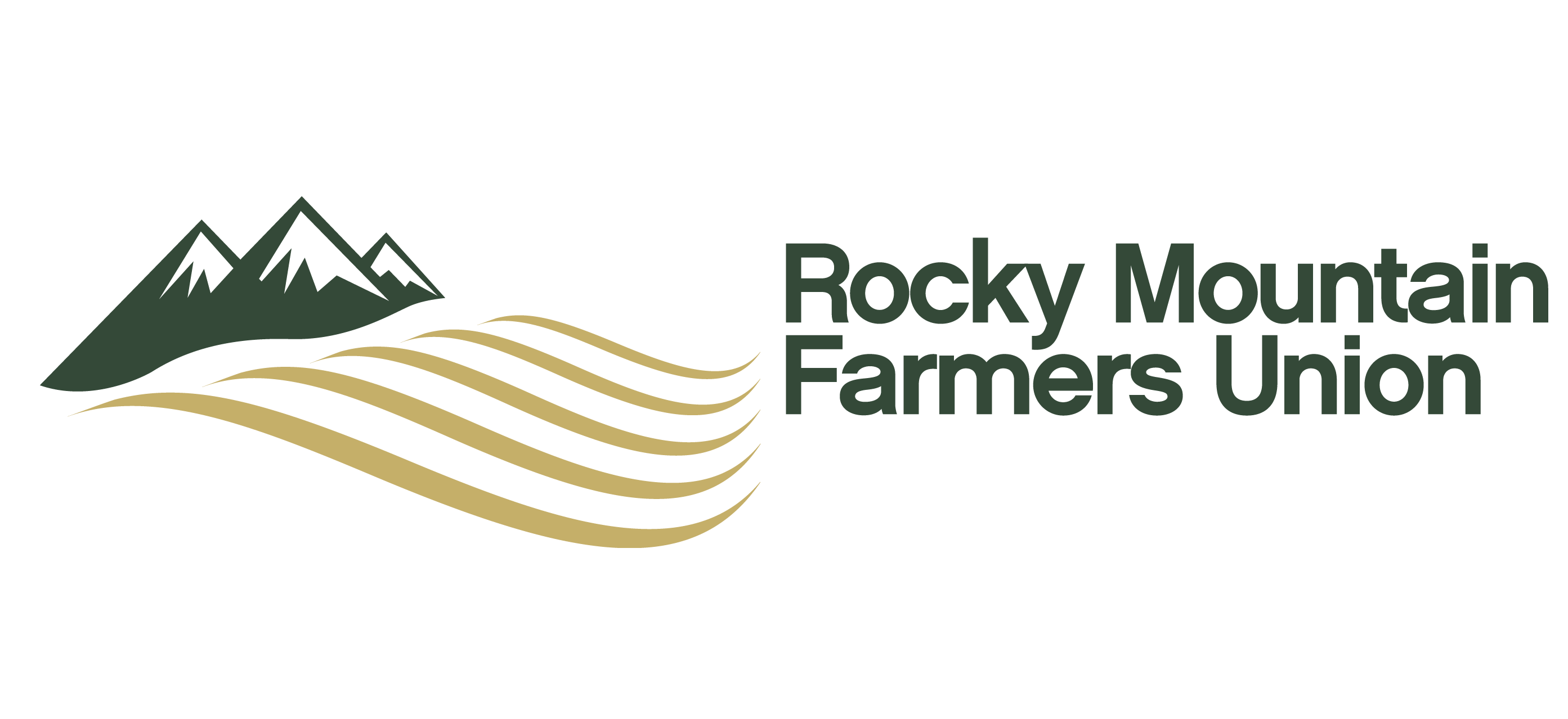 The Colorado Fruit and Vegetable Growers Association, Rocky Mountain Farmers Union and Colorado Department of Agriculture will be hosting a FSMA Training Course on April 4, 2019 at the El Paso County Extension Office. The training is scheduled from 7:30 am - 5:00 pm. Please note: This training was previously scheduled for March 15.
This course will provide a foundation on FSMA Produce Safety Rule requirements, Good Agricultural Practices (GAPs) and co-management information, and details on how to develop a farm food safety plan. Individuals are expected to gain a basic understanding of:
Requirements in the FSMA Produce Safety Rule and how to meet them;

Microorganisms relevant to produce safety and where they may be found on the farm;

How to identify microbial risks, practices that reduce risks, and how to begin implementing produce safety practices on the farm;

Parts of a farm food safety plan and how to begin writing one.
The registration fee is $50 which includes a light breakfast, lunch, PSA materials, and a certificate of completion as required under FSMA. Note that attendees must be present for the entire course to receive a certificate.
Questions? Martha.Sullins@colostate.edu 970-491-3330
Organizer of April 4, 2019 FSMA Produce Safety Rule PSA Grower Training Course--Colorado Springs, CO