April 24, 2013 Illinois Task Force On Social Innovation Meeting Notice
Location
Roosevelt University's Walter E. Heller College of Business
430 South Michigan Avenue
Chicago, IL
Description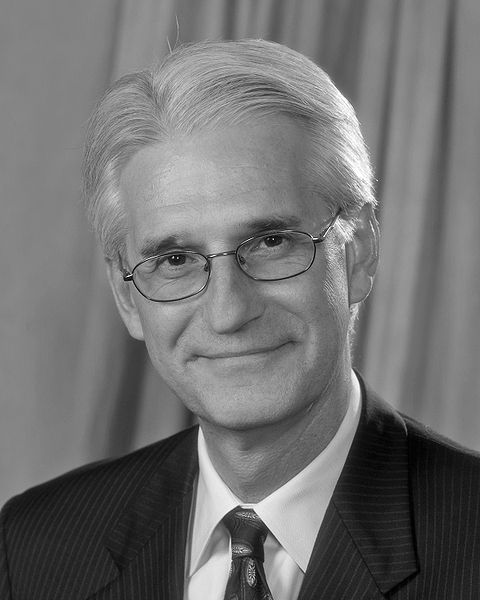 The April 2013 Task Force's next meeting will take place in Room 314 at Roosevelt University's Walter E. Heller College of Business, 430 S. Michigan Avenue, on Wednesday, April 24, 2013 from 4:00 pm to approximately 6 p.m.
The Task Force will hear testimony from Mr. Ted Howard who will offer his actionable policy recommendation to help position Illinois as the nation's leader in community wealth building.
Mr. Howard is the co-founder and Executive Director of The Democracy Collaborative at the University of Maryland. The Collaborative is recognized as a national leader in the fast growing field of community wealth building strategies and policy development. Its "Anchor Institutions" project focuses on the role universities, hospitals, and other place-based anchors can play in fostering inclusive economic and community development.
In July 2010, Mr. Howard was appointed the Steven Minter Senior Fellow for Social Justice at The Cleveland Foundation. In this position, he has been responsible for developing a comprehensive job creation and wealth building strategy which resulted in the Evergreen Cooperative Initiative. For his leadership of the Evergreen Initiative, he was designated a corporation for Enterprise Development (CFED) Innovation Award recipient in 2010. Utne Reader has named him one of "25 visionaries who are changing your world."
Mr. Howard is the author of numerous articles appearing in popular and community development publications. His chapter "Owning Your Own Job Is a Beautiful Thing" is included in a book of readings (Investing in What Works for America's Communities) published in 2012 by the Federal Reserve Bank of San Francisco. His most recent publication (co-authored with colleagues in the MIT Department of Urban Studies and Planning) is The Anchor Mission: Leveraging the Power of Anchor Institutions to Build Community Wealth.
(For those who cannot attend, we will be livetweeting the meeting @ILTaskForce under the hashtag #424mtg)
Warmest regards,

Marc

Marc J. Lane
The Law Offices of Marc J. Lane, P.C.