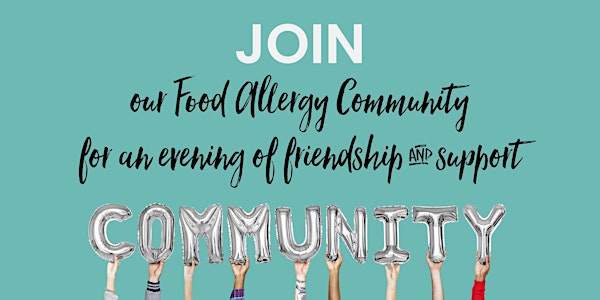 April 2021 SF Bay Area Food Allergy Parents' Virtual Gathering
Bay Area food allergy families, let's connect!
About this event
Join us for a special gathering of food allergy parents providing an opportunity to connect and find support within our community. Join food allergy parents from around the Bay Area for this virtual social event.
We look forward to families sharing their personal food allergy journeys. There will also be an opportunity for parents to join smaller breakout rooms where you can connect with others who are at similar stages in their food allergy journey. Hope you can join us!