Event Information
Refund Policy
Contact the organizer to request a refund.
Eventbrite's fee is nonrefundable.
Resurrecting Church: Postures & Practices for Churches Being Raised to New Life
About this Event
Over the last year congregations across North America have engaged in a heroic and courageous response to the ongoing demands of the pandemic, as well as the host of tumultuous circumstances that have arisen across our contexts. Now, as the opportunities for vaccination and herd immunity advance in the days ahead, churches are making plans for the future of their congregations as we emerge into a new season. In the months to come, churches will have the opportunity to reset for a new era of ministry, equipped with necessary postures and practices for the days ahead. It is altogether fitting that much of this will emerge during the Easter season, where the church will lean into reality of being "raised with Christ" to new life in very personal ways.
In the Post-Easter session of the Resilient Church Academy, masterclasses will focus on the core need for the church to become an agent of healing in our communities. Academy tracks will focus on innovative practices to help churches faithfully bear witness to the gospel in their contexts.
Redeeming Church: Restoring Goodness to the Soul of Congregations
Thursday, April 8 from 1pm - 3pm Eastern
Presenter: Dr. Scot McKnight
The person of Jesus Christ stands large over history, is at the center of our faith, and presides over the future of the world. Yet, the gravity and magnitude given him in all these areas is sometimes missing in our churches. While our faith in his work is often present, our attention to replicating his life is not the central concern of our efforts.  For the future vibrancy of our witness in an increasingly secularized world, we must return to forming disciples in the way of Jesus as our focal concern. 
At the heart of this exploration is growing a culture of goodness at the center of our congregational life.  Join Dr. Scot McKnight for this special masterclass where we will explore how churches often lose sight of manifesting a character of goodness in the world and what leaders can do to create an alternative witness. 
A Time to Heal: How the Church Can Offer Hope to a Wounded World in the Name of Jesus
Thursday, May 13 from 1pm - 3pm Eastern
Presenter: J.R. Briggs
A global pandemic. Political, financial, racial, and cultural upheaval. It's clear we've all been wounded. Now, more than ever, we need healers, people who are willing to help others heal from the wounds the world has endured. In this Masterclass session, J.R. Briggs, author of the newly released book A Time to Heal, will share why now is a ripe opportunity for the Church to join with Jesus and help to "bind up the wounds of the brokenhearted." He will unpack how the Church holds a rich history of responding with compassion to plagues, wars, pandemics, natural disasters, and other crises, and what the Church of today can learn from our past. In this session, Briggs will also unpack the specific and practical ways in which individuals and entire churches can take up this call to meet some of the most pressing needs in our world today.
About your Instructors: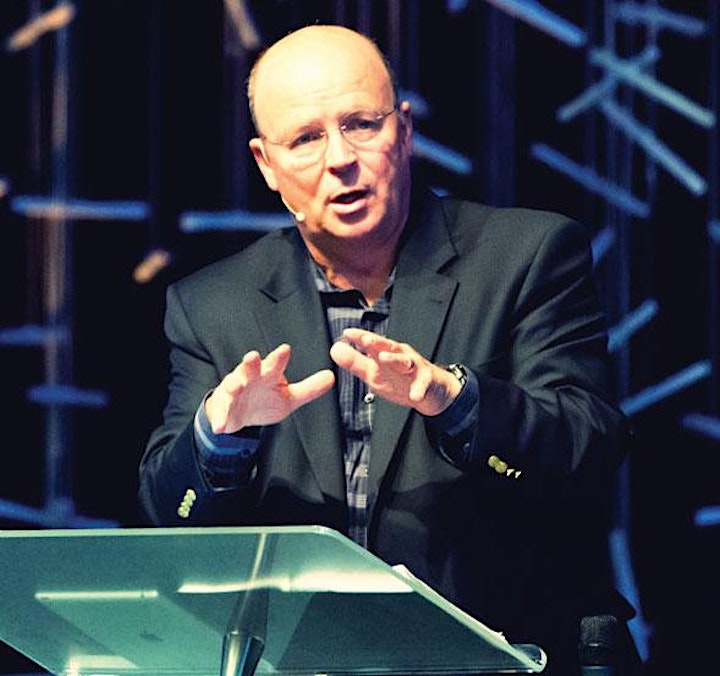 Dr. Scot McKnight is a world-renowned speaker, writer, professor and equipper of the Church. He is a recognized authority on the historical Jesus, early Christianity, and the New Testament. His blog, Jesus Creed, is a leading Christian blog.
A sought after speaker, he has been interviewed on several radio and television programs as well as spoken at numerous local churches, conferences, colleges, and seminaries in the United States and around the world. Scot McKnight is a member of the Society of Biblical Literature and the Society for New Testament Studies.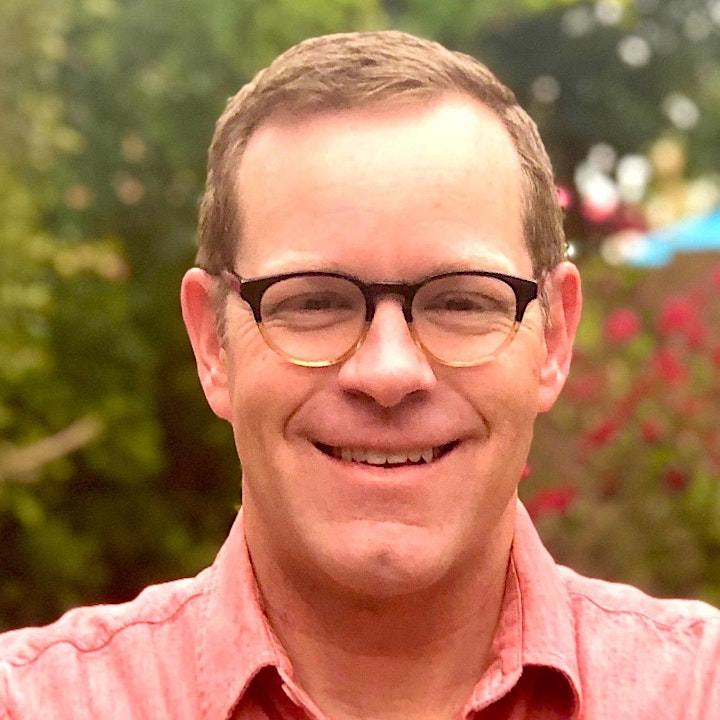 J.R. Briggs is a Mission Strategist and Trainer with Fresh Expressions US. He is Founder of Kairos Partnerships, a ministry seeking to love the Church by caring for Her leaders through coaching, consulting, speaking, equipping and writing. He is an adjunct professor at Missio Seminary, and guest instructor at Friends University. He serves as the Director of Leadership & Congregational Formation for The Ecclesia Network. J.R. is an author, co-author and contributor of nine books. J.R. and his wife Megan have two sons, Carter and Bennett. They live in the heart of Lansdale, Pennsylvania.
Date and Time
Location
Refund Policy
Contact the organizer to request a refund.
Eventbrite's fee is nonrefundable.