Event Information
Refund policy
Contact the organizer to request a refund.
Eventbrite's fee is nonrefundable.
A $15 ticket gets you into the fest and onto The Zoom with us + we donate 25% of ticket sales to Bay Area Cancer Connections!
About this event
QuaranPalooza: Playing For A Cause
We're making music online to help get us through this pandemic. Get a ticket and join us to help us raise money for Bay Area Cancer Connections.
The show will feature :
Mjoy 4-4:15
John Rybak 4:20-4:35
Katherine Park 4:40-4:55
Frances Ancheta Becker 5-5:15
David Jesitus 5:20-5:40
Kevin Radley 5:45-6:15
Pat Nevins 6:20-6:40
Rick Hardin 6:45-7:05
Deborah Crooks 7:10-7:30
Gail Weisman 7:35-8
Cello Joe 8:05-8:25
Nate Lopez 8:30-9
We'll all be doing live music sets with some live Zoom interaction/Q & A between performances.
$15 tickets will be available for purchase if you'd like to support your local artists and also join the Zoom with audio and video interaction. It will also be available to view for free if you'd like to just watch, and tips will also be welcome through paypal/venmo for performers.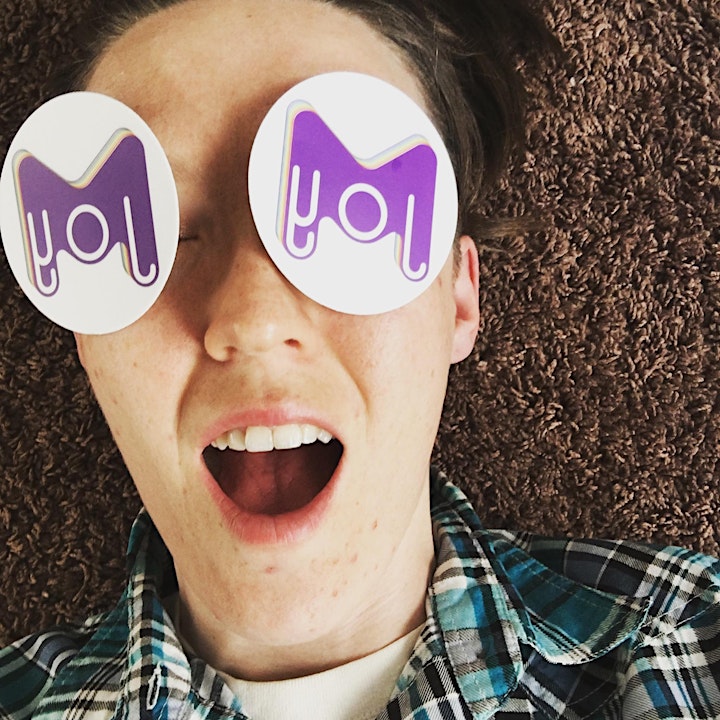 MJoy is a singer songwriter from the Bay Area. Influences span across all genres but the heart of her sound is a pop-rock concoction. When she's not being a starving artist, she's educating herself on how to earn more, and get the positive messages in her songs out there to the rest of us🙌
Mjoyourself.com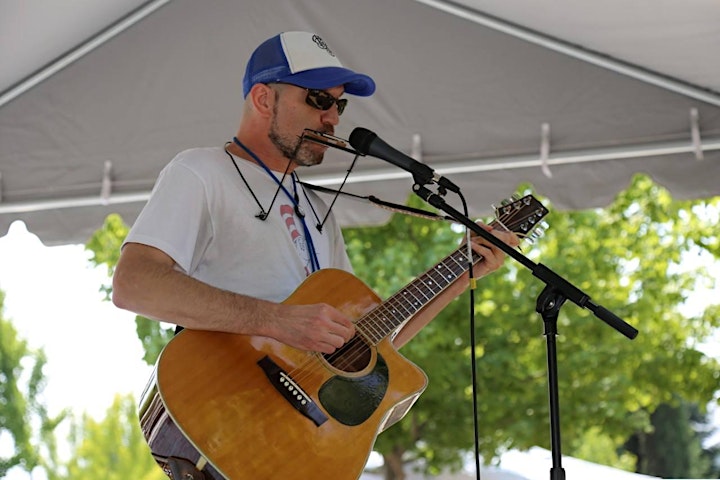 John is an established professional musical performer and plays acoustic shows around the San Francisco area. Hailing from blues + jazz saturated upstate NY city of Rochester. Roots running deep, he was captivated by the intensity and emotion of monumental east and west coast blues, rock and jazz improvisers of the past and more recent modern Jam Band, Groove and Indie Rock acts. Deeply rooted and well-versed in American roots music and early southern blues John will take you on a musical road trip across the country.
https://www.reverbnation.com/johnrybakfriends https://www.youtube.com/user/MrJohnrybak https://www.facebook.com/johnrybakmusic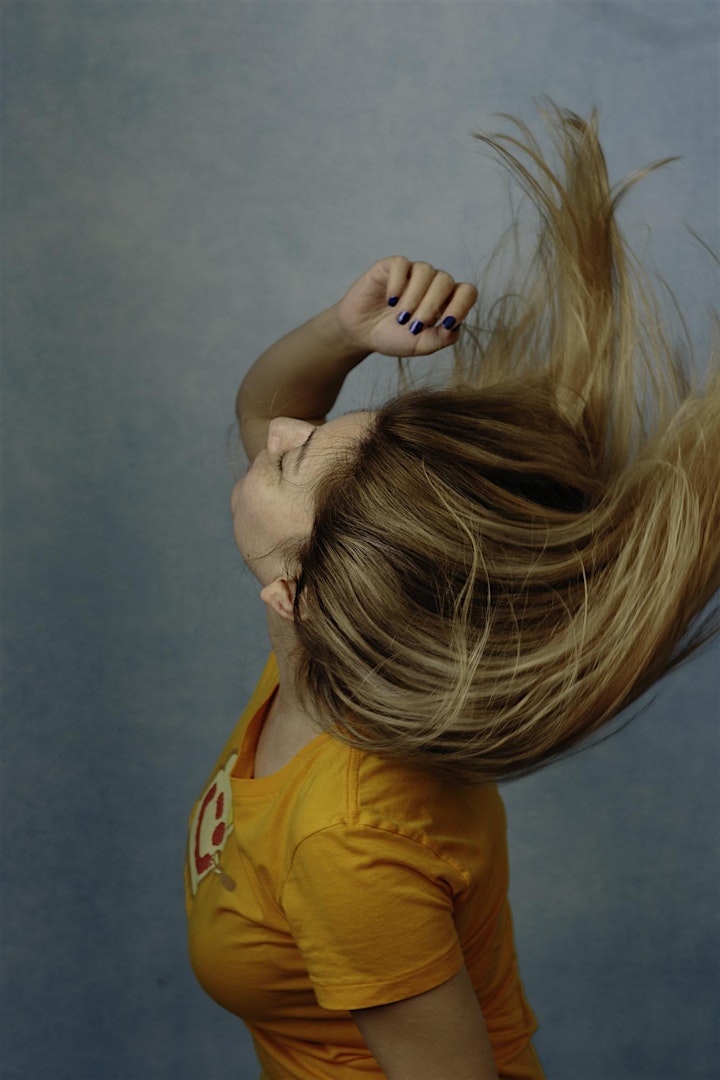 Think oranges apples and sunshine and a road of yesses. Katherine Park has a voice like an angel riding the wish of all seasons, moods and moments, traditionally left to poets, painters, to dreamers and lovers. Think Alison Goldfrapp and Will Gregory of Goldfrapp, meets the silky tones of Marilyn McCoo from the Fifth Dimension. - Jerry Thompson (Lifoti Magazine)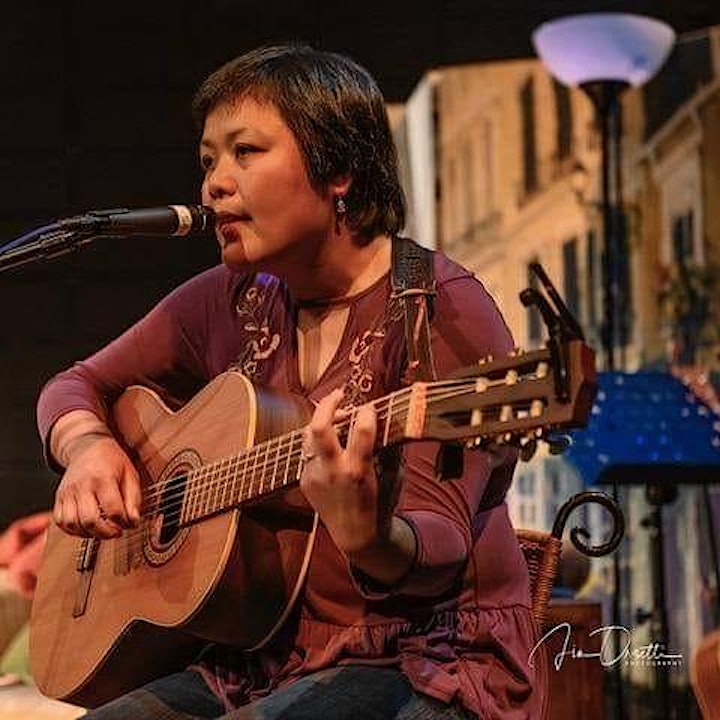 Frances Ancheta is a Filipina American singer/songwriter, musician, and San Francisco Bay Area native. Her musical style can be described as thoughtful and eclectic indie folk/pop/rock with multi-cultural influences. Frances has released 3 albums and had radio airplay in the US, Canada, England, and Spain. A creative arts therapist and cancer survivor, Frances values and appreciates music's ability to heal and connect people from all walks of life.
https://www.francesanchetasongwriter.com, FaceBook.com/francesanchetaSongriter, Instagram.com/francesanchetaSongwriter, YouTube.com/francesanchetaSongwriter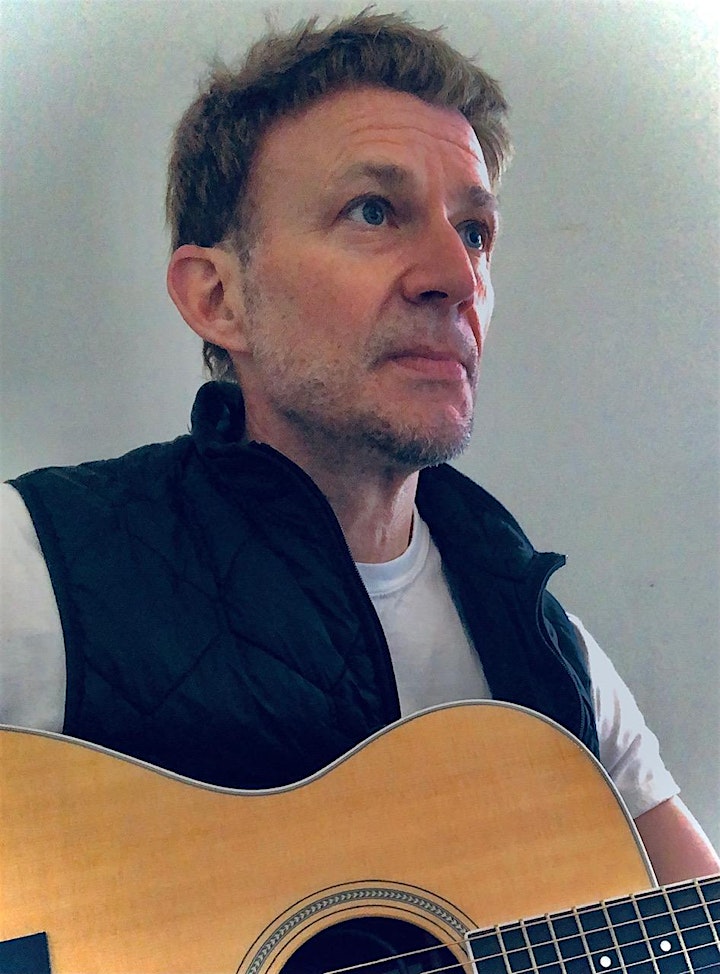 David Jesitus is a singer/songwriter who plays with San Francisco's El Gato Dice. When electric, it's shoegaze indie pop. When it's acoustic, it's sweet melancholic alt-Americana. The pandemic has delayed David's fourth album, but look for that in winter 2021.
elgatodice.com
facebook.com/elgatodice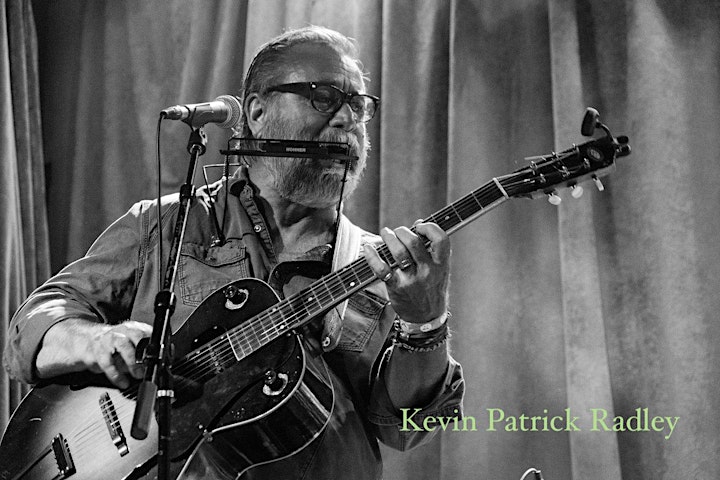 Kevin Patrick Radley is a singer songwriter from Vallejo, Ca. He draws his musical influences from the American musical landscape of blues, country, soul and the occasional country holler. His songs explore time honored themes of love, loss and redemption and performed in the spirit of the juke joint jam.
https://soundcloud.com/thehollar/tracks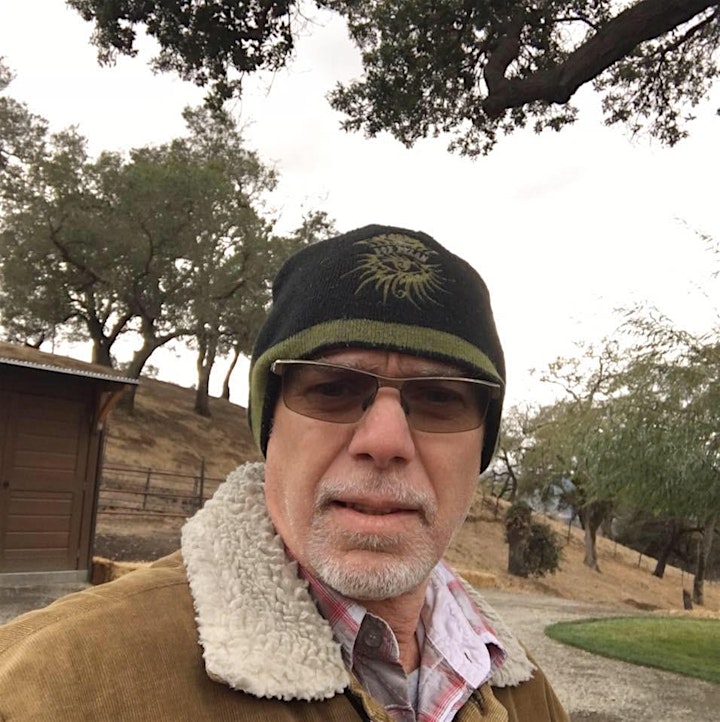 Coming in with a few Bob Dylan and Neil Young songs.
https://www.facebook.com/patnevins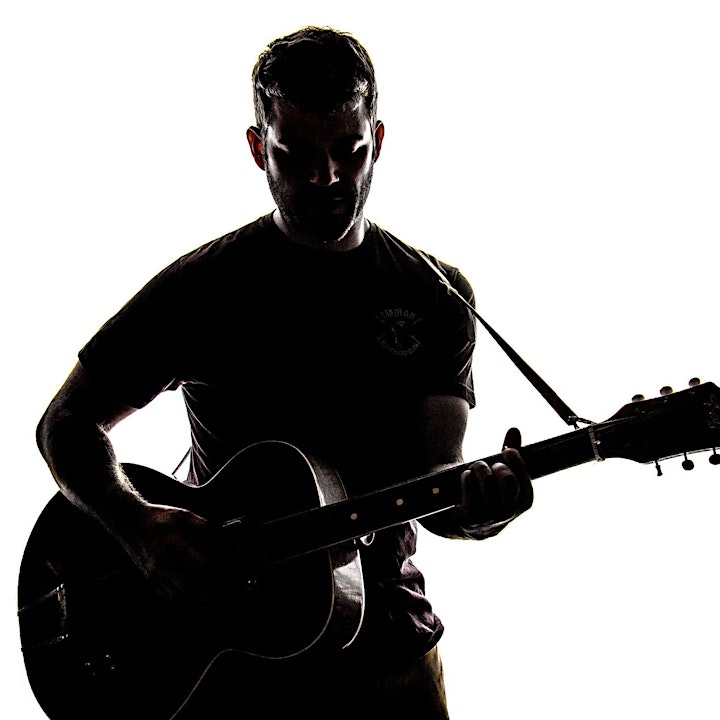 Rick Hardin is an accomplished singer songwriter known for catchy soulful songs with encouraging messages.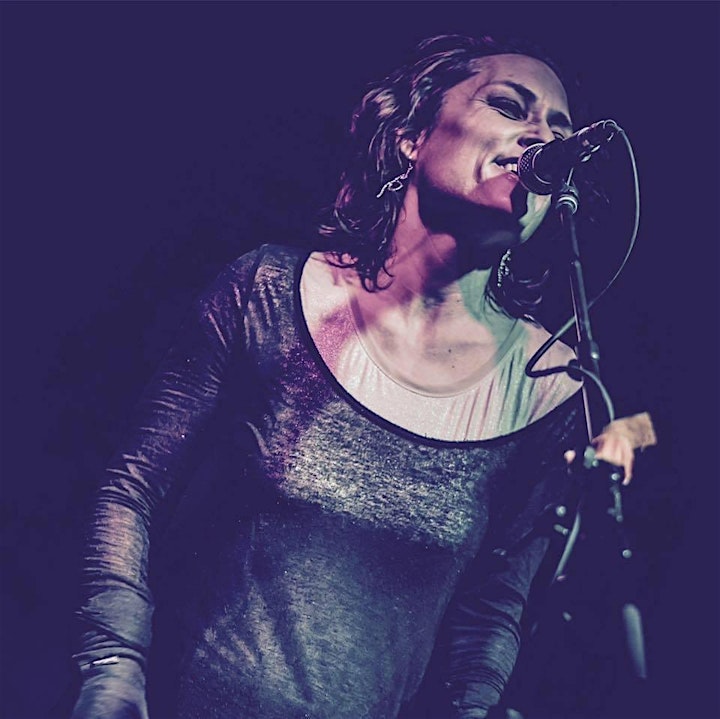 California songwriter Deborah Crooks has released several collections of critically noted original music, including the 2013 release Little Bird (described as "a masterful piece of work"), 2016's 7-song CD Beauty Everywhere, and her latest, the 11-song collection The Department of the West (2019), which The Rocking Magpie described as "...what Americana music is all about for me; imaginative, cinematic, informative and last but not least ... entertaining."
https://deborahcrooks.com/
https://deborahcrooks.bandcamp.com/
Instagram.com/DeborahRCrooks
Twitter.com/DeborahCrooks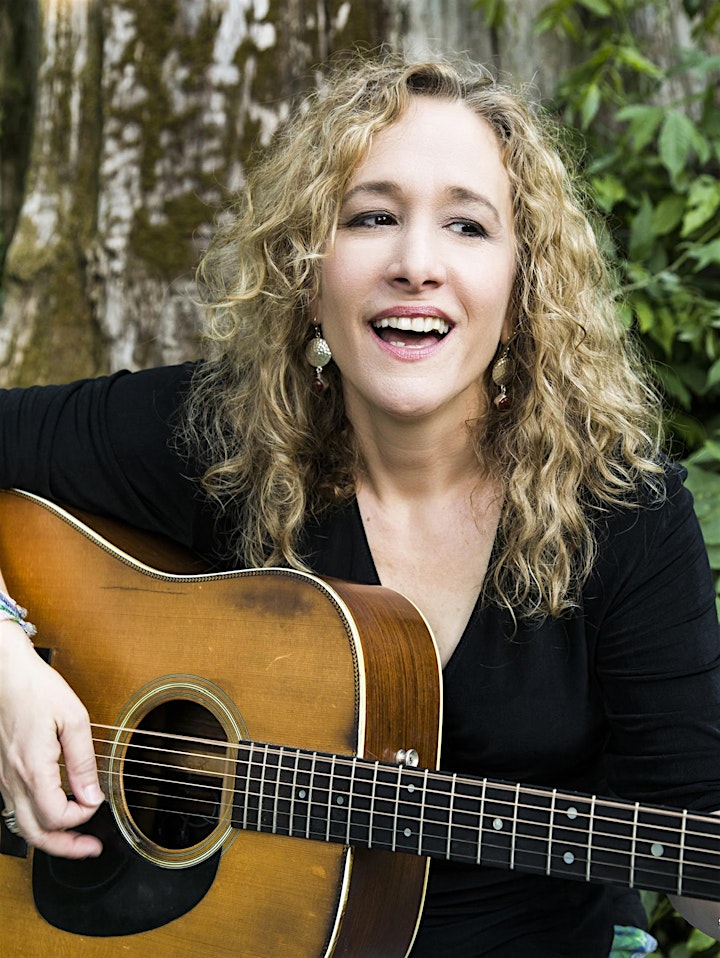 Singer/songwriter Gail Weisman draws from an eclectic set of influences to serve up an entertaining blend of folk, rock, blues, and jazz originals from her debut release, "See Myself Again." She's a veteran of the famed—and regrettably departed—Wetlands, in the Tribeca district of New York City, where she opened for bands such as Blues Traveler and songwriters like Steve Forbert. For 30 years she's lived in the SF Bay Area, performing on her own and also with local bands like Buffalo Roam, Shakey Zimmerman, and Dead Again.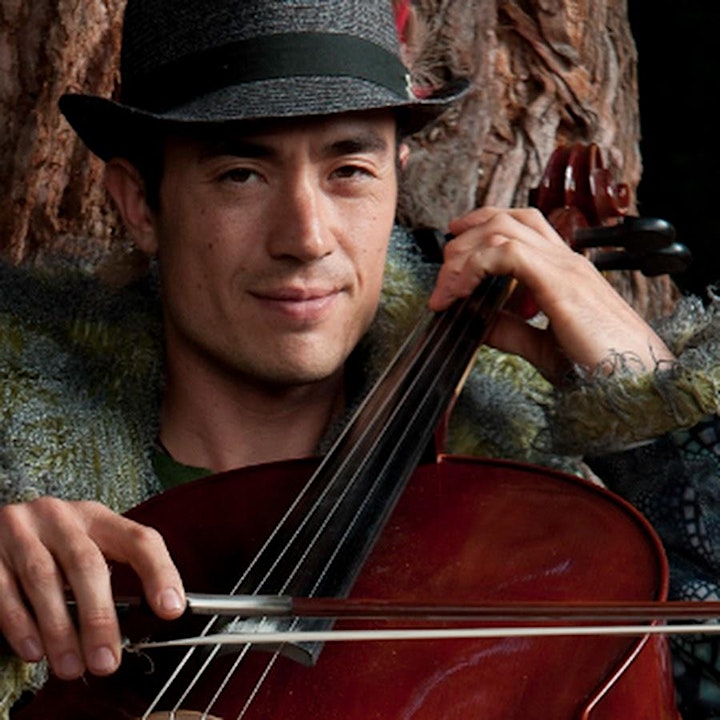 Joey Chang aka CelloJoe is an anomaly in the world of cellists.
Cello + beatboxing + vocals + live looping = Cello Joe
Cello Joe plays the cello while beatboxing, looping, and singing. It's Classical Hip Hop. He creates fat beats with a cello and his mouth and he does it live!
His lyrics weave together sustainability, environmental justice, and social awareness. They entertain, inspire, and make you wonder.
By beatboxing, throatsinging, singing, plucking and bowing the cello, CelloJoe can mimic many styles of music from dubstep to folk to rock to classical to hip hop.
CelloJoe is the world's first long distance musical bike touring cellist.
He has ridden his bike over 10,000 miles in the US, Canada, Mexico, Europe and Australia.
CelloJoe.com
CelloJoe.BandCamp.com
Patreon.com/cellojoe/
SoundCloud.com/CelloJoe
bit.ly/cellojoespotify
Instagram.com/cellojoe
FaceBook.com/CelloJoe
YouTube.com/CelloJoe
Vimeo.com/cellojoe
Twitter.com/CelloJoe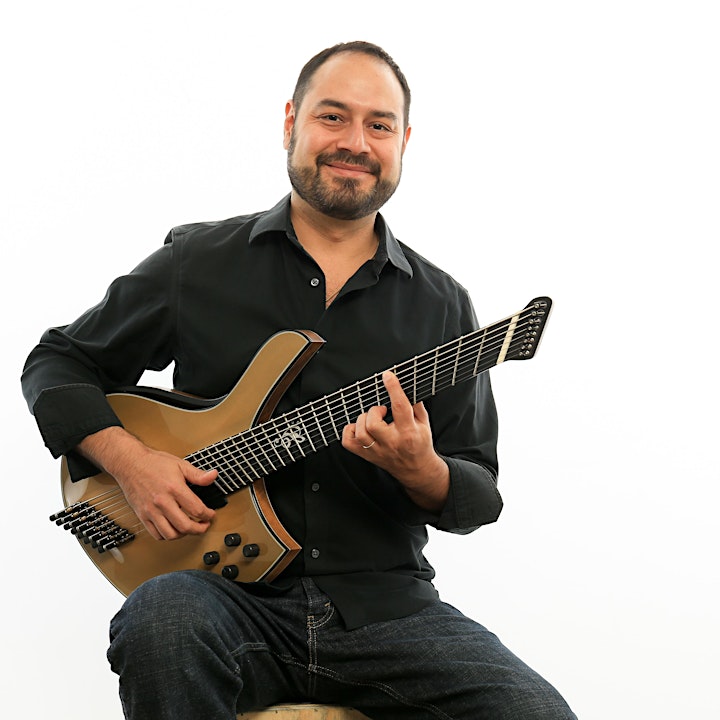 With the aid of his unique 8-string hybrid guitars, Nate Lopez creates original music and solo arrangements of timeless favorites from every genre.
With a strong focus on groove, and the ability to play bass and guitar on one instrument at the same time, Nate delivers a sound that is much more than a typical solo artist.
Date and time
Location
Refund policy
Contact the organizer to request a refund.
Eventbrite's fee is nonrefundable.