Naomi Buckwalter will present how to break into Cybersecurity leadership and Gabriel Gumb will present on the importance of AI in security!
About this Event
A big thank you to Andy Jalbert of 8x8 in supporting the chapter with the service to support our meetings!
Two great speakers and fantastic topics!
Agenda
6:15pm - Webinar connection opens
6:30 - 6:50 - Greetings, Salutations & Announcements
6:50 - 7:30 - Naomi Buckwalter, Breaking into Cybersecurity Leadership
7:40 - 8:30 - Gabriel Gumbs, AI & Security
8:30 - 8:45 - Wrap up and Goodnight
Naomi Buckwalter, CISSP CISM is the Director of Information Security & IT with over 20 years' experience in IT and Security. She has held roles in Software Engineering, Security Architecture, Security Engineering, and Security Leadership. As a cybersecurity career adviser and mentor for people around the world, her passion is helping people, particularly women, get into cybersecurity. Naomi volunteers with Philly Tech Sistas, a Philadelphia-based nonprofit helping women of color prepare for a career in IT and tech. Naomi has two Masters degrees from Villanova University and a Bachelors of Engineering from Stevens Institute of Technology. In her spare time, Naomi plays volleyball and stays active as the mother of two boys.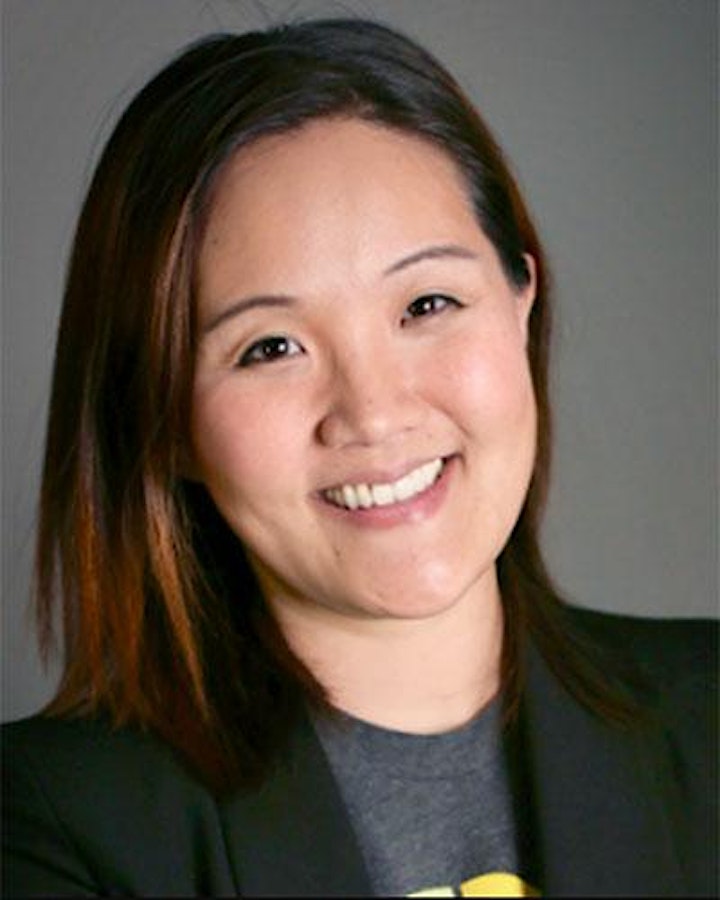 Gabriel Gumbs
Gabriel Gumbs is an IT security thought leader with 20 years of leadership experience. He is proficient in using data to make enlightened product decisions and is passionate about researching patterns and behaviors that will lead to greater levels of data classification, protection and management. He specializes in intrusion detection andprevention and recognizes the growing security challenges that exist with risk management. Gabriel has shared his expertise across many security outlets and channels, including InfoSecurity Europe, ILTACON, and CSX. He is the VP of Product Management at Spirion where he leads the product team through the creation of a strategic product vision and building the next generation of data security solutions.