Description
Northern Virginia Tea Party Presents:

with Constitutional Millennials of Northern Virginia and TrumpTalk Fairfax
Monday, April 22, 2019 - 6pm to 9pm.
(Dinner Hour 6pm, Program starts at 7pm)

$5+ Gate fee to benefit American Grassroots Council, Inc. a 501(c)4 non profit organization.
Draining the Swamp Status Report
The Mueller Report: What Really Matters!
Patti Lyman, Attorney at Law
Draining the Swamp at the State and Local Level
Rev. Ralph J. Chittams, Sr.
Executive Director, Urban Red
Electoral and Legislative Engagement of Millenials
Alex Madajian
President, Constitutional Millenials of Northern Virginia
Legislative Action Project
Ron Wilcox
President, Commonwealth Tea Party of Virginia
And other MAGA luminaries to be announced.

Dress Code - Festive, Patriotic, MAGA, and KAG Attire Encouraged.
Additional speakers to be announced.
6:00pm to 9pm, Program begins at 7pm

Program subject to change.
Location:Brion's Grill in University Mall
10621 Braddock Road, Fairfax 22032
Media must check in at the registration desk.
---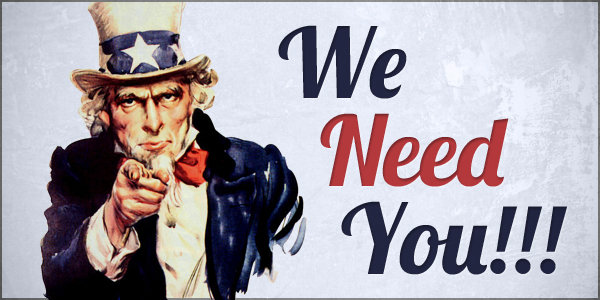 TrumpTalk Fairfax is not associated with the Donald J. Trump For President Campaign or the Trump Organization.