Description
SAN FRANCISCO BREAKFAST CLUB

DATE: SUNDAY, APRIL 8, 2018
TIME: 10:30 AM
PLACE: The Fairmont Hotel
Check board in the main lobby for room location
Cost: Members $53
Non-Members $55
Happy Easter

ENTERTAINMENT for April will be Vandana Bali. A classically trained vocalist with a 3-octave range, Vandana Bali has performed standards, Broadway, power ballads and pop songs to sold-out audiences from coast to coast. She has performed at European festivals, at Don't Tell Mama in New York City, sang the national anthem at a Knicks game at Madison Square Garden and has performed at Feinstein's at the Nikko, the Plush Room, Martuni's and Society Cabaret in San Francisco. Her primary influences include Barbra Streisand, Sarah Vaughan, Celine Dion, Ella Fitzgerald, Patti LuPone, Olivia Newton-John and Whitney Houston. She has three independent CD's available online. www.vandana.net Vandana will be joined onstage by pianist and award winning Musical Director Ben Prince.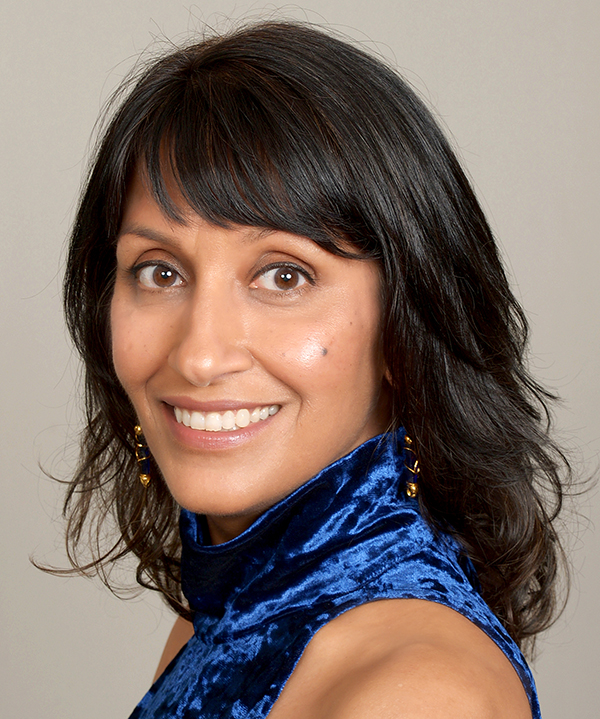 RESERVATIONS AND PAYMENTS must be recieved on or before APRIL 3. If you have any questions regarding payment, please call LInda Stoppoloni at 650-588-2372.
IMPORTANT NOTICE: Any cancellations, changes or additions after Tuesday at NOON, prior to the luncheon will NOT be honored as reservations are closed. NO EXCEPTIONS! Nor will any reimburse-ment of funds be made after that time. You must send in either a check or free lunch raffle prize certificate, even if your hostess knows you are attending.

RAFFLE: Members who have surnames beginning with Gaa-Lzz are encouraged to contribute raffle prizes for the April luncheon. We will gladly accept raffle prizes from any member who wishes to contribute, however. Remember, it is the raffle that brings in the revenue which keeps our Club thriving.

APRIL BIRTHDAYS
Daniels, Denise (12)
Dougherty, Mimi Ysturiz (26)
Eleanora, Dolores (20)
Eng, Lillian (28)
Foutch, Thomas (06)
Gregory, Bill (21)
Guardino, Carol (11)
Hayden, Jack (26)
Hsuan, Catherine (23)
Keener, Gary (02)
Mosk, Milton (21)
Pol, Peggy (18)
Selle, Christine (23)
Whitman, Pam (05)