Actions and Detail Panel
April 2017 B2B Signature Luncheon
Tue, April 18, 2017, 11:00 AM – 1:00 PM EDT
Description
April B2B Signature Luncheon: Addressing the Top Challenge for B2B Marketers: Marketing to Sales Alignment
Ultimately, all B2B marketers are charged with 2 key goals: Reduce churn and expand profitable business in a measurable way. With the glut of marketing automation choices and data available today, marketers still find that their #1 challenge is how to connect marketing spend and marketing activity to revenue impact. Why?
This session will feature 4 seasoned B2B marketing specialists who hail from an array of traditional and B2B SaaS platform companies and consulting firms. Find out their unique approach and the tools they use to better understand their customers' needs. Learn the strategies they find most effective to harness the unique buyer journey in order to drive engagement, sales, retention, and referral. Most importantly, ask questions about which marketing automation tools they use and why, ways to maximize account based marketing as well as how they achieve the all important marketing-to-sales alignment.
Moderator: Patrick Fitzmaurice, Past-President of AMA-Atlanta and Managing Director of the Path to Purchase Institute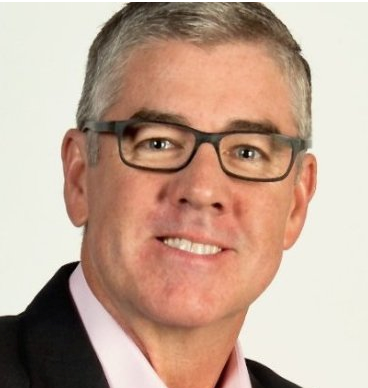 Panelist: Mike Donohue, CMO, GE Power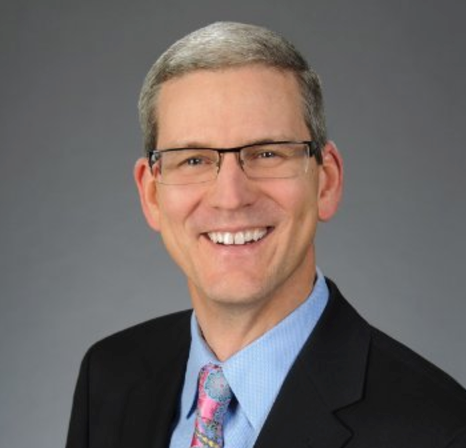 Panelist: Nicole Wojno, Senior Director of Marketing, UserIQ (formerly, Director of Marketing, Dodge Communications)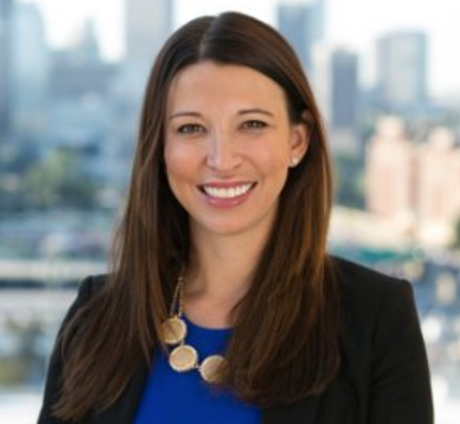 Panelist: Dave Faupel, VP Worldwide Marketing, Silverpop (an IBM Company)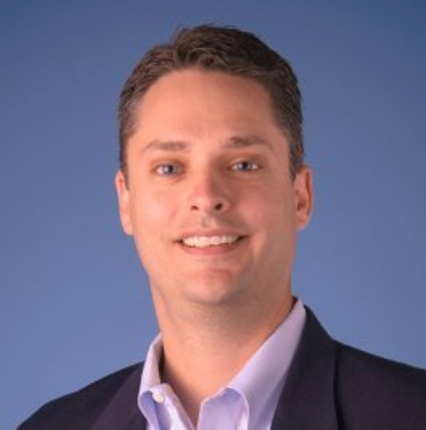 Agenda:

11:00am - 12:00pm New Member Orientation (optional)
11:00am - 12:00pm Networking/Registration
12:00pm – 1:00pm Lunch and Presentation
Sponsored by Headshot Ventures:

Headshot Ventures will be attending our Signature Lunch event on Tuesday and will be available to take your professional headshot. These quick and affordable headshot portraits are being offered for $10 per image or $20 for all of the pictures taken with the discount code AMA2017. No upfront payment or appointment is required! Everyone deserves a professional headshot that captures their personality and does not cost a fortune so come dressed to get your photo taken!
Follow AMA Atlanta on Facebook, Twitter, LinkedIn and Instagram.
@AMAAtlanta
#AMAATL
Parking:
Maggiano's Perimeter Parking Info
Cancellation Policy: Due to pre-registration costs and guarantees, refunds or credits are not extended for this event. However, registrations are transferable. On the day of the event, the substitute attendee must present a copy of the registration receipt or e-mail verification to be admitted to the event.