Location
Blue 1647
1647 South Blue Island Avenue
Chicago, IL 60608
Description
Fear is crippling.
It keeps hundreds of thousands of talented individuals from pursuing their passion and living their dream. Branding for Believers is changing that!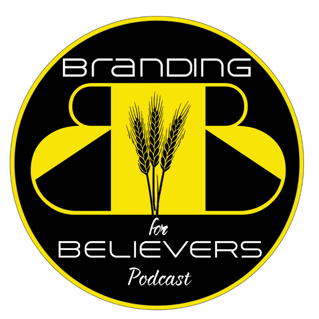 Hosted by Dr. Shanté Bishop, Branding for Believers is a weekly podcast challenging emerging thought leaders, entrepreneurs, and influencers to have steadfast belief in their visions.
Join Dr.Shanté for a LIVE RECORDING and be a guest of of her infamous "PodCLASS" Sunday April 17th. Space is Limited!