Description
Fear is crippling.
It keeps hundreds of thousands of talented individuals from pursuing their passion and living their dream. Branding for Believers is changing that!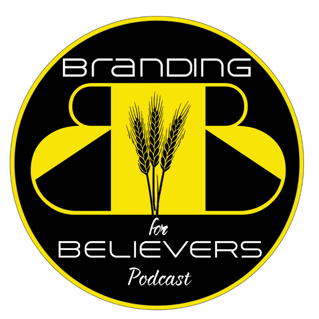 Hosted by Dr. Shanté Bishop, Branding for Believers is a weekly podcast challenging emerging thought leaders, entrepreneurs, and influencers to have steadfast belief in their visions.
Join Dr.Shanté for a LIVE RECORDING and be a guest of of her infamous "PodCLASS" Sunday April 17th. Space is Limited!
Organizer of April 2016 Branding for Believers PODCLASS
We believe:
Everyone's texture and curls are UNIQUE, but requires similar hair care fundamentals
Texture and curls are becoming UNIVERSAL 
Therefore, texture and curls encourage UNITY

 across cultures as we relate to, teach and learn from one another
As curly, textured hair becomes more common with African-American families continuing to "go natural" and the increase of multi-racial and transracial families, UCurls Academy seeks to  facilitate educational workshops and provide support to parents or guardians who are new to caring for curly/coily hair. We provide fundamental knowledge, demonstrations and hands-on instruction to teach maintenance and classic styling.
We understand our class is the intersection for many cultures, races and backgrounds and we use this as an opportunity to also create a safe space for productive intercultural dialogue to build cultural awareness. Various topics related the history, politics and sociology of textured hair are covered gracefully. 
UCurls Academy is the premier destination for innovative hair care education and cultural awareness to support the globalization of texture.