April 2016 BANSWUG Meeting

Wednesday, April 27, 2016 from 5:30 PM to 9:00 PM (EDT)
Event Details
Agenda:
  5:30pm - 6:00pm  Eat, mingle, network
  6:00pm - 6:15pm  Business and Introductions
  6:15pm - 7:15pm  Sneak Peek - SolidWorks Apps for Kids
  7:15pm - 7:30pm  Break & Networking
  7:30pm - 8:30pm  Presentation 2
  7:30pm - 8:30pm  SolidWorks Product Definition Breakout Session
  8:30pm - 9:00pm  Q&A, wrap-up, prize drawings, next meeting info.
Presentation 1:
Sneak Peek - SolidWorks Apps for Kids
Product developers Justin Burton and Chinloo Lama will present one of the first-ever live demonstrations of the new suite of design tools for kids.  
Attendees will get live demos of the many design tools, as well as access to the Beta program, so they can introduce their kids to design concepts at home!
Presentation 2:
SolidWorks Tips and Tricks from the Horse's Mouth
Presented by John Nolin of SolidExperts, this collection of tips and tricks was developed by a SolidWorks Technical Manager. You're sure to learn something new, so don't miss out!
Breakout Session Info:
During this month's breakout session, Juston and Chin-loo will host hands-on testing of the SolidWorks Apps for Kids suite and individual discussion time with the developers. BANSWUG members with kids between the ages of 4 and 14 are encouraged to bring them along to this fun, interactive testing session!
If you would like to be involved in the SolidWorks Product definition breakout session, please choose the appropriate ticket type when registering through Eventbrite above. We have limited availability, so participants will be chosen based on topics of interest, subscription status, etc. Note: participation in some breakout sessions will require completion of a Non-Discosure Agreement (NDA).
Special Prizes and Giveaways:
In addition to the great prizes and freebies provided by SolidWorks and our sponsors, this month we have several special raffle prizes! 3DConnexion is generously donating a CadMouse and mousepad, and DriveWorks will give away a new Amazon Fire TV Stick.

Special Thanks to our Sponsors!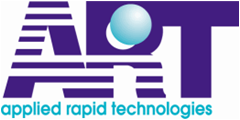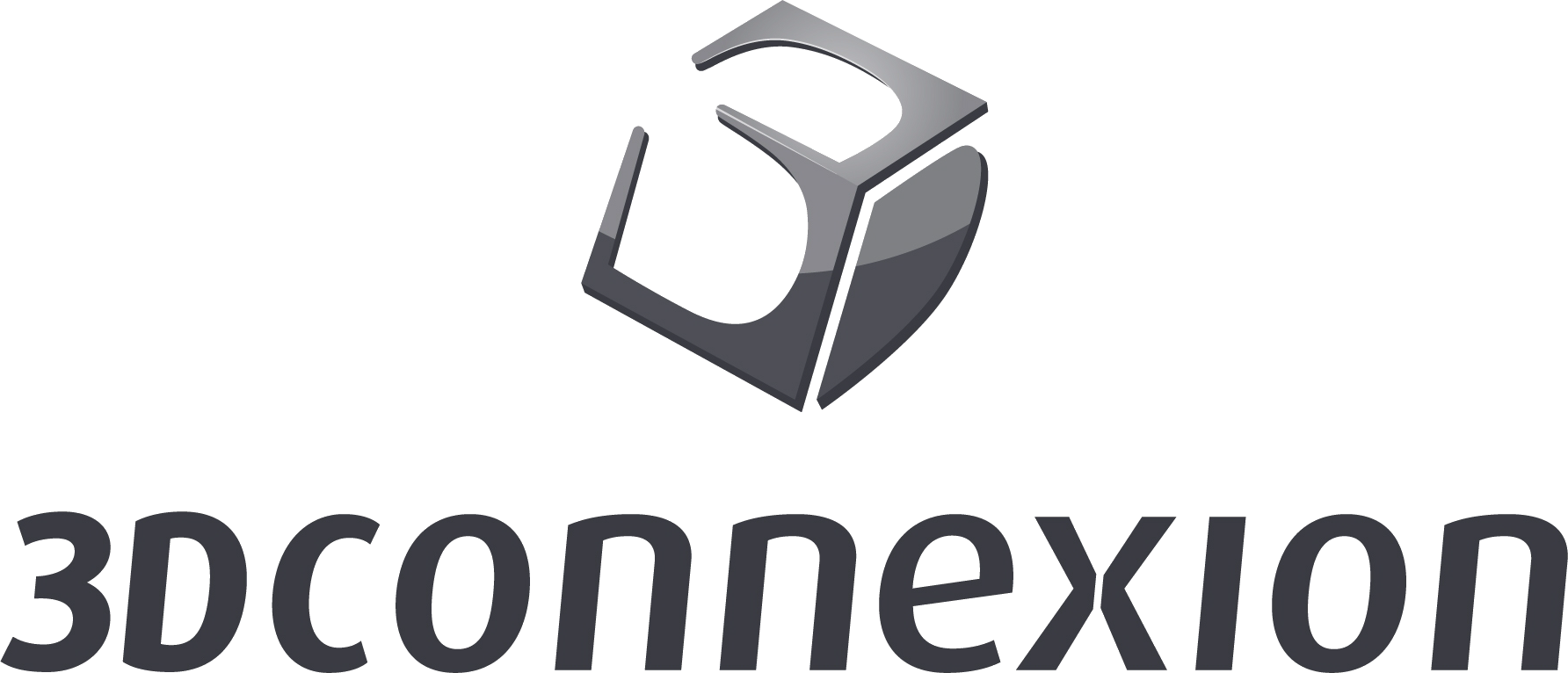 When & Where

Porter and Chester Institute - Woburn, MA
8 Presidential Way
Woburn, MA 01801


Wednesday, April 27, 2016 from 5:30 PM to 9:00 PM (EDT)
Add to my calendar
Organizer
BANSWUG (The Boston Area North SolidWorks User Group) is a collection of top industry professionals who are passionate about 3D CAD and product design. 
Daniel Herzberg, of MegaHertz Modeling & Design and Jenike & Johanson, is an aerospace engineer by education, and a SolidWorks user by passion. He teaches SolidWorks at User Group meetings and non-profit organizations.
Tom Cote is the founder of Applied CAD Solutions, and consults accross the gobe on 3D CAD and Data Management applications.