April 20 - Navigating The Care Act for Muslim Businesses

Monday, April 20, 2020 from 4:00 PM to 5:00 PM (CDT)
Event Details
ATTENTION: THIS EVENT IS NOW POSTPONED UNTIL AN IMMEDIATE FUTURE (TBD)
As we all know, as of 4-15-2020, the SBA Paycheck Protection Program is running dry, as expected, and Congress is still negotiating replenishment of the fund. Thus the VIRGINIA ASIAN CHAMBER OF COMMERCE is postponing its Care Act Webinar to be held on April 20 , awaiting for the next funding round coming hopefully sooner than later. This is to avoid redundancy.
As soon as new available appropriations funding are made (Congress is still negotiating replenishment of the fund), the sate Asian Chamber will invite SBA to be return as speaker at a re-scheduled event as soon as funds are made available to small businesses.
The Chamber is highly encouraged about our Muslim community active involvement in its programming that is being reflected in the high number of businesses registering to attend its webinar due to be held on April 20.
We look forward to seeing you in an immediate future!
_______________________________________________________
EVENT NOW POSTOPNED
FREE EVENT INVITATION

Please share to a friend
This webinar, to be conducted in English, is dedicated to the Muslim small businesses.  An interpreter is available onsite for language assitance as needed.
VIRGINIA ASIAN CHAMBER OF COMMERCE
VIRGINIA ASIAN FOUNDATION 
HOST

 
Navigating the Care Act Work
For the Muslim Business Community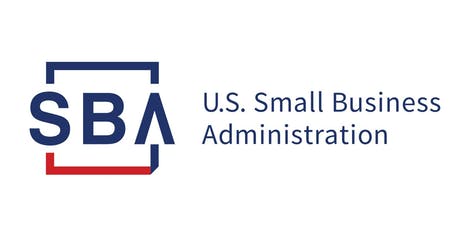 JOIN THE WEBINAR
Monday April 20, 2020

2:00 PM  -  3:00 PM Eastern time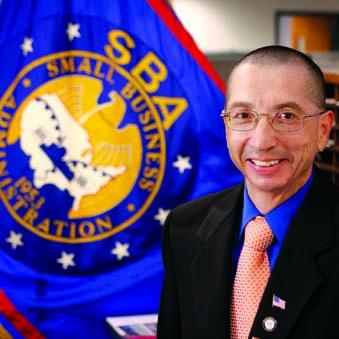 Register at:
https://thecareactformuslimbusiness.eventbrite.com
Speaker:
SBA District Director Carl Knoblock
 Event conducted in English with language interpretation as needed

Seats are limited!

 The Coronavirus (COVID-19) pandemic has impacted thousands of small businesses owned and operated by Minority/Asian American businesses. 
Small size Muslim American owned businesses, like most other underserved minority-owned businesses, are still unaware of all the available federal relief programs that Congress has passed to help them during this crisis. 
 In partnership with with the U.S Small Business Administration, the Muslim community, and private community partners, VACC will bring to the Muslim businesses information regarding the CARE ACT. 
HOW  DO I PARTICIPATE?  
After you register at:    https://thecareactformuslimbusiness.eventbrite.com
VACC will send each registrant the Webinar Confirmation details and other pertinent event details in order for you to register in order to join the webinar. 
*************
ZOOM EVENT REGISTRATION INSTRUCTIONS
  VACC will send all registrants a Zoom link to join the webinar.
NOTES:  Upon registering with us to let us know your interest in participating in our event, you will receive a Zoom link to enter the webinar. Please register immediately upon receiving our Zoom link.


 Question about the webinar?  Contact us at: E:  aabac@aabac.org

Visit us:   www.aabac.org

    THANK YOU, EDUCATION SPONSORS!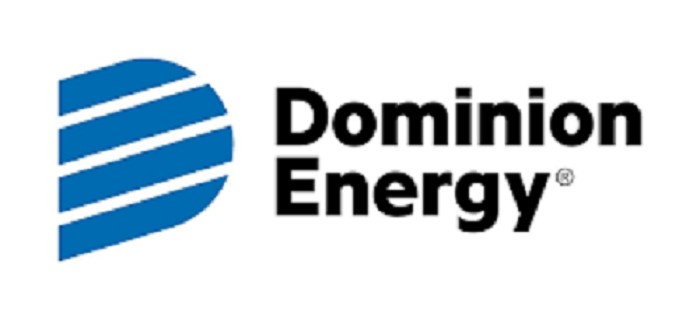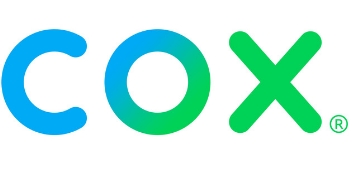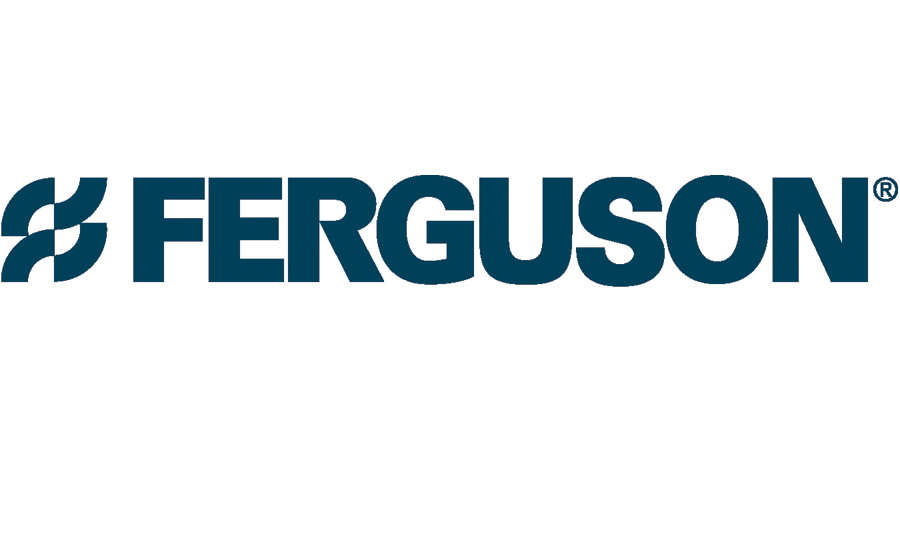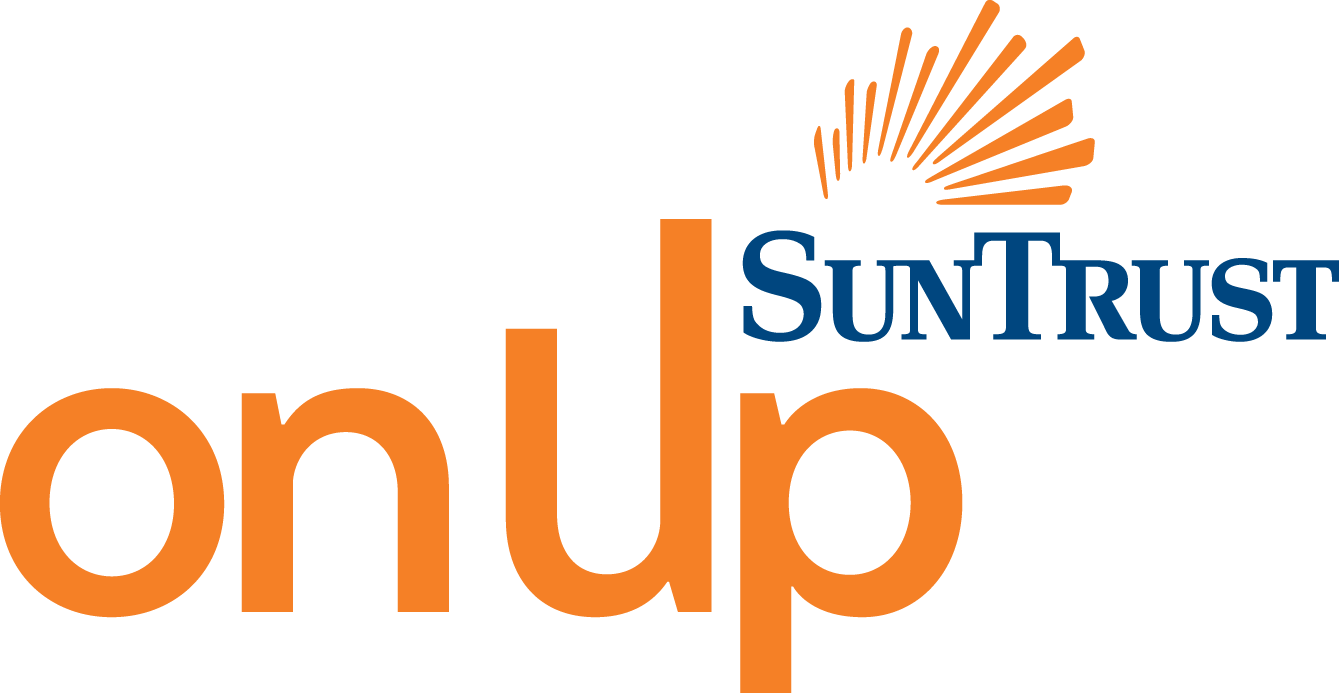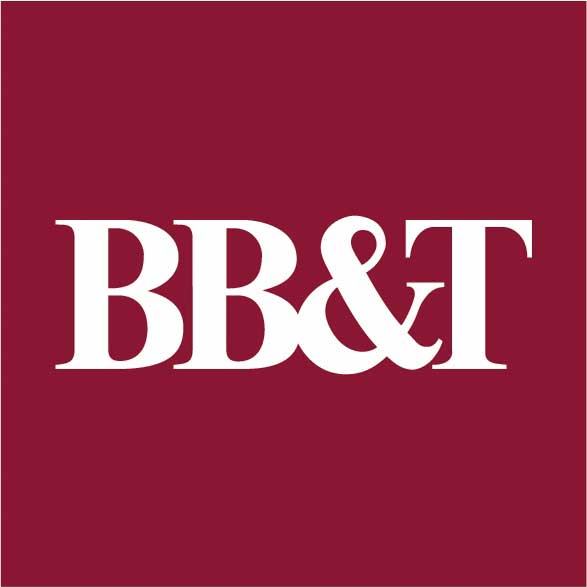 THANK YOU, PARTNERS!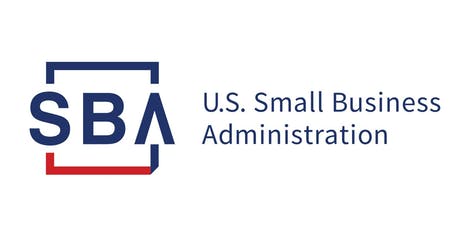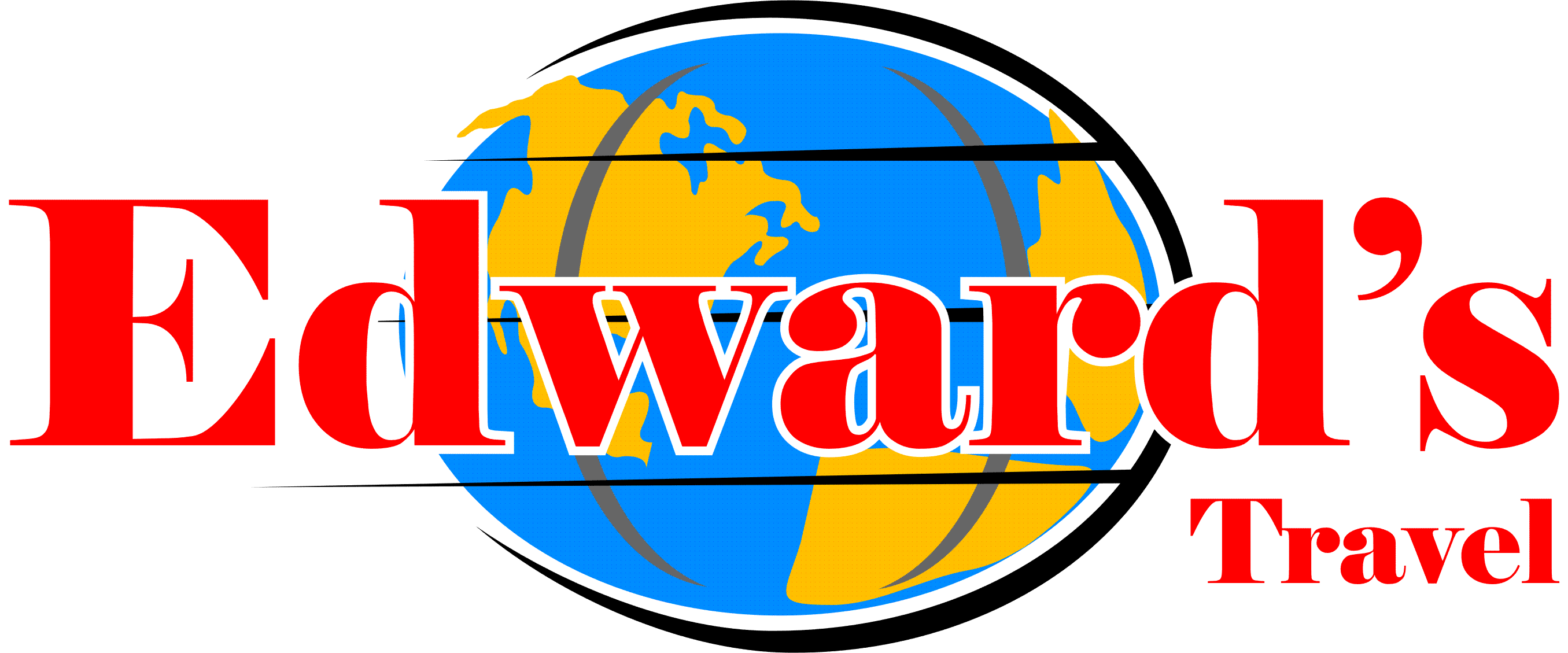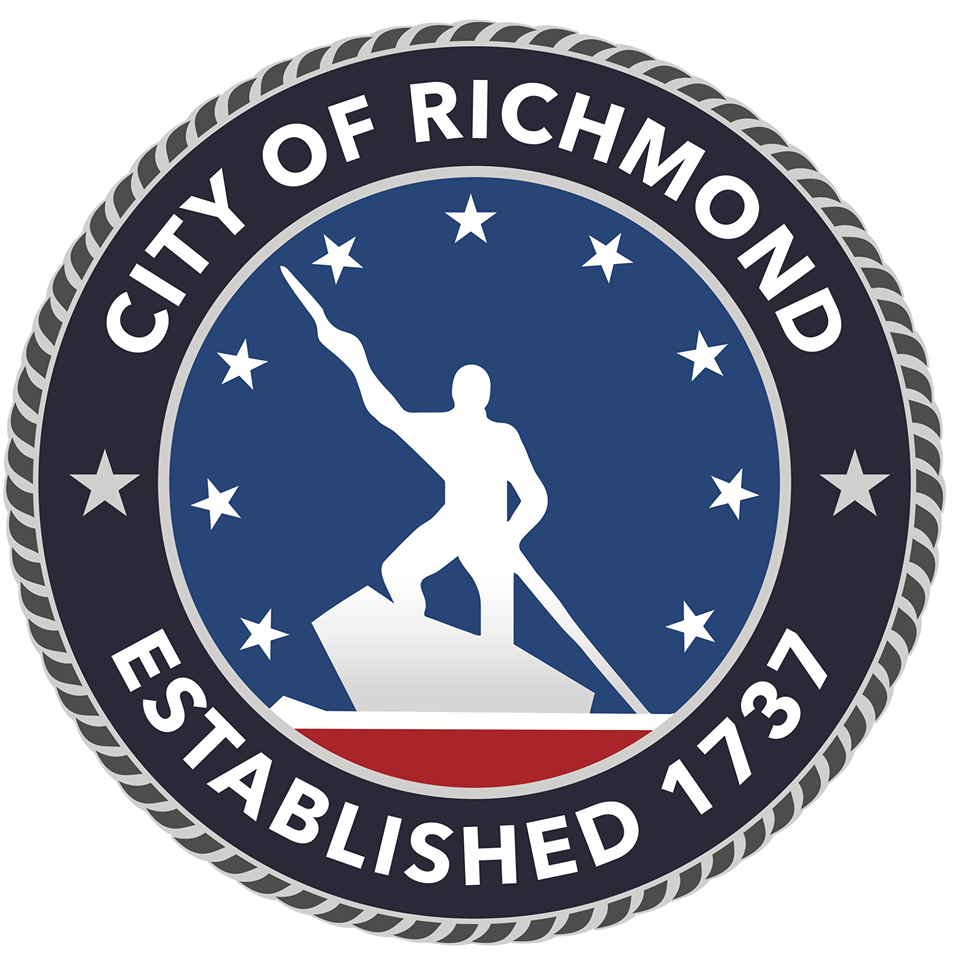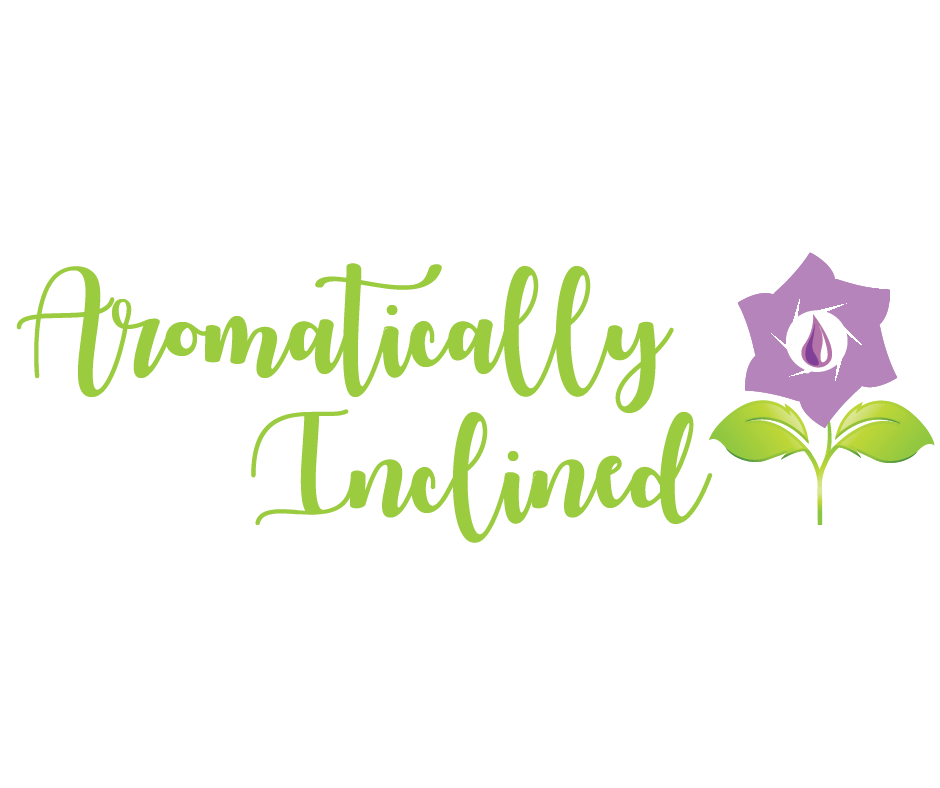 When & Where

online only
https://thecareactformuslimbusiness.eventbrite.com



Monday, April 20, 2020 from 4:00 PM to 5:00 PM (CDT)
Add to my calendar
Organizer
Virginia Asian Chamber of Commerce is Virginia's official bonafide Asian Pacific American business membership organization serving businesses and professionals. Meeting well-connected peoples is the most valuable aspect of VACC Membership - Join us to meet hundreds of influential executives and professionals like you. Our members are from Maryland, DC area, Virginia ( Mid Atlantic), Massachusetts, Pennsylvania, and the Carolinas.
PO Box 2640
Glen Allen, VA 23058
Visit us at: www.aabac.org