Description
Take Action With the Citizens' Climate Lobby
Citizens' Climate Lobby (CCL) is a non-profit, non-partisan, grassroots advocacy organization focused on national policies to address climate change. CCL trains and supports volunteers to build relationships with elected officials, the media, and local communities.
On April 21st, CCL and other Bay Area organizations will celebrate Earth Day at the David Brower Center with an East Bay Climate Action Expo and a screening of Leonardo DiCaprio's film, Before the Flood.
Join East Bay Green Drinks to get more information about CCL and the upcoming East Bay Climate Action Expo!
East Bay Green Drinks is FREE, but please register above.
---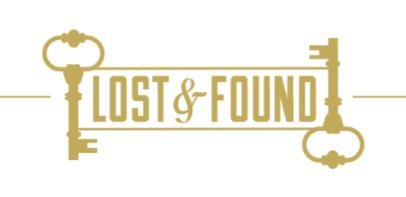 LOST & FOUND is a spacious, sun-filled indoor/outdoor beer garden with a wide selection of local and craft beer and great food.
The beer selection ranges from blue-collar pints to local, barrel-aged high gravity brews. The menu is seasonal, inventive, and fresh, and evokes street snacks and satisfying favorites from around the globe.
Check out the inventive and collaborative ways Lost & Found is built for sustainability, from their organic garden to their social justice initiatives.
---
East Bay Green Drinks started in 2000 and is a monthly community and networking event for everyone involved in sustainable business, education, environmental and social causes, local and organic food, green architecture, design and construction, media, communications, clean energy, and more.
It's fun, inspiring, informal, and friendly, and it's where we get the most important thing we need to sustain our work and community. It's where we connect.
Click here to subscribe to our mailing list and join us in good community, good work, and good spirits!