April 14, 2021 - Gail Langner "How Your Personality Style Affects You and Others Around You", - 6:00 PM, hosted by ABWA Imperial River.
About this Event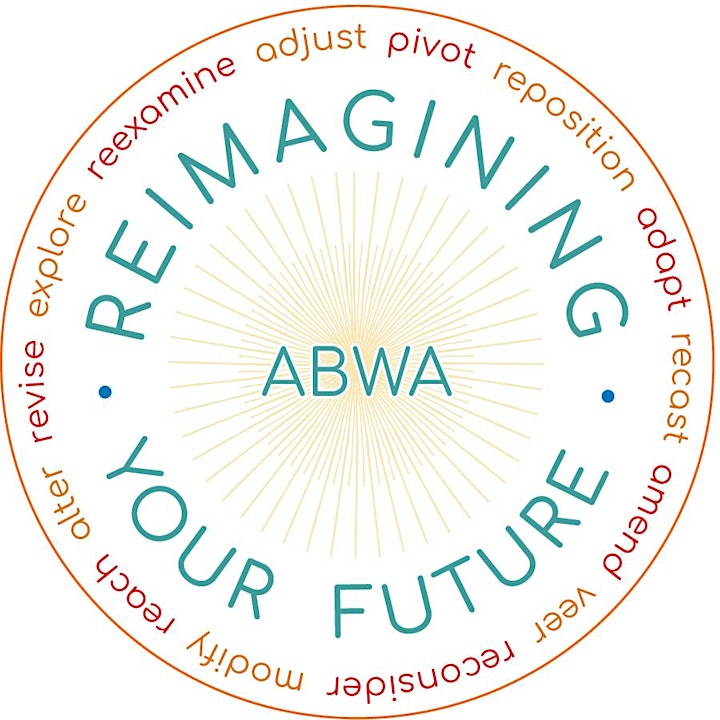 April 14th - ABWA Imperial River presents Gail Langner, speaking and leading a workshop on "How Your Personality Style Affects You and Others Around You"
Estero, FL (April 14, 2021) - Gail Langner, will speak at ABWA Imperial River's monthly chapter webinar, Wednesday, April 14th at 6:30 PM.  Langner will discuss "How Your Personality Style Affects You and Others Around You" and lead attendees in a workshop. Tickets are $10 and registration is required in order to provide adequate social distancing. Food and drinks will be available for purchase at your own cost. For more details and registration information, see ABWAImperialRiver.Eventbrite.com
Gail Langner with State Insurance USA, was born in Michigan, and has also lived in Pennsylvania and Minnesota. She has been working with Blake Chapman and their team for five years. Gail absolutely loves her career now, and the lifelong friendships she has made. She has spent her life in sales, marketing and television. Gail has been widowed for six years, and has a blended family of three children and seven grandchildren; and of course her two year old Dachshund/Terrier, Max. Her passions are to travel the world, cook, sing and entertain.
About ABWA IMPERIAL RIVER CHAPTER
The American Business Women's Association Imperial River Chapter was launched April 13th, 2016 specifically to serve the women of Estero and Bonita Springs, FL. At that time, other chapters existed in Southwest Florida. However, none were convenient to the business women of the area between Fort Myers and Naples. ABWA Imperial River Chapter supports the national organization's mission: to bring together business women of diverse occupations and to provide opportunities for them to help themselves and others grow personally and professionally through leadership, education, networking support and national recognition. Our chapter raises funds to help reimburse our membership, comprised of local business women, for conferences, seminars, continuing education credits and other professional development pursuits.
Register via ABWAImperialRiver.Eventbrite.com