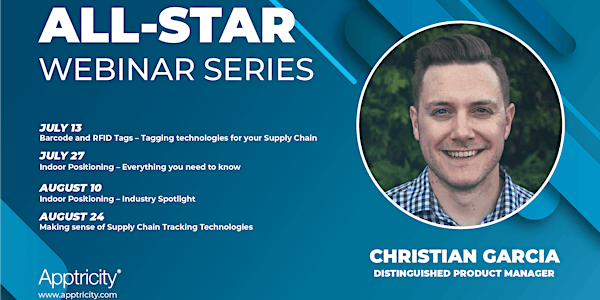 Apptricity Webinar Series: RFID & Supply Chain Technology
Latest Technology in Indoor Positioning
About this event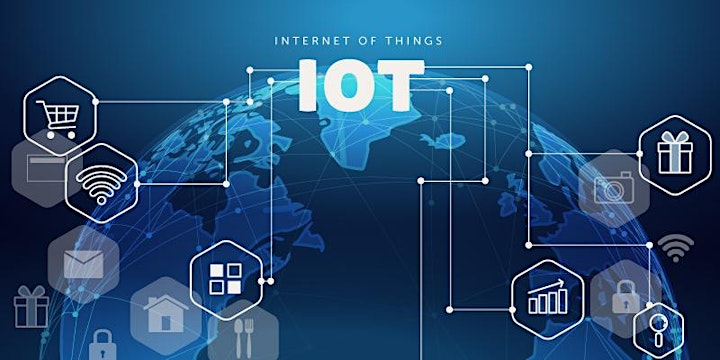 Are You Looking at the Newest Technologies for Your Supply Chain?
Join us for our online seminar series where you will learn:
The difference between barcode and RFID tags
How radiofrequency works
How to implement an RFID solution
Everything you need to know about Indoor Positioning
Indoor tracking technology use cases
The importance of the three P's: Presence, Proximity, Position
How to cost-effectively use an IPS
The difference between tracking technologies
Determine for yourself which tracking technology is best for your supply chain!
In-depth overview of RFID tagging ,analytic reporting, and automation capabilities that improve and enhance supply chain performance.
In-depth overview of Indoor positioning technology and capabilities.