Appropriate Technology Collaborative Fall Fundraiser

Sunday, November 8, 2009 from 3:00 PM to 6:00 PM (EST)
Event Details
The Appropriate Technology Collaborative (ATC) Fall Fundraiser
For New Life-Changing Technologies
Have Fun!  Meet Fun People!  Check Out The Jolly Pumpkin, Ann Arbor's Newest Cafe and Brew Pub!
Meet Student Designers - Check Out New Technologies 
Help Us Reach Our Ambitious Goals for 2010
Student Presentations From the University of Michigan BLUELab, Michigan State University and Rutgers (Presented by Ben Connor Barrie)
Come meet the students, staff and Board of Directors of The Appropriate Technology Collaborative on Sunday, November 8th from 3:00 PM to 6:00 PM at the Jolly Pumpkin Cafe and Brewery, 311 South Main Street in Ann Arbor, MI. 
Food and soft drinks will be provided.  The Jolly Pumpkiin just got a rave review in the paper!  There will also be a cash bar with "Happy Hour" prices.
This year ATC has seen great success.  We have prototyped several new cutting-edge affordable and sustainable technologies.  Nonprofits around the world are now using our designs and our innovative entrepreneurial approach to alleviating poverty.  ATC is creating new opportunities for work, access to health and support for education for the poorest people in the world.
Come find out how.
This year The Appropriate Technology Collaborative, and student design teams from the University of Michigan, Michigan State University and the School of Art at the Art Institute of Chicago have teamed up to create break-through technologies for the poor.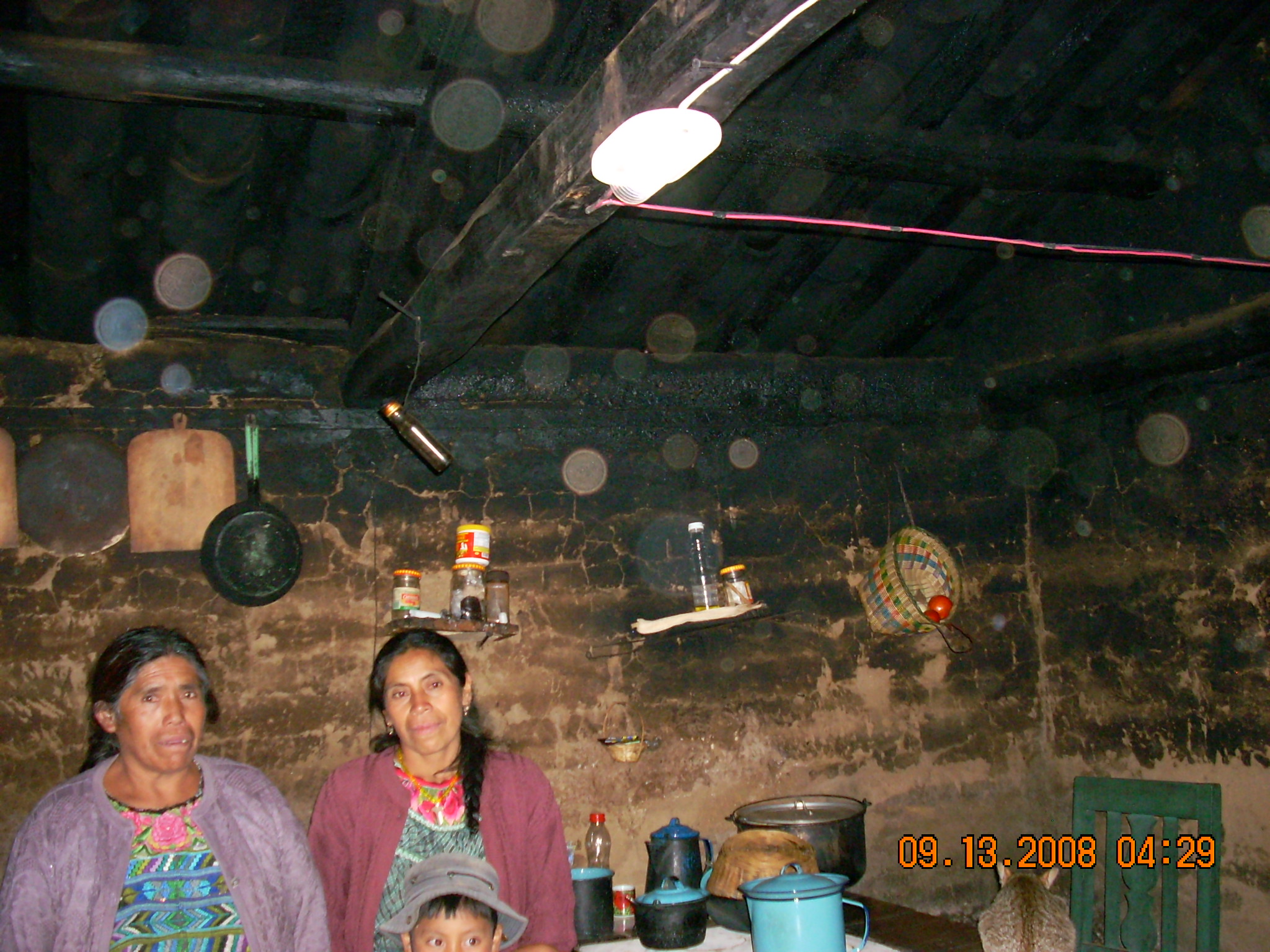 Solar/LED Light - Guatemala
Our solar lighting system replaces kerosene lamps and does much more. Come see why what popular options are chosen by local families in Guatemala.
Solar Refrigerator Demonstration

Our award winning solar vaccine refrigerator can be made from locally available parts in rural Africa.  Come find out how we plan on improving  this vital technology.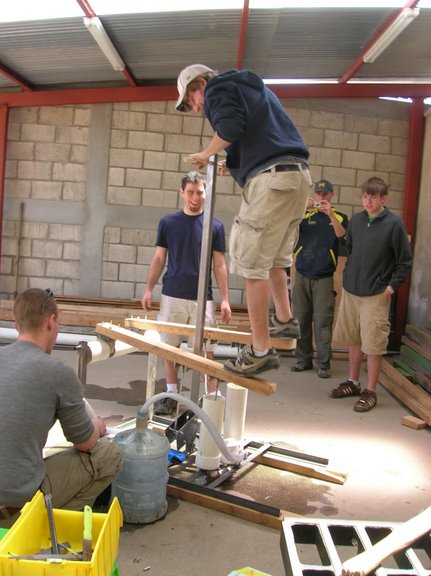 Treadle Pump - BLUELab
Our treadle pump can triple the annual income of a rural farmer.  Over 180 people and nonprofits around the world have downloaded our technical drawings.
When & Where

Jolly Pumpkin Cafe and Brewery
311 South Main Street
Ann Arbor, MI 48104


Sunday, November 8, 2009 from 3:00 PM to 6:00 PM (EST)
Add to my calendar
Organizer
The Appropriate Technology Collaborative
The Appropriate Technology Collaborative is a nonprofit organization whose purpose is "To design, develop, demonstrate and distribute sustainable technologies that create opportunity for low income people in the developing world.  ATC works in collaboration with our clients to create technologies that are culturally sensitive, environmentally responsible and locally repairable in order to improve the quality of life, enhance safety, and reduce adverse impacts on their environment."
ATC fosters international collaborative teams of students, professionals, volunteers, and clients in the developing world to achieve breakthrough sustainable technologies.  We license many of our designs through Creative Commons to encourage other nonprofits and NGOs to copy or improve upon our work.
Recent programs focus on women's empowerment thorugh technical education and solar business incubation.  Families have better nutrition, children can study at night and women can create handicrafts to sell in local markets.  
Appropriate Technology Collaborative Fall Fundraiser