Event Information
Refund Policy
Contact the organizer to request a refund.
Eventbrite's fee is nonrefundable.
Appreciative Feedback© The Art of Accompanying Performance Certification Live Course
About this Event
Comprehensive training for managers, leaders, HR professionals, and coaches on how to give great employee feedback.
This model allows building an individual development plan from a positive approach with enthusiasm leveraging strengths.
Re-Invent Coaching has partnered with CreSiendo Consultores to offer the international ICF (International Coaching Federation) certified course, Appreciative Feedback©(The Art of Accompanying Performance) fully online and world-wide, wherever internet service is available.
This certification will develop 5 basic appreciative leadership competencies
Approved by the ICF as a CCE program and grants 13 hours (9.5 core competencies and 4.5 resource development)
Be unconditionally positive
Being unconditionally positive is an attitude of non-judgment and no assumptions about others that can give them the freedom to be who they are without the fear of loss of your esteem for them. Every choice that we make has a positive or negative outcome. It is up to us to make a conscious decision to make a positive choice and capitalize on the knowledge gained.​
Listen generatively
Generative Listening holds immense potential as it is more than an active listening model. Generative Listening enables a level of connection between the speaker and the listener that creates new possibilities for action that neither party had considered before starting the conversation.
Inquire in a powerful and productive way
Being a great manager, leader, and HR professional means helping boost employee productivity and job satisfaction through effective management. Effective management involves creating a supportive atmosphere where employees have autonomy and are motivated to excel. We've all had bad managers. Poor performing managers can micromanage, be overly controlling, focusing too much on details and what is wrong, and/or fostering poor work/life balance.
Recognize uniqueness
Recognize singularity begins with the manager, leader, and HR professional, but in order for it to be sustainable, it needs to be embodied by everyone. If that seems challenging, think about this: many leading researchers and social scientists have proven a link between diversity and productivity. In the United States, management researchers found that when people work directly with someone with at least one diverse trait, it challenges them to prepare more and work harder. By recognizing singularity in your business today, you can adopt an entrepreneurial mindset and sustainable skills that will help you succeed.
Accompany appreciating the differences
We live in a diverse and global world. This inclusivity often brings about misunderstanding and conflict. However, the true goal of diversity is to embrace the complexities and blessings, rather than dread the change that inclusivity may bring.
A way to help those you lead to grow
With these new tools in hand, you're on the road to providing employees and training others with the best information you possibly can to continue to grow and thrive in your organization and beyond. And if you've done this right, it should be a positive learning experience for all parties.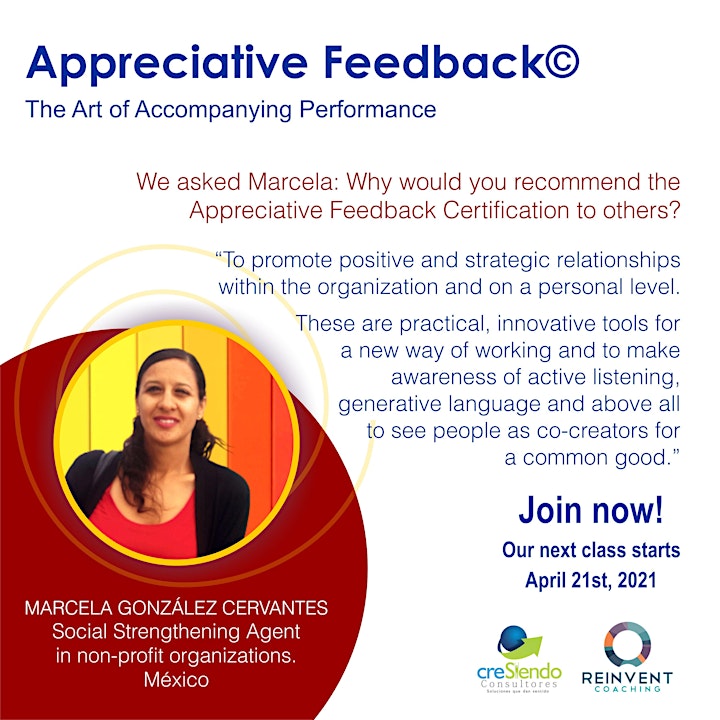 Date and Time
Location
Refund Policy
Contact the organizer to request a refund.
Eventbrite's fee is nonrefundable.