Appraising Rheumatic Fever & Rheumatic Heart Disease Control in New Zealand
Description
Honouring Professor Dinny Lennon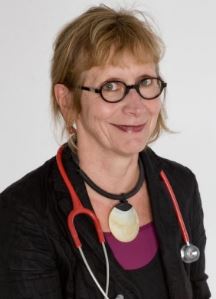 This one day symposium will review the current status of ARF and RHD in New Zealand, with a focus on progressing prevention and control activities.
Whanau and community voice will be integrated throughout the day.

We are delighted to welcome Professor Liesl Zuhlke, Paediatric Cardiologist from the University of Cape Town, South Africa, as our keynote speaker, together with Sara Noonan, RHD Australia, and Dr Sai Boladuadua, RHD Fiji.
Convenors: A/Prof Nigel Wilson, Dr Rachel Webb, Dr Nikki Moreland, Dr Anneka Anderson