Applying to Startup Incubators & Accelerators
Event Information
Refund policy
Contact the organizer to request a refund.
Eventbrite's fee is nonrefundable.
Applying to Startup Incubators & Accelerators
About this event
Incubators & Accelerators Are So Important
Y Combinator Accelerators has been used to launch over 10,000 companies, including Stripe, Airbnb, Cruise Automation, DoorDash, Coinbase, Instacart, Dropbox and Twitch.
As a startup, getting accepted in a accelerator program is the perfect boast your startup needs. This accelerator arranges for funding, international partnerships and most your startup on the path of super success.
Spare an evening to the meet the founder & Professionals for the most promising startups that have come out the accelerator programs and folks to mentored them their.
- Learns Do's And Dent's of applying to a accelerator.
- Meet the most sort out CEO's of future unicorn ( 1 Billion Valuation) startups
- Learn first hand from the people on the ground what it takes to break in Accelerator programs.
- Learn about the journey and experience as a Accelerators portfolio company.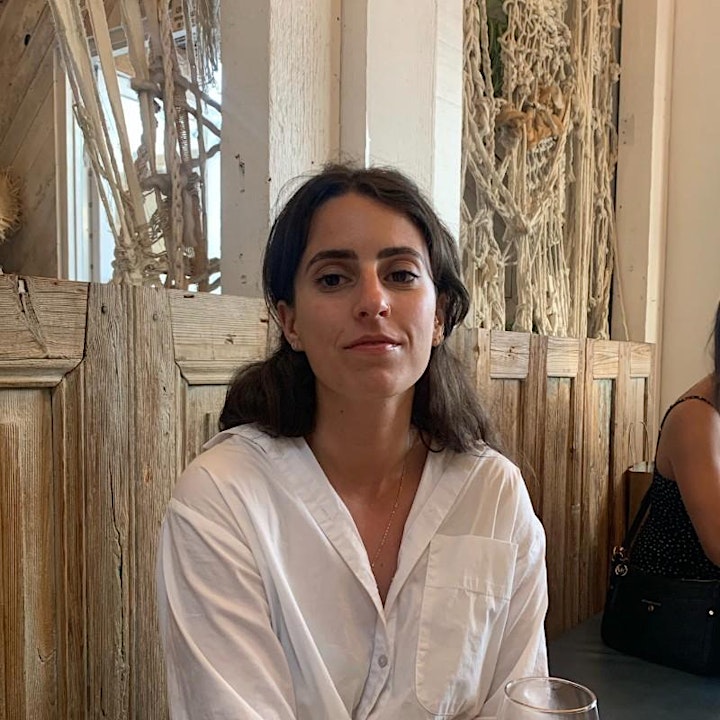 Panelist.
Caroline Tosbath - Program Manager at Techstars
Caroline Tosbath is the Program Manager for Techstars Austin where she is responsible for running the operations of the Accelerator program and overseeing the community of mentors, investors and founders.
Caroline first entered the Austin startup scene 4 years ago when she joined Capital Factory, an accelerator and co-working space focused on Texas startups. Caroline managed the Capital Factory mentor program where she scaled the program from Austin to Dallas and Houston. During this time, she realized how important it was for her to make an impact in founders' lives through introductions to a vast network of successful entrepreneurs looking to pay it forward.
LikedIn - https://www.linkedin.com/in/carolinetosbath/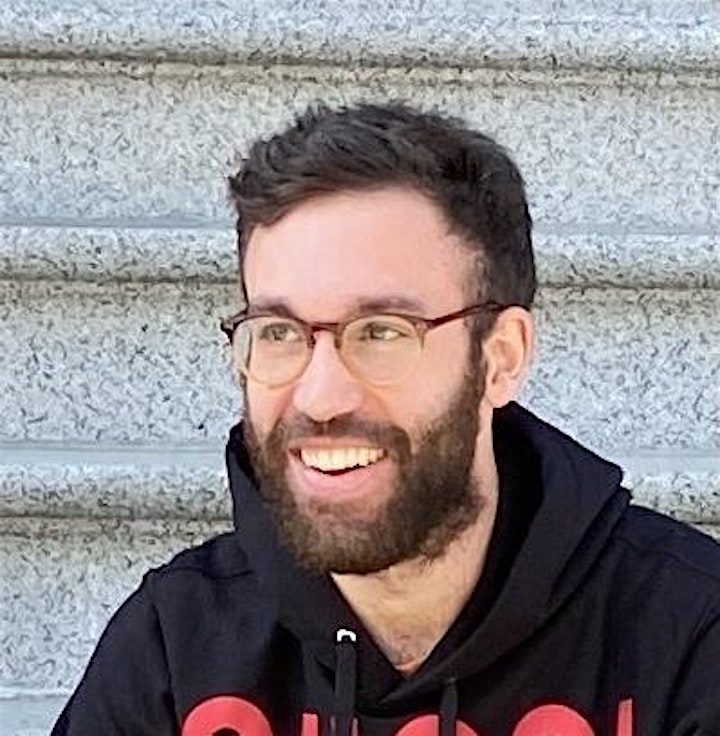 John Sillings - Founder at Mini Exhibitions (YC W20)
John Sillings is a founder at Mini Exhibitions, a full-service virtual event provider for remote teams, and Art in Res, an online art marketplace. John is also an alumnus of Y Combinator's Winter 2020 batch. Earlier in his career, John spent 8 years on Wall Street as an investor and analyst with a focus on value investing and corporate culture.
Linked In - https://www.linkedin.com/in/john-sillings-6996948/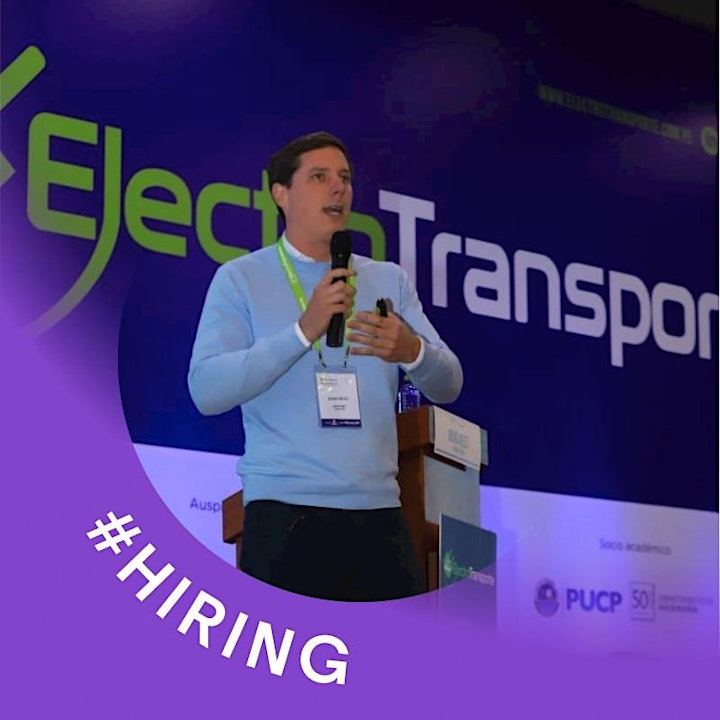 Dusko Kelez - Founder & CEO at Hapi (YC W21)
CoFounder and CEO of Hapi, a stock trading app focused in Latam. Former COO at Grin scooter and COO at Taximo. Former CEO at DUKE clothing, Mambo and Club J. Started his career in advisory at PwC, and Private Equity at Nexus Group, Peru's largest private equity firm. Also is a Bachelor in Economic Sciences by Pacific University, and has Computer Science for Business professionals studies at Harvard.
LinkedIn - https://www.linkedin.com/in/agordhandas/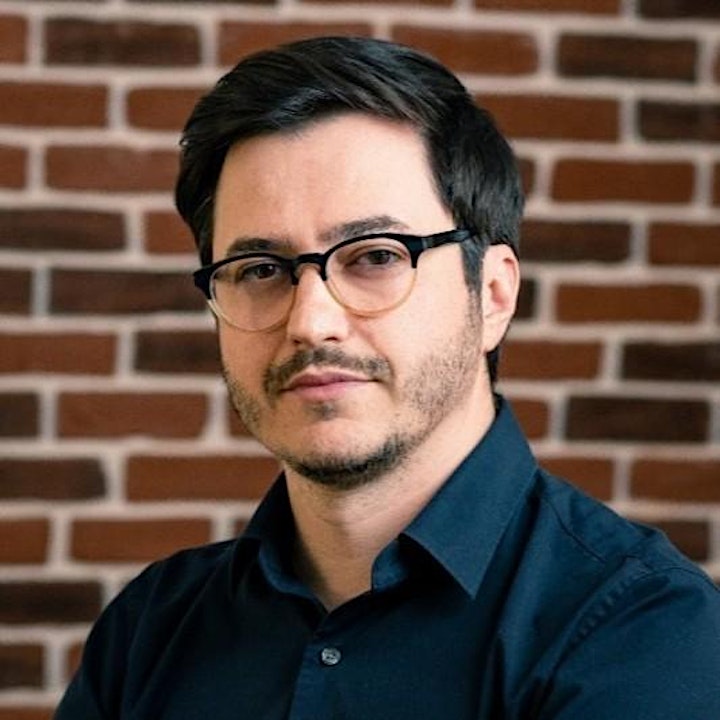 Raul Popa - Co-founder at TypingDNA (Techstars alumnus)
Co-founder, CEO and Data Scientist at TypingDNA - a revolutionary startup that recognizes people by the way they type on computers and mobile devices. "Typing Biometrics" technology is currently being used mostly for 2FA/MFA, SCA (Strong Customer Authentication), risk based authentication, fraud detection and identity verification.
Raul and TypingDNA won multiple awards and have been featured in TechCrunch, Forbes, VentureBeat, TheNextWeb, ProductHunt, FinancialTimes, and other top publications. Raul was recognized in top #60 AI Influencers from Eastern Europe and was featured in the top #100 New Europe list of influencers. As a tech innovator Raul spoke about AI, Biometrics, Identity Access Management and entrepreneurship at global events such as TEDx, Applied Machine Learning Days, World Summit AI, International Biometrics Summit, Future of AI (at European Parliament), How To Web, TechFest, DefCamp, MindChain, Future Banking, any many others.
Raul is a Techstars NYC alumnus, a Sociology graduate, and self-taught coder with 20 years of expertise in software development being involved from engineering and data science, to product management and business management. Prior to TypingDNA he co-founded other startups, helped launch several other innovative software products and coded core software components used by millions.
Interests: Innovation, Entrepreneurship, Globalization, Artificial Intelligence, User Experience, Computer Science, Data Science, Cyber Security, Behavioral Biometrics.
Linked in - https://www.linkedin.com/in/raulpopa/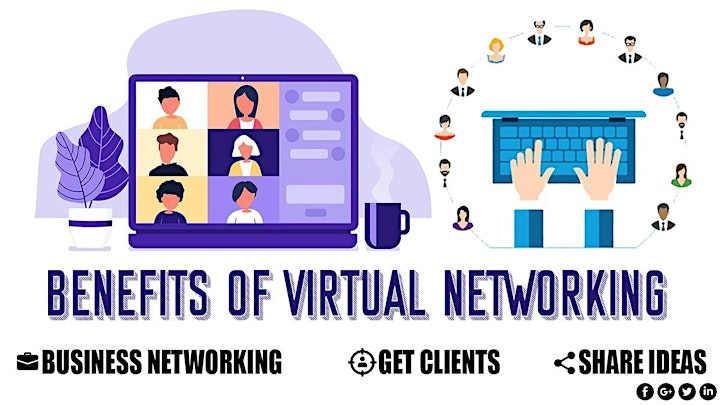 Hosted By - New York Entrepreneurs, Startup & Business Coalition.
Facebook Page - NYESN
Facebook Group- NYCESN
Meetup Group - MEETUP
Instagram - www.instagram.com/professionalunite/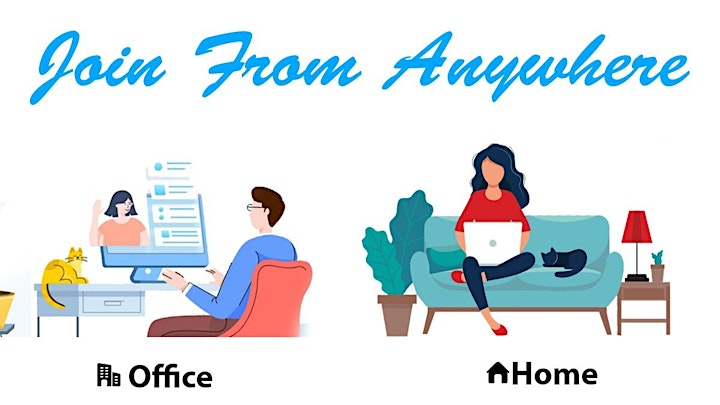 All Online
From Any Device - Computer, Laptop, Tablet Or Phone.
From Your Home Or Office
We use an online, cloud-based platform to make it easy and fun for you to participate. After signing in from your home, office, smartphone or tablet, will get to know each other better in main chat session and then in small group chats with other attendees in smaller chat rooms. Make sure your video and voice is enabled.
Login Details Will Be Shared Only With Attendees Closer To The Date Of The Event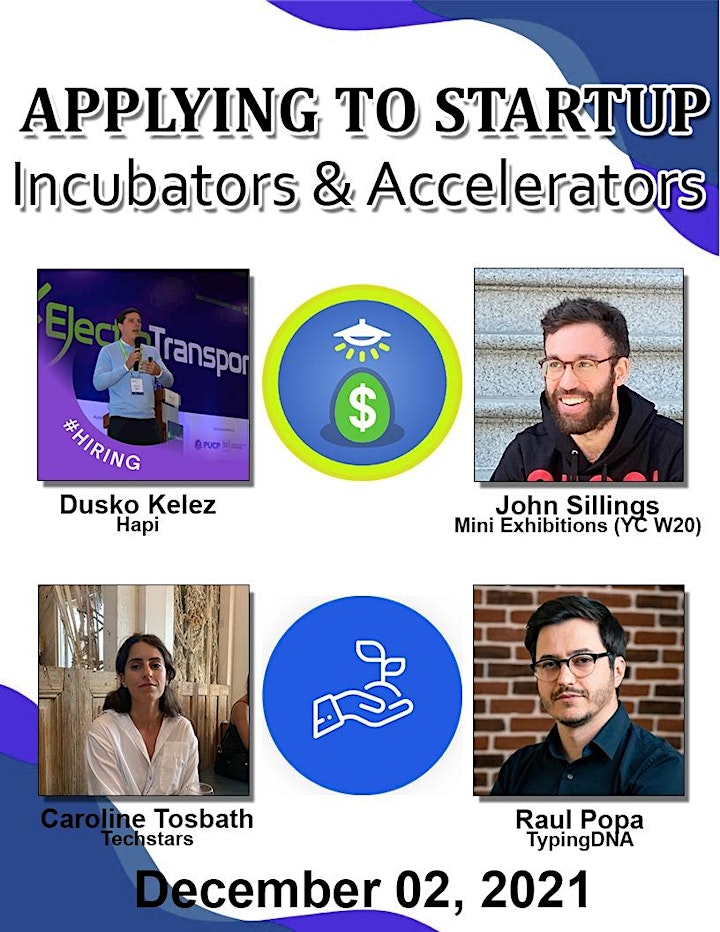 Date and time
Location
Refund policy
Contact the organizer to request a refund.
Eventbrite's fee is nonrefundable.
Organizer of Applying to Startup Incubators & Accelerators