Applying a "Climate Change" filter to the Coastal Resiliency Project
About this Event
NO FEE FOR ATTENDANCE. CFE credits are being requested.
As our climate shifts, stewards of Lake Michigan forests are beginning to focus their experience and creativity on ways to respond to changing conditions.
This workshop will:
• Provide information on the current and anticipated effects of climate change on Wisconsin forests relevant to reforestation, and migratory bird habitat improvement efforts.• Outline adaptation concepts and strategies in the context of sustainable forest and land management.
• Identify actions that enhance the ability of forests and other ecosystems to adapt to changing conditions.• Evaluate site-specific climate challenges/opportunities, identify potential adaptation actions to address your site objectives, and discuss climate change projections for individual tree species.
This workshop will bring together natural resource managers from across the Lakeshore to dig into the effects of climate change on forests and forest carbon; develop strategies for adapting our forests to climate change; and work toward shared goals of diverse, healthy forests and migratory bird habitats.
Click HERE for more information about the event, including the save the date flyer.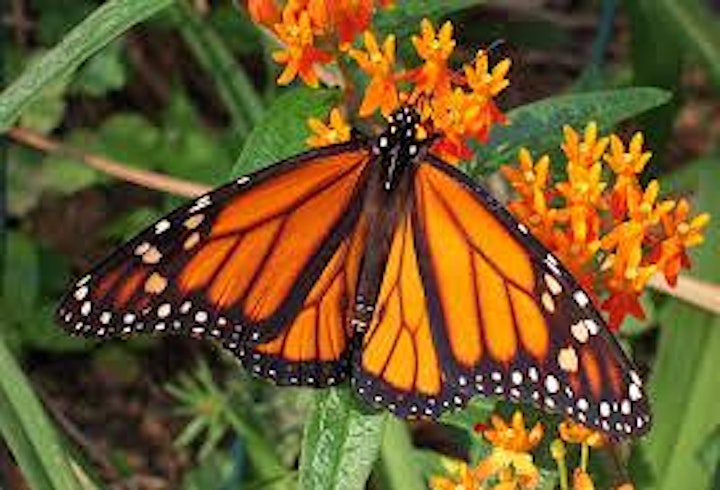 This workshop is organized by the LNRP, Stantec Consulting, Northern Institute of Applied Climate Science.