Description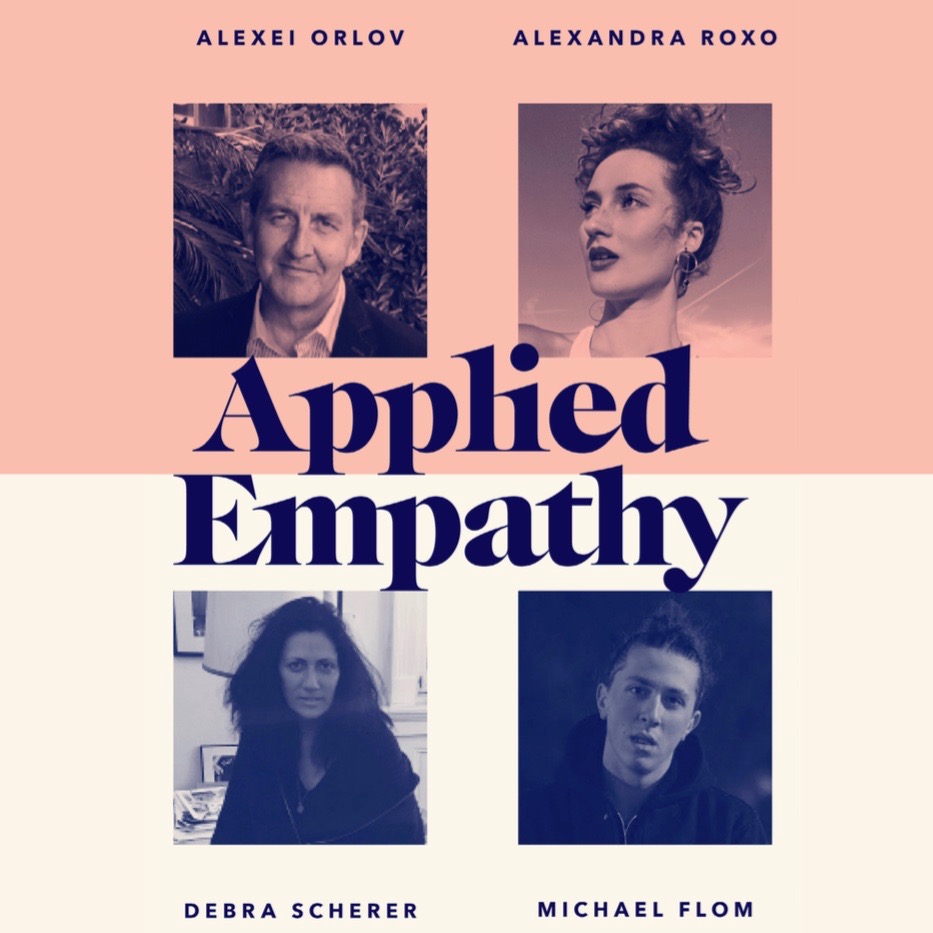 Join Sub Rosa on Thursday, July 27th for Applied Empathy, a monthly conversation series that explores the contexts and behaviors in which empathy flourishes.

To discuss this month's theme, The Generational Divide: Empathy for the Ages, Sub Rosa's Founder/CEO Michael Ventura will be joined by:

Applied Empathy is held in Sub Rosa's studio space And&And. Doors open at 7:00 pm; discussion starts at 7:30 pm.
Please contact RSVP@wearesubrosa.com if you have additional questions.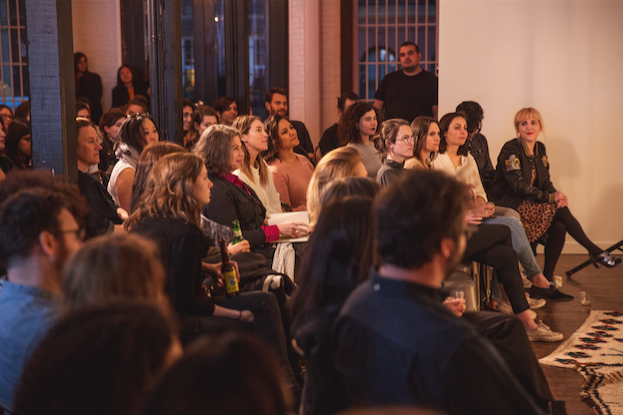 Did you miss or want to revisit a past discussion? The Applied Empathy podcast is now available on iTunes, Google Play, SoundCloud, and Stitcher.