APPLICATIONS IN THE ART WORLD with Topher Gent
Free & online artist advancement workshop
About this event
Artists are used to presenting their work in galleries, exhibitions, shows, at markets, or online… However, it may seem daunting and overwhelming to think about formally applying to a residency program or higher education in the fine arts. What's the best order to arrange your images in? What kind of work should you include? How much should you share in your artist statement? Who is even looking at my application, and how do I know what they're even looking for? This workshop will give artists tips and tricks to consider while preparing for their next application process.
Fostering creative and economic development, The Steel Yard is excited to host a series of professional development workshops for artists of all disciplines to strengthen their creative, financial and business capacity. Facilitated by creative professionals with proven experience in their field, these are Informal and frank conversations with working artists around hot button topics. All workshops are free and open to the public.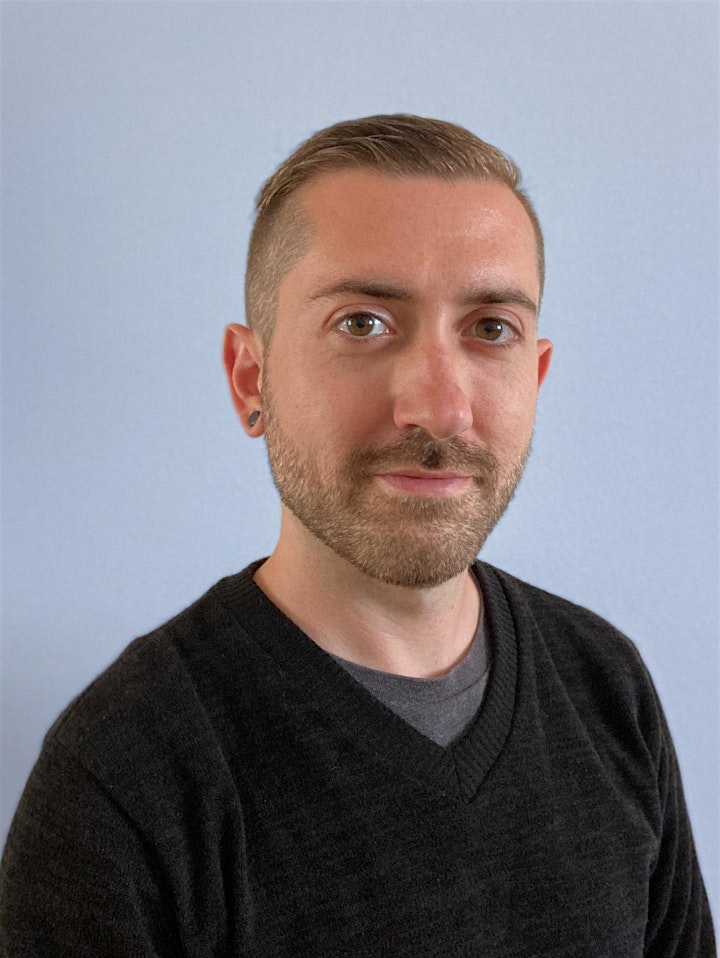 To­pher Gent is an artist, de­sign­er, and ed­u­ca­tor. He holds a BFA in Furniture Design from the Rhode Island School of Design (RISD) and a Master's of Design from the Institute of Design at the University of Bergen, Norway, where his artistic research was focused on Critical Craft Theory, which seeks to strengthen the critical and analytical discourse surrounding contemporary craft. His work considers craft in relation to design as he explores the connections between handcraft and modern manufacturing technology as well as the influence of digital objects on contemporary material culture.
Topher previously worked as an Admissions Officer at RISD and supported the admissions committee as an application reader for several years after. Most recently, he served on the interview committee for the Institute for Design at the University of Bergen, Norway. In addition, Topher has worked as an independent admissions consultant, supported by years of experience reviewing portfolios and counseling prospective applicants for art, design, and architecture programs. He has taught several courses in welding and fabrication, art foundations, 3D design, art school preparation, and concept development. Topher is currently a Visiting Assistant Professor of 3D Design in the Art Department at Swarthmore College.