APPLE'S 19th ANNUAL EAST COAST STURGIS RALLY 2022
Celebrating a Tradition as old as Motorcycles, enthusiast & friends get together in the mountains of Western Maryland and Party every August
About this event
COME AND BE A PART OF THIS ANNUAL TRADITION! Join the people that know this August! Nothing is better than seeing old friends and making new ones in the wilderness setting this good time provides. Freedom to be yourself, a "no judge zone". Add great riding on winding, ascending and descending mountain scenic roads in all directions. Daily events on the main grounds where most camp, like the "Motorcycle Demolition Derby" and field games. Awesome music every single night, food, beer and vendors to name a little and you will be saying as you leave
"I'll be Back"!
19th Annual
East Coast Sturgis
AUGUST 3TH , 4TH, 5TH, 6TH & 7TH
"2022"
MORE INFO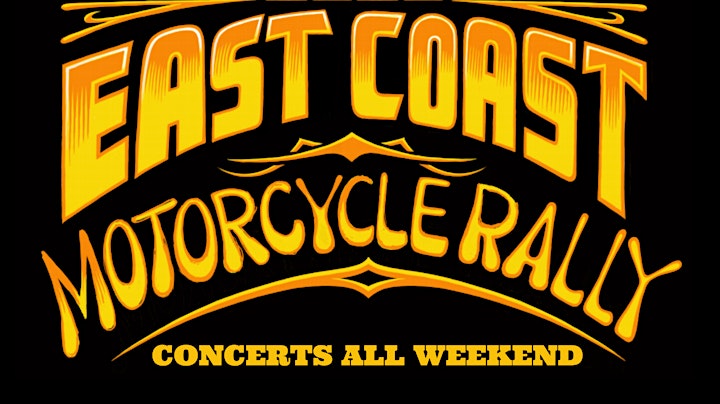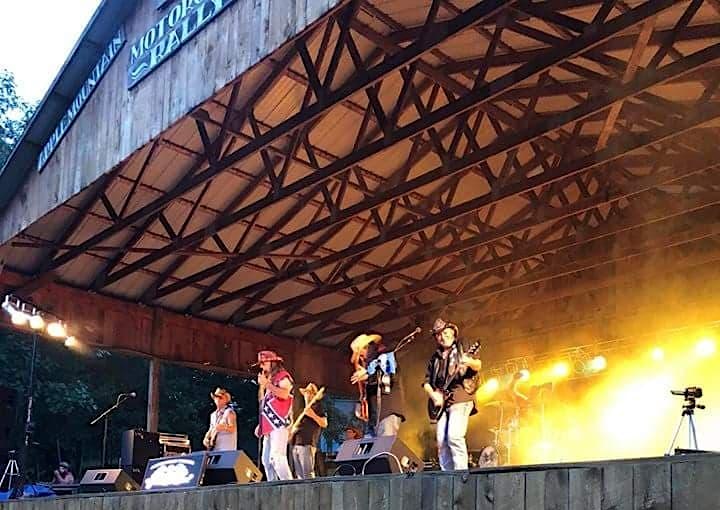 Crowds and Quite all on one mountain property. stay in the thick of it, enjoy some more tight knit partying, OR BOTH! everything is within a short walk from your "spot". It's your party do it your way!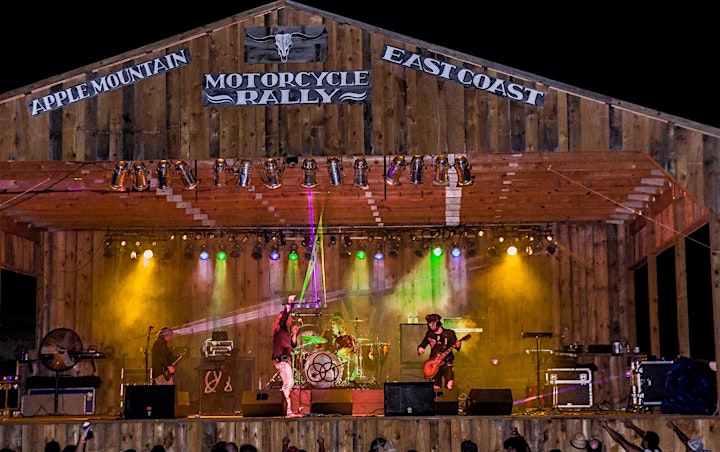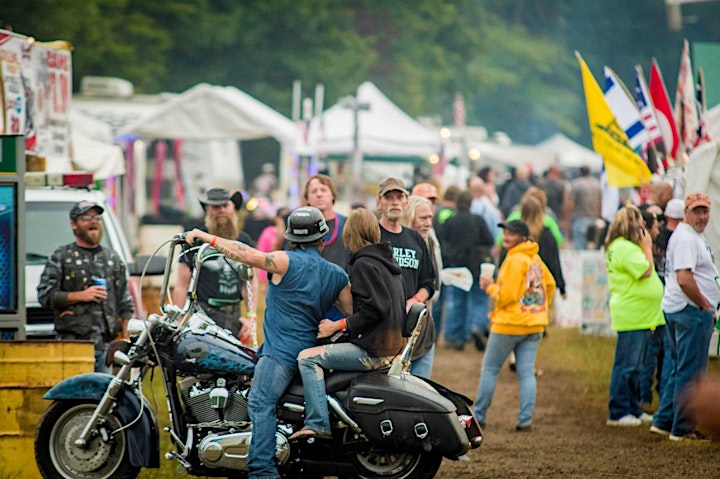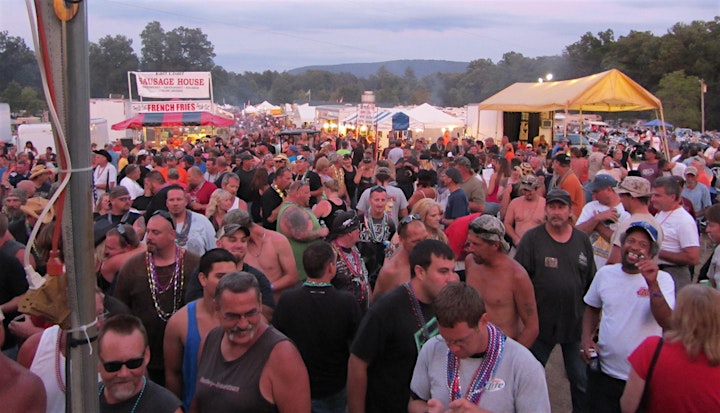 ROCK, COUNTRY, BLUES AND MORE!
4 BIG NIGHTS OF LIVE MUSIC ALONG WITH EVERYTHING ELSE.
Organizer of APPLE'S 19th ANNUAL EAST COAST STURGIS RALLY 2022