November 13, 2021: Real Entertainment & Bottoms Up Club presents Seduction Saturday with Love and Hip Hop Hollywood Star Apple Watts
About this event
It's going down November 13, 2021: Real Entertainment & Bottoms Up Club presents Seduction Saturday with Love and Hip Hop Hollywood Star, Apple Watts!
VIP Tables and Pre-Sale Tickets are available on Eventbrite right now! Be sure to get yours TODAY! They will sell out fast!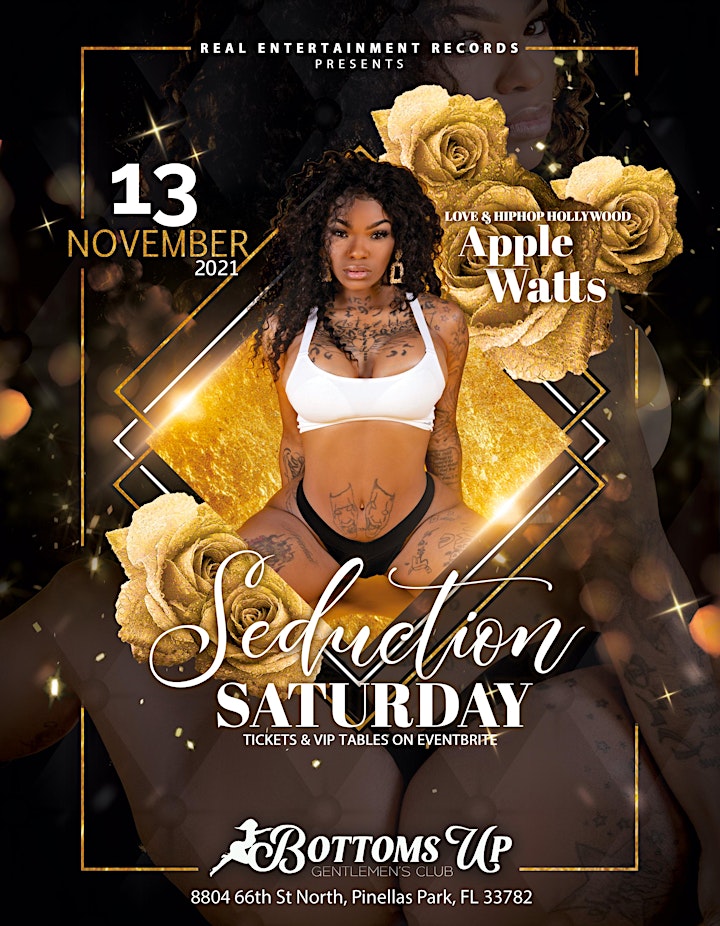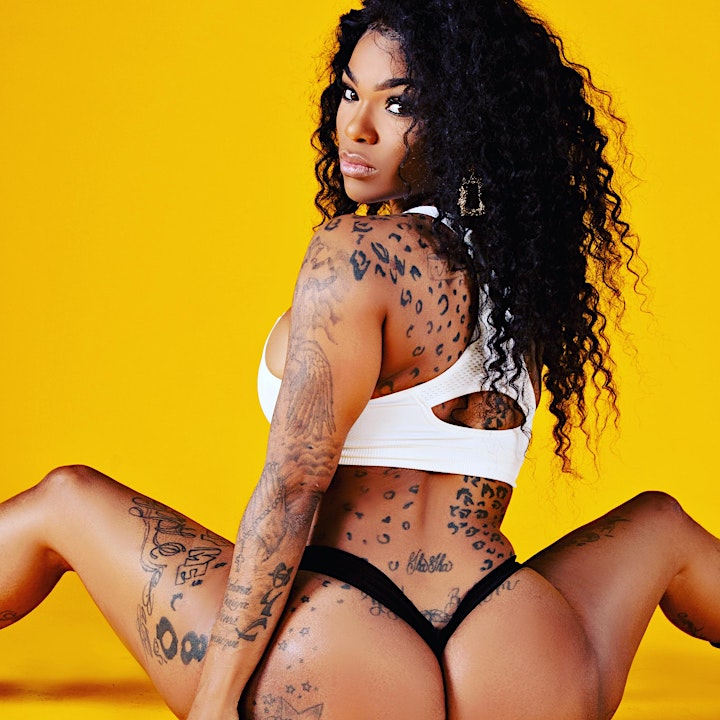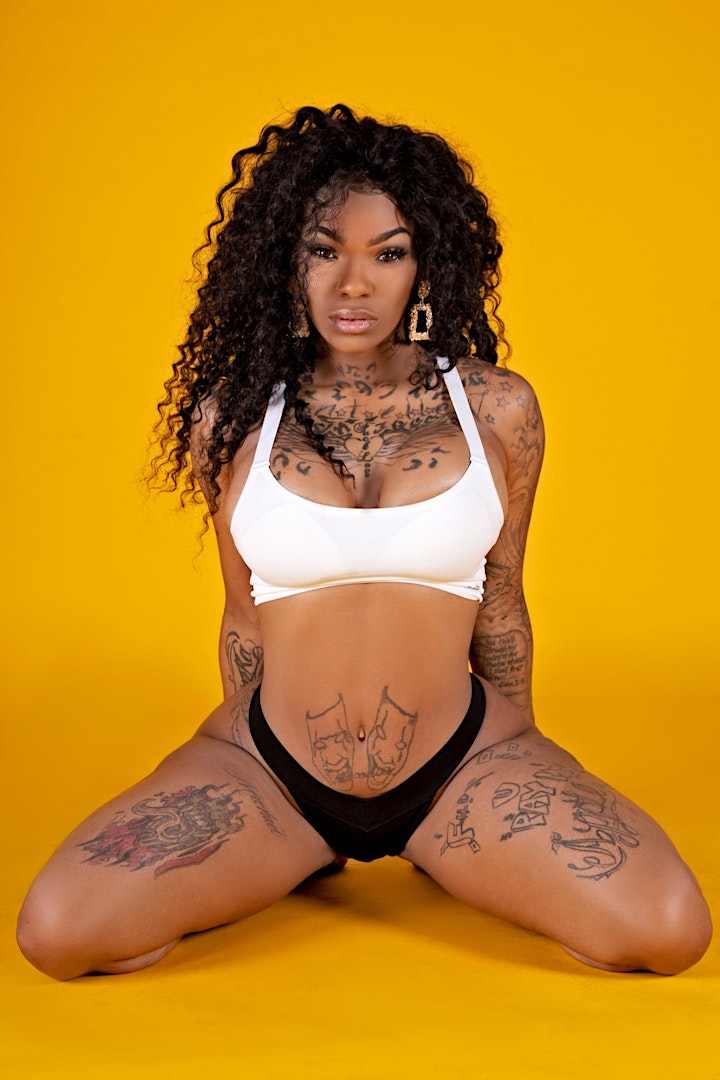 Organizer of APPLE WATTS SEDUCTION SATURDAY
Real Entertainment brings a strong commitment to is
Core Values:
1. Entertainment First.
Everything we do at Real Entertainment comes from the standpoint of providing our audience a positive release. Whether it's through promoting an artist, showcasing an event, or producing cutting edge records, Real Entertainment Records intends to provide the very best experience possible.
2. Innovation through Creation
With more creative freedom, Real Entertainment Records' artists are able to explore their full potential. At the same time, we present a tailored marketing venue that generates revenue for all parties involved. Our events allow us to keep a finger on the pulse of the ever changing nightlife market. Combined with a staff of highly energized and passionate employees on the streets and in the world of social media, we are positioned for a strong base with maximum growth potential.
3. Communities make the Difference
We at Real Entertainment Records recognize that a positive release doesn't just start and end with going to a single event. Our goal is to bring our brand of organization to community outreach programs, setting a good example for the next generation of artists, musicians, singers, producers, and leaders.