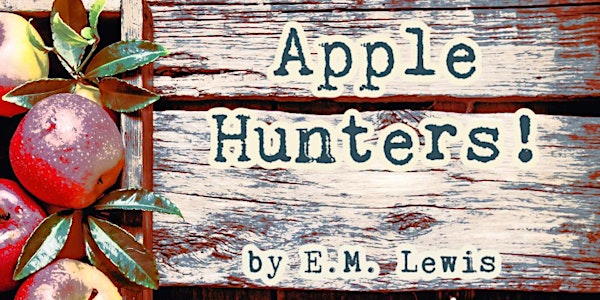 Apple Hunters! by E.M. Lewis
A first read of a new play by E.M. Lewis!
About this event
In rural Washington, three old friends join forces to search for a lost variety of apple called "The Golden Hawk." Apple Hunters! is about finding friends, saving family, and figuring out what matters. Join LineStorm Playwrights for this reading of a brand new play by E. M. Lewis!