Location
Colorado Springs Country Club
3333 Templeton Gap Rd
Colorado Springs, CO 80907
Description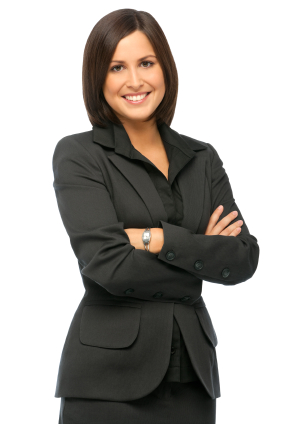 Every great expedition needs an experienced guide who knows the terrain, trails and areas of the backcountry to avoid. Colorado Computer Support is your IT guide when it comes to making sure your business has the best IT adventure.
The Microsoft/Apple Adventure
Microsoft and Apple are creating new adventures in business technology. If your business treks out on it's own without knowledge of the landscape, it will be an experience full of tough climbs, huge diversions cross-country and the odd medevac.
Mobile devices, smartphones, tablets and Windows PC and networks are now regular tools in business today. iPhones and iPads allow sales professionals, service representatives and business executives to trek into new horizons and open up exciting opportunities with sales and service.
Colorado Computer Support is your experienced back country guide to help businesses across the region use Apple computers and Microsoft networks more efficiently and lessen the risk of a bad IT experience.
During this breakfast IT adventure, CCS will introduce how your business can deploy Apple devices and have them work side-by-side with your Microsoft systems including many of the tools used in business such as Microsoft Outlook and Microsoft Office applications.
Start your IT adventure with CCS.