Learn how to take advantage of Opportunity Zones in the Appalachian Highlands
About this event
This event is an update to Regional Stakeholders on Opportunity Zone Progress and Projects.
The Tax Cuts and Jobs Act of 2017 created incentives for investment in distressed communities through the creation of Opportunity Zones. In December 2018, a meeting was held at Meadowview to introduce Opportunity Zones. This presentation will provide an update on the IRS guidelines, local projects, and available resources.
Attendees should include Investors, Developers, Fund Managers, Entrepreneurs, Accountants, Government and Business Leaders, and other stakeholders.
Agenda:
1:00 PM Welcome – Jason Hudson - Special guests: Mr. Richard Kingan, SBA, Purpose
1:05 PM Kickoff - Regional Chamber Leaders
1:10 PM Lamont Price, TN ECD - ECD objectives with OZs - State website
1:40 PM Chris Coffman, Frost Brown Todd LLC - OZ refresher and Regulation updates, Takeaways and Cautions
2:30 PM Becki O'Quinn - Opportunity Appalachia
< break >
3:15 PM Brian Phillips, The Pearl Fund
3:45 PM Nathan Woods, City of Kingsport (T)
KPT process for how to remodel a building
4:00 PM Lynn Tully, TN ECD (Manufacturing Focus), List of incentives
4:15 PM Jason Hudson, Kingsport Economic Development Director, OZ Considerations and Initiatives
4:30 PM Project Exhibition and Networking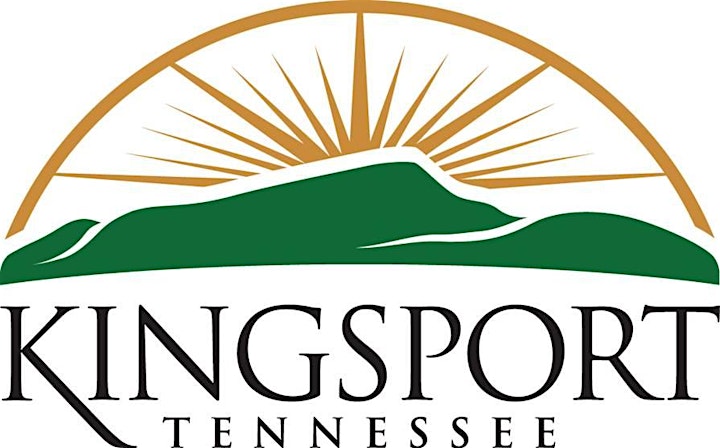 Organizer of Appalachian Highlands Opportunity Zone Road Show