Description
---

Join us for a special hands-on workshop where Brevard teachers and Edutechies will learn about AppShed. Andersen has been using AppShed with students from 4th to 6th grade to teach basic app development. In additon, students have started planning out their ideas for designing and building an app based on a need in our local community! However, the applications are endless!
During our workshop, AppShed will give you an overview of the Educational Academy program. A secure,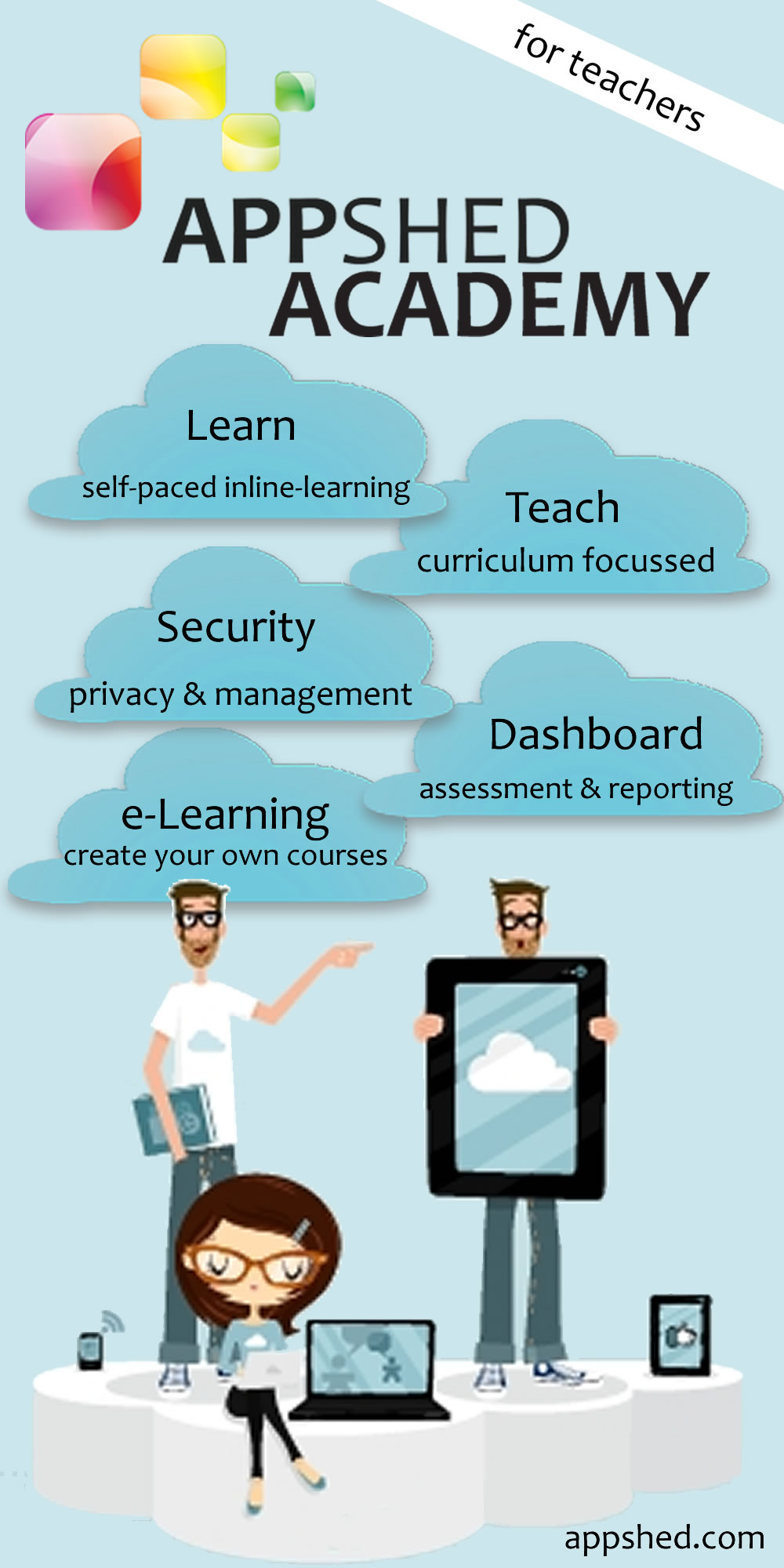 supportive portal that helps teachers (with little or no app development experience) organize and teach students.
There are so many great ways to integrate app designs into current curriculum. App development is a natural fit for STEM, Technology, PBLs, critical thinking, and highorder thinking areas!
As a teacher, I've also been thinking of an app I can create to help my students with blended learning! So, if you've ever wondered how to make an app? Join us!
There is limited seating, so reserve your spot. This is a private event and Brevard teachers will need the link to register on EventBrite or email Terri Tomassi: tomassi.terri@brevardschools.org.
We are excite to share our learning!
Andersen Elementary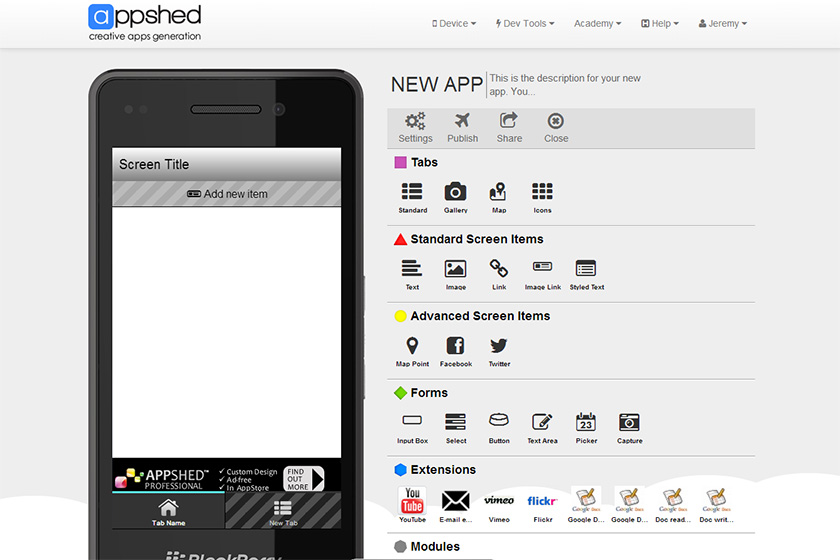 Organizer of App Shed Workshop for Teachers