Description
6:30-8pm: Conversation with Rachel Meyers from Alnylam Pharmaceuticals and Robert Skenderian from Skenderian Apothecary moderated by Dwaipayan Banerjee.
Alnylam Pharmaceuticals.
Get a peek behind the scenes to learn how life-saving drugs are developed in a biopharmaceutical lab, and hear from a 3rd-generation Cambridge pharmacist. We'll be talking about the drug pipeline, and the different ways drug producing and dispensing companies engage with their clienteles.
Refreshments provided, with thanks to Alnylam Pharmaceuticals.
Biographies: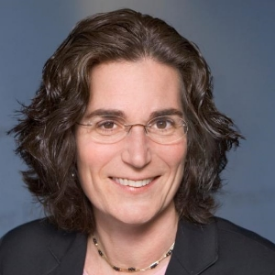 Rachel Meyers is currently a consultant, advising a number of biotech companies and venture capital firms and serves on a number of Scientific Advisory Boards. Most recently Dr. Meyers was Senior Vice President of Research and RNAi Lead Development (RLD) at Alnylam Pharmaceuticals in Cambridge, MA. In this capacity, she played a key role in advancing RNAi therapeutic programs from early discovery through clinical development, and her team was responsible for program leadership for most of Alnylam's preclinical and clinical stage programs.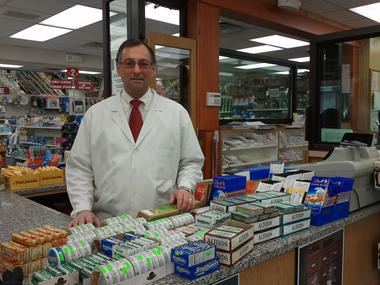 Robert Skenderian is the owner of Skenderian Apothecary, a third-generation family-owned apothecary in Cambridge.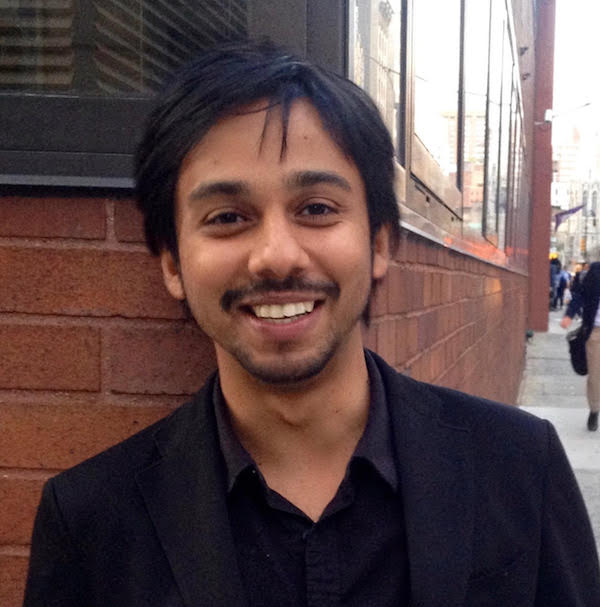 Dwaipayan Banerjee is an Assistant Professor of Science, Technology, and Society (STS) at MIT, interested in how different kinds of social inequity shape medical, scientific and technological practices and how scientific and medical practice ease or sharpen such inequities. He'll be moderating this conversation.
Photography policy:
Unless you notify us otherwise, by attending a Cambridge Historical Society event, you agree to allow us to use images or video in which you appear for publicity and archival purposes. These images may be published without restrictions online, on our website or social media, or in print, in our newsletter or promotional materials. The images become the property of the Cambridge Historical Society and are not subject to compensation.
Non-flash, personal use photography is encouraged at our events. If you share these photos on social media, please use tag us @cambridgehistory on Instagram, Cambridge Historical Society on Facebook, and @CambridgeHS on twitter, and use this year's theme hashtag #madeincambridge.