APLN OC - Experience Kanban - High Impact Learning

Tuesday, June 28, 2011 from 6:00 PM to 9:00 PM (PDT)
Event Details
Many of us have read and heard plenty about Kanban. Even so, we may not have had the chance to fully experience the effects of doing the three things Kanban is designed to help us do: visualize work, limit work in progress, and draw attention to flow.
Here's the good news: if you live in the Southern California area you don't need to switch jobs (or launch a massive kanban implementation) to get first-hand experience.  All you need to do is play Russell Healy's Kanban game, which is what we'll be doing at the June 28 APLN OC meeting.  Over the course of a couple of hours, we will simulate a development cycle complete with crises, organizational impediments, and other real-world factors.  As players, you make decisions and watch the effects unfold before your eyes.
All game materials as well as facilitation will be provided - just come ready to learn and have fun!
Free event , food will be served.
When: June 28, 6:00 PM to 8:30 PM (may extend to 9:00 for those that wish to stay)
Where: AAA, 3333 Fairview Road, Costa Mesa, CA 92626
Event Schedule :
6:00 to 6:30 – Food and Game Instructions
6:30 to 8:30 – Kanban Game
8:30 to 9:00 – Retrospective (optional if time permits)
Meeting Location
The building address is 3333 Fairview Road, Costa Mesa, 92626. There is NO vehicle entrance off of Fairview. The best way in is off of South Coast Drive.
The meeting room is in building "C", the entrance that is open at that time of night is between buildings A and C.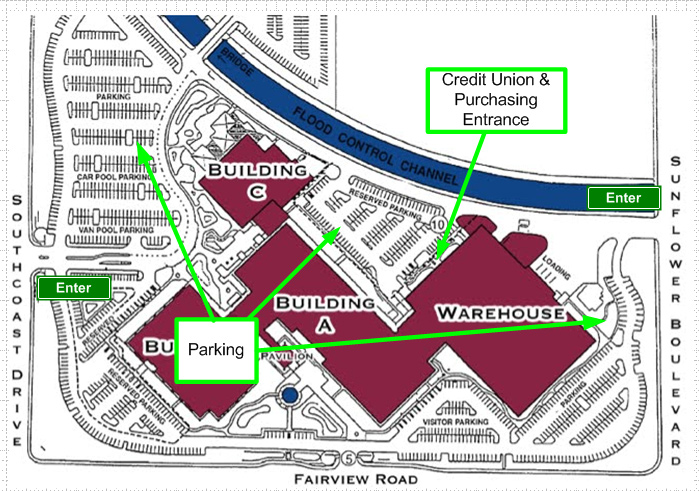 When & Where

AAA
3333 Fairview Road
Costa Mesa, CA 92626


Tuesday, June 28, 2011 from 6:00 PM to 9:00 PM (PDT)
Add to my calendar
Organizer
ALN Orange County
Agile Leadership Network - Orange County is focused on connecting, developing, and supporting Agile leaders, evangelizing the movement towards fast, flexible, customer value-driven approaches to leading projects of many types, and working with the software community and the people and companies outside of software and IT to help them become better project leaders. The ALN works with the Agile Alliance and supports use of various agile methodologies and practices such as Scrum, XP (Extreme Programming), and TDD (Test Driven Development).
APLN OC - Experience Kanban - High Impact Learning