About this Event
Fruit Trees for the SoCal Landscape
APLD welcomes Joanna Glovinsky, fruit tree expert and founder of Fruitsitute, for our first event of 2020. Come learn how to care for and select the right fruit tree for your Southern California garden. Joanna will be leading us through two therapeutic gardens that were designed and are currently maintained by Arleen Ferrara, registered horticultural therapist. Whether it's pruning tips, pest management or simply picking the right site and variety for your project, you'll leave with lots of valuable information. The gardens at Vista contain citrus, stone fruit, figs, persimmon, pomegranate, avocado, apples, fruiting vines and mulberry so there will be ample opportunity to learn.
Fruitstitute provides residential properties in Los Angeles with expert fruit tree care from planting to pruning. Fruitstitute also teaches clients how to take care of their own backyard trees, providing hands on one-on-one educational sessions. More information can be found at https://fruitstitute.com
Saturday, January 18, 2020 10 am - 12 pm, followed by lunch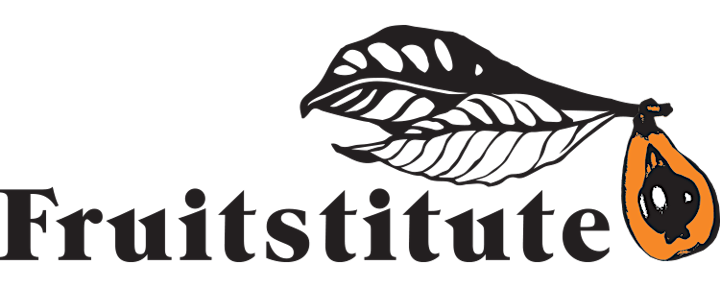 This event counts for 1.5 CEUs.
Instructions for parking: When arriving at Vista Del Mar, please stop at the guard gate and tell them you are here for the APLD Fruitstitute event. To find the garden, make a u-turn around the guard gate and enter the parking lot on the right which runs parallel to Motor Ave. You will then see the garden on your right!