Description
APLD Bay Area Designer Spotlight Series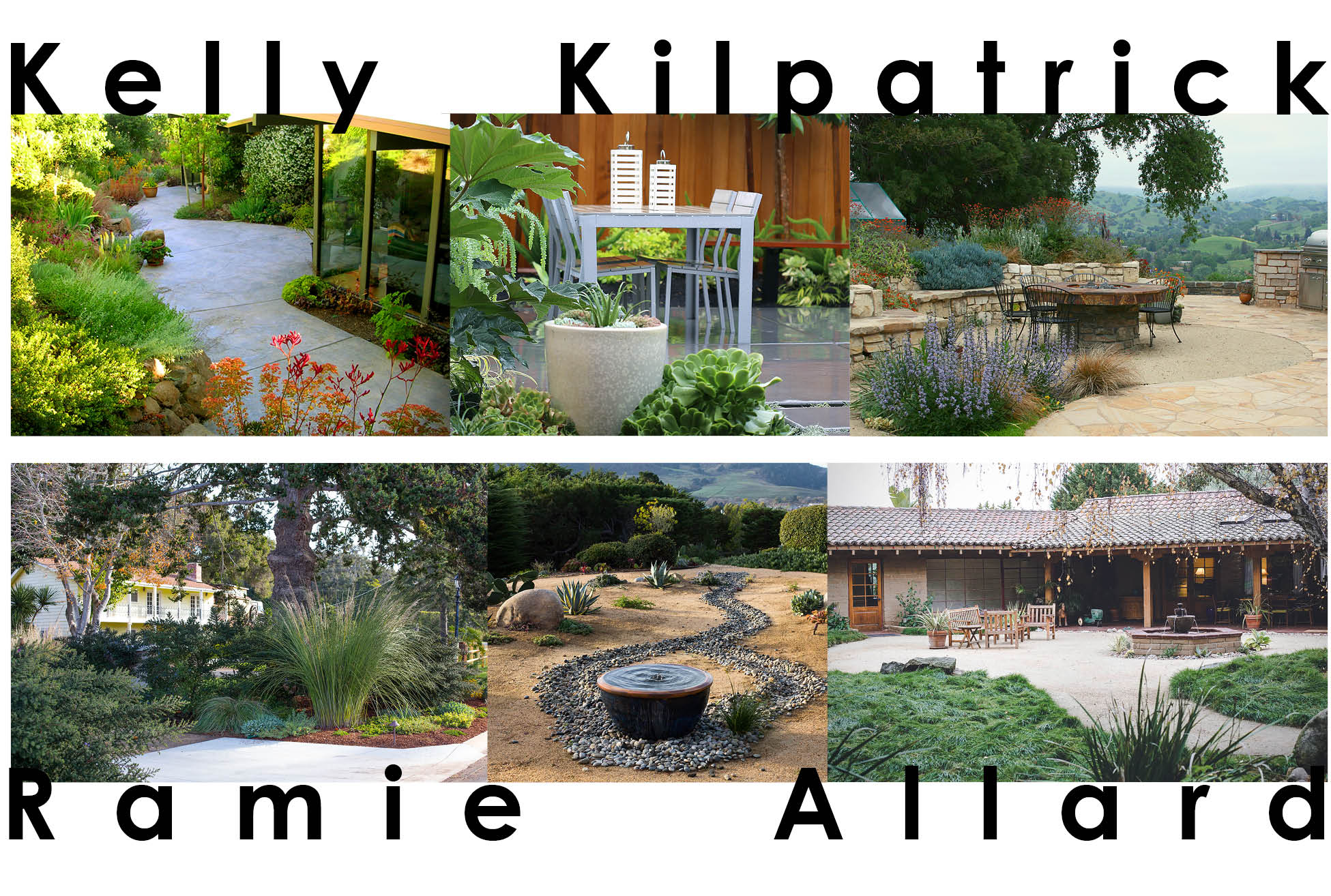 Join us to learn more about two accomplished APLD members, Kelly Kilpatrick & Ramie Allard, who are doing exciting and innovative work in the East Bay and Carmel Area. They will both give us a special inside look at their design practice, latest projects and career path.
APLD CEUs = 1.5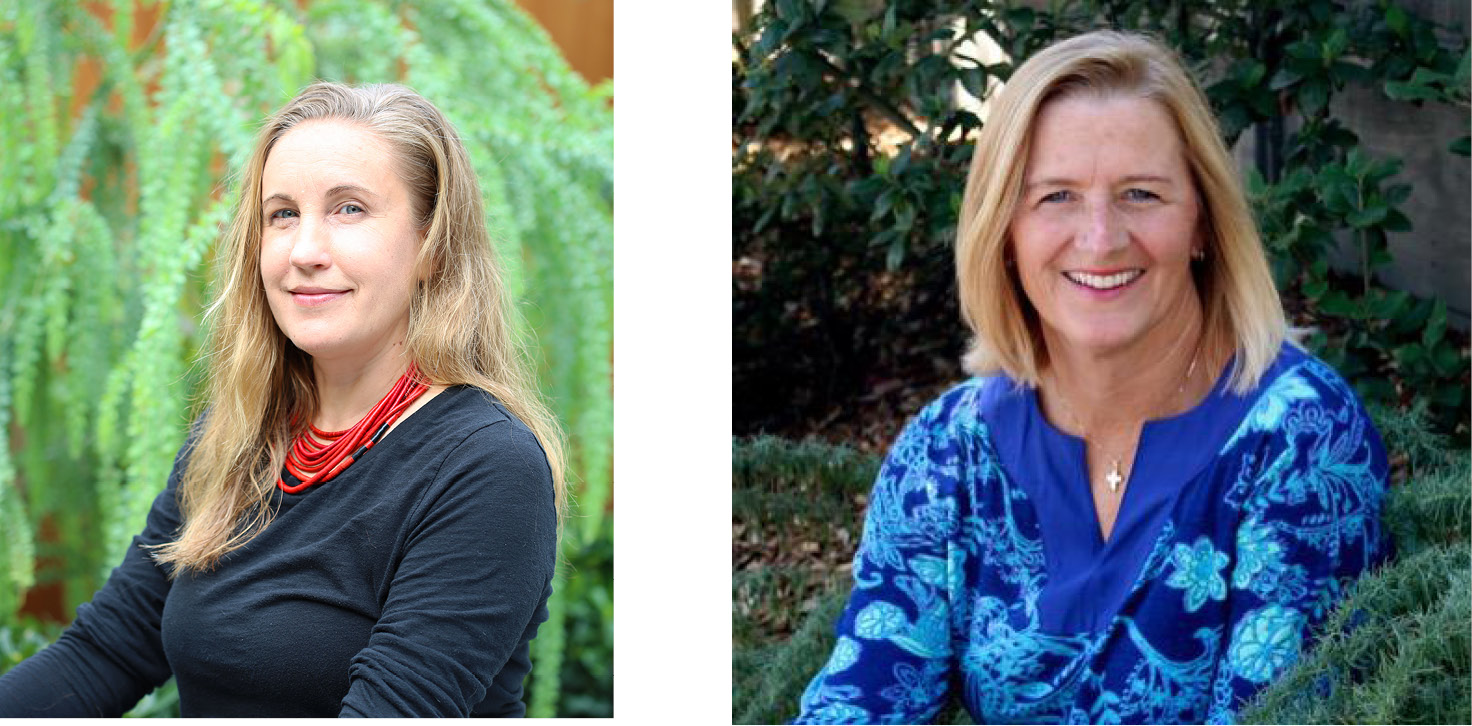 Kelly Kilpatrick is the owner and designer for Floradora Garden Design, a landscape design company that works on plant-driven projects throughout the SF Bay Area. Designing gardens since 2000, Kelly is fascinated with plants' endless combinations of form, foliage and color and strives to give each garden its own personality. Always ready to try new plants and expand her plant palette, Kelly intelligently experiments with plantings in every garden so that each client has a creation that that is uniquely their own. With a strong foundation in horticulture and extensive knowledge of plant maintenance, Kelly is able to design gardens that grow in quickly and also mature well over the years.
Ramie Allard is the owner of Blue Door Garden Design, Inc. She provides residential landscape design and installation services on the Monterey Peninsula. Ramie relocated from Redlands, California in 2011 and has been designing and installing gardens for 12 years. Ramie has participated in seminars for Landscape Designers, Master Gardeners and public speaking on Designing with Mediterranean Climate Plants, Invasive Plant Species and Ocean Friendly Garden Design. Prior to working in the landscape industry, Ramie was a certified healthcare professional for 23 years working in Cardiac Surgery. She was a member of the American Board of Cardiovascular Perfusion and was instrumental in writing and administering the national credentialing exam for Cardiovascular Perfusionists.