Description
APLD Bay Area SPEAKER SERIES:
Designing With Palms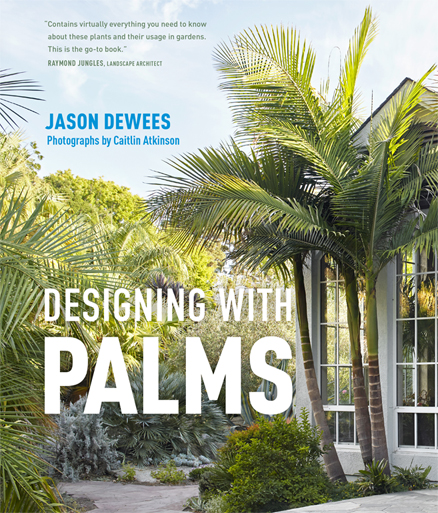 Jason Dewees of Flora Grubb Garden and East West Trees will talk about his brand new book Designing With Palms and ways that palms can transform our landscapes.
"The idea behind the book is that the palm tree is so iconic that we can lose sight of the varied uses of palms for making lovely gardens and landscapes. My discussion ranges from palms' appeal to the senses and their use in creating garden styles, to basic information gardeners and designers need to know about the diverse palm family, including a portfolio of useful hardy palms and tropical staple species. In photographer Caitlin Atkinson's gorgeous photos for the book, readers will see why their beauty and diversity -- ranging from from delicate understory plants and hardy shrubs, to graceful trees and even bamboo-like clusters -- earn them a place in well-designed gardens throughout the warmer parts of the world -- including California."
This program = 1.5 APLD CEUs
---
About Our Speaker:
Jason Dewees is the staff horticulturist at Flora Grubb Gardens and East West Trees in San Francisco. Responsible for the Tree Canopy Succession Plan for the San Francisco Botanical Garden, he serves on the Horticultural Advisory Committee for the San Francisco Botanical Garden, and on The San Francisco Conservatory of Flowers Advisory Council.
---


About Flora Grubb Gardens: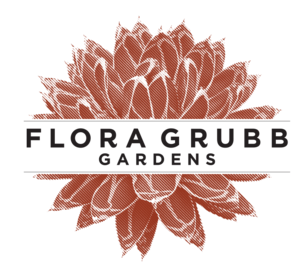 A modern, open-air gardening center that offers unique plants, decor items, chic pottery & an espresso bar.
Many people tell us that they think ours is the most beautiful garden store they've ever visited. We hope so.The store changes every day, and dramatically week to week. It is never the same twice.
http://www.floragrubb.com/about/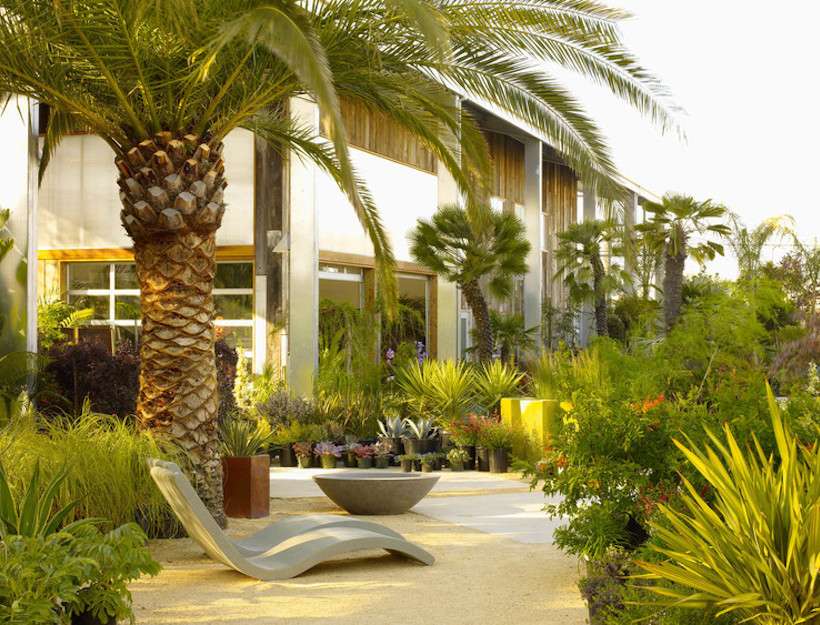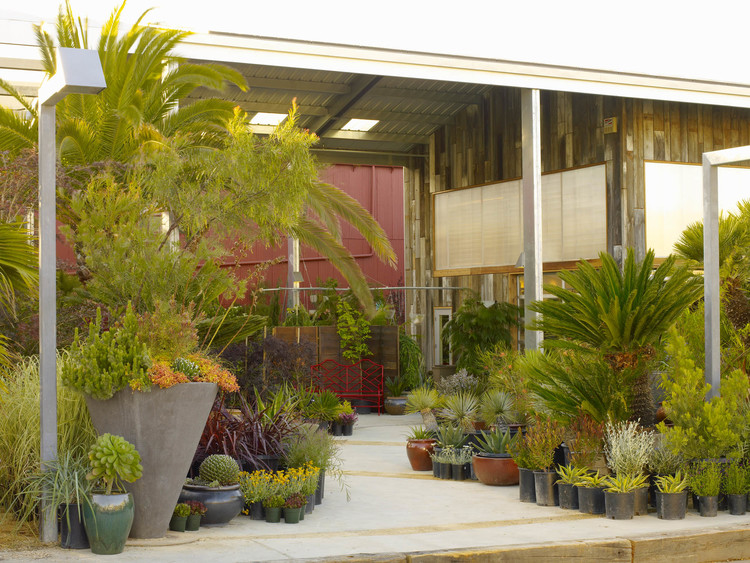 ---
About East West Trees:

East West Trees is a wholesale nursery located in Fallbrook, California, in northern San Diego County. We specialize in growing palms, subtropicals, succulents, cactus, protea-family plants, grasses, cycads, and Australian natives. With over 35 acres in production and three acres under cover, we grow and ship over 600 varieties of plants suited for the West Coast's summer-dry climates.
East West Trees was formed in 1998 as a tree brokerage service serving the Inland Empire and San Diego County. Over the last two decades, East West Trees has grown into an industry-leading grower of palms, succulents, and unthirsty subtropicals. We regularly test and introduce attractive and useful new varieties of plants for landscapers, designers, and retailers. Successful trials for our retail store in San Francisco, Flora Grubb Gardens, help us expand offerings for Northern and Central California customers.
http://www.eastwesttrees.com/idx/index.php