Description
APLD Bay Area District
Autumn Celebration
at The UC Botanical Garden in Berkeley
Please join us for food, drink, live music, door prizes and exciting speakers while enjoying private after-hours access to a world class 34 acre botanic collection and the beautifully restored Julia Morgan Hall in the heart of the garden.
Learn about amazing plants from the UC Bot Garden plant experts. Meander through the spectacular gardens, while mingling and networking with landscape designers, contractors, horticulturists and landscape industry leaders from all over California.
APLD CEU's = .5
---


Special thanks to our event hosts at the UC Botanical Garden:

A bit about the Garden: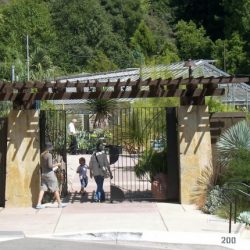 The 34-acre UC Botanical Garden is one of the most diverse landscapes in the world, with over 10,000 types of plants including many rare and endangered species. Organized geographically, the Garden features 9 regions of naturalistic plantings from Italy to South Africa, along with a major collection of California native plants. The Garden was established in 1890 and its living collections are invaluable resources for international research and conservation.
History
A small garden of economic plants was established on the Berkeley campus on the site currently occupied by Moffit Library in the 1870s by Dr. Eugene W. Hilgard (1833-1916), founding Dean of Agriculture . The University of California Botanical Garden was formally established in 1890 by E. L. Greene, the first chairman of the Department of Botany, to form a living collection of the native trees, shrubs, and herbaceous plants of the State of California, with the intent to gather in as rapidly as possible those of the neighboring states of the Pacific Coast. Within two years the collection numbered 600 species. In the following decade it grew to 1500, but then began to expand both its scope and collection to encompass plants from all continents and about 10,000 species.
The original official Garden was located near Haviland Hall on the north side of campus centered around a large glass conservatory modeled after the London Crystal Palace.
---
A bit about the Julia Morgan Hall:
Now the 34-acre haven nestled near the top of Strawberry Canyon is home to something else quite precious: famed architect Julia Morgan's Senior Women's Hall, built in 1911 and listed on both California and national historic registries.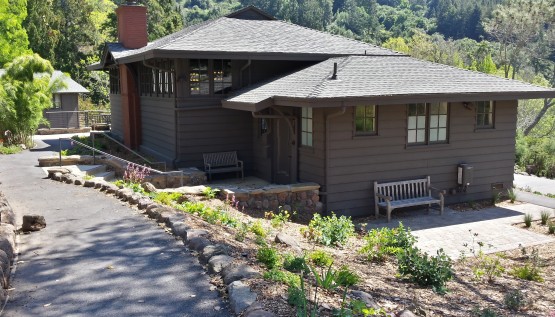 The building stands as a monument to the status of women at UC Berkeley, representing their first social center (History link) and once again, serves this social function in a new setting. Recognized as Berkeley Landmark and on the National Historical Registry, the newly renovated building received a 2015 'Preservation Award' from the Berkeley Architectural Heritage Association (BAHA) upon completion.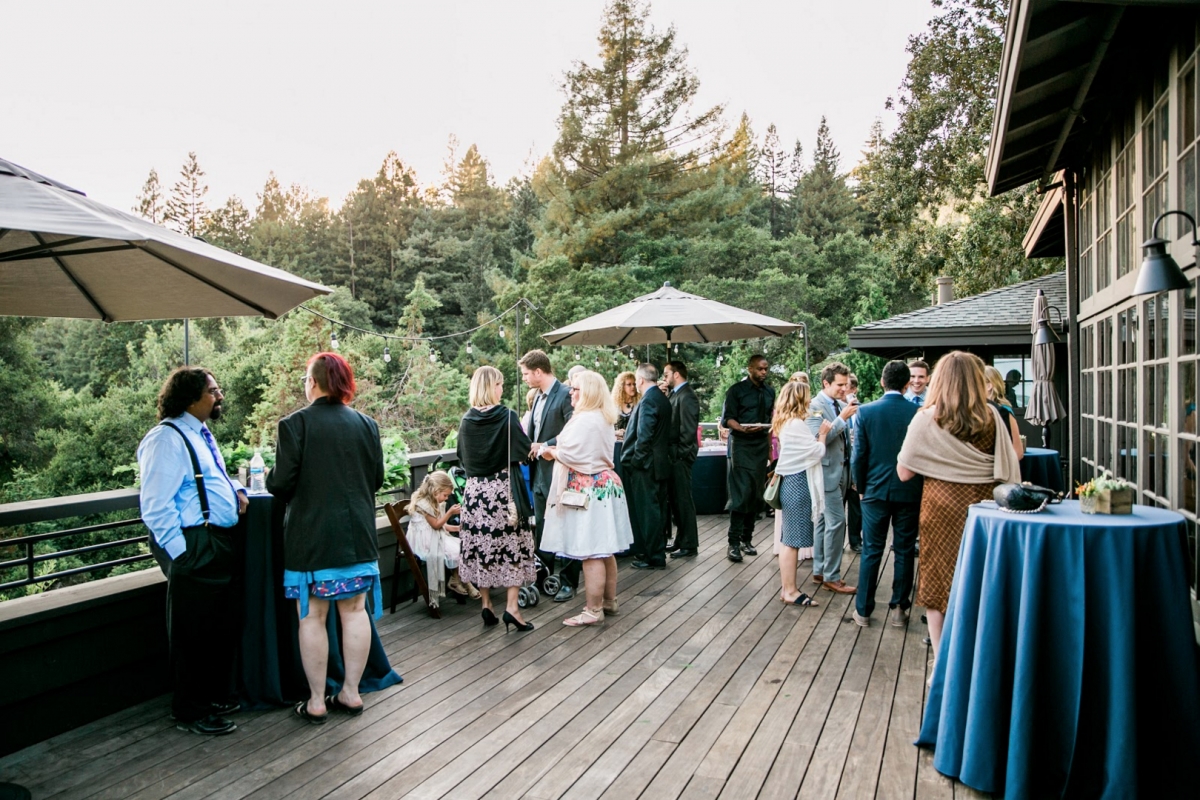 The building, moved from central campus in quarters in January, 2014, now stands near the front of the Garden where it looks like it has always belonged. While retaining as much of the historic character as possible, several modifications brought it up to current use standards. A new entrance and several internal modifications were designed to meet ADA compliance codes, the outside deck was expanded to create a special outdoor event space overlooking our California collection, and internal restrooms and kitchen were upgraded. A gas fireplace insert helps create a comfortable and home-like environment and Wifi and audio-visual capabilities were added to expand functionality. Landscaping surrounding the building consists of native California material in the spirit of Julia Morgan's naturalist settings.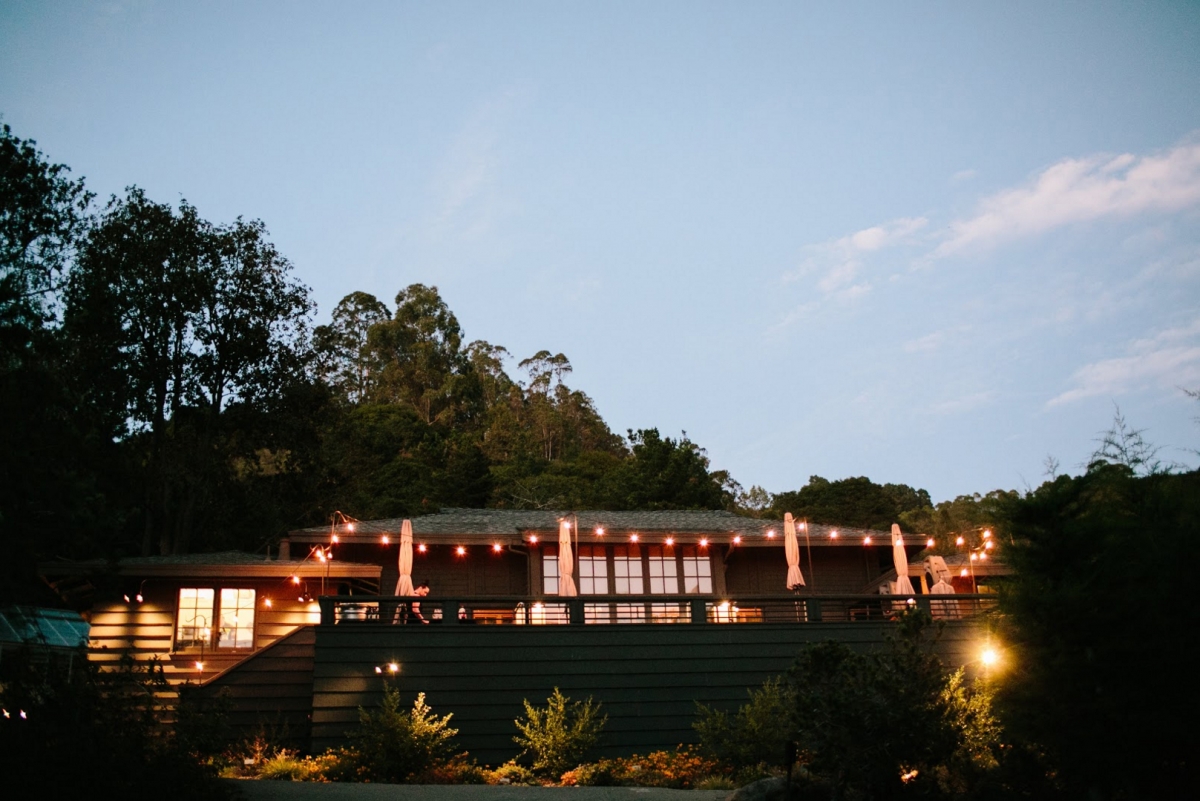 The Julia Morgan Hall is now open for a wide array of social events including celebrations (weddings, birthdays, memorials), seminars, conferences, retreats, etc. Close to civilization while in a natural landscape setting, this historic structure will take you back in time without giving up modern conveniences.